The Combat in Sea of Thieves might seem pretty straightforward, but as you've probably seen from watching streamers in combat or other ships attacking you, there's a LOT of different techniques to help you improve your fighting. The game really changes from PvE (fighting AI) to PvP (fighting players) so understanding both angles is important.
Once only a myth, now The Megalodon surfaces whenever it seems fit, or hungry. So prepare yourself for dealing with the Queen of Sardines by following this Guide to Fighting the Megalodon in the Sea of Thieves.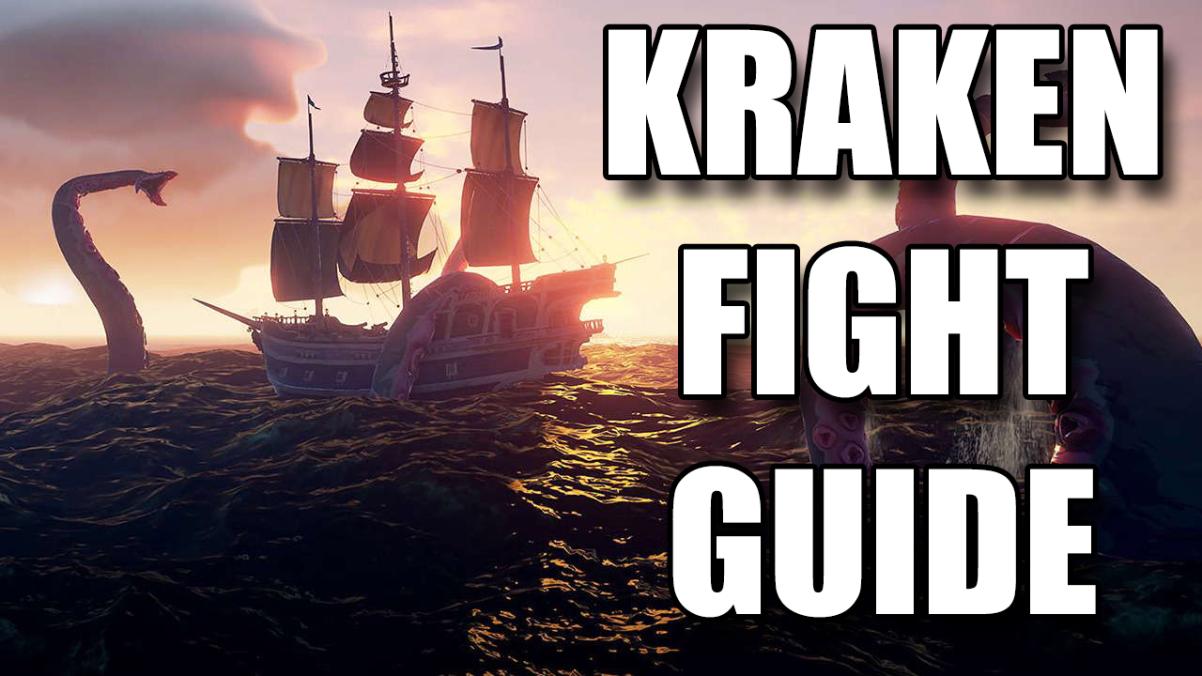 So, you've angered Davey Jones, and now you have to defend yourself and your crew from his attack dog. Well, lucky for you, you've come to the right place. Here is your Guide to Fighting the Kraken in the Sea of Thieves.
Probably the most common encounter in Sea of Thieves are Skeleton Ships. These bad-to-the-bone pirates are always ready to wreck your world. Use this Skeleton Ship Guide to help you stay afloat.