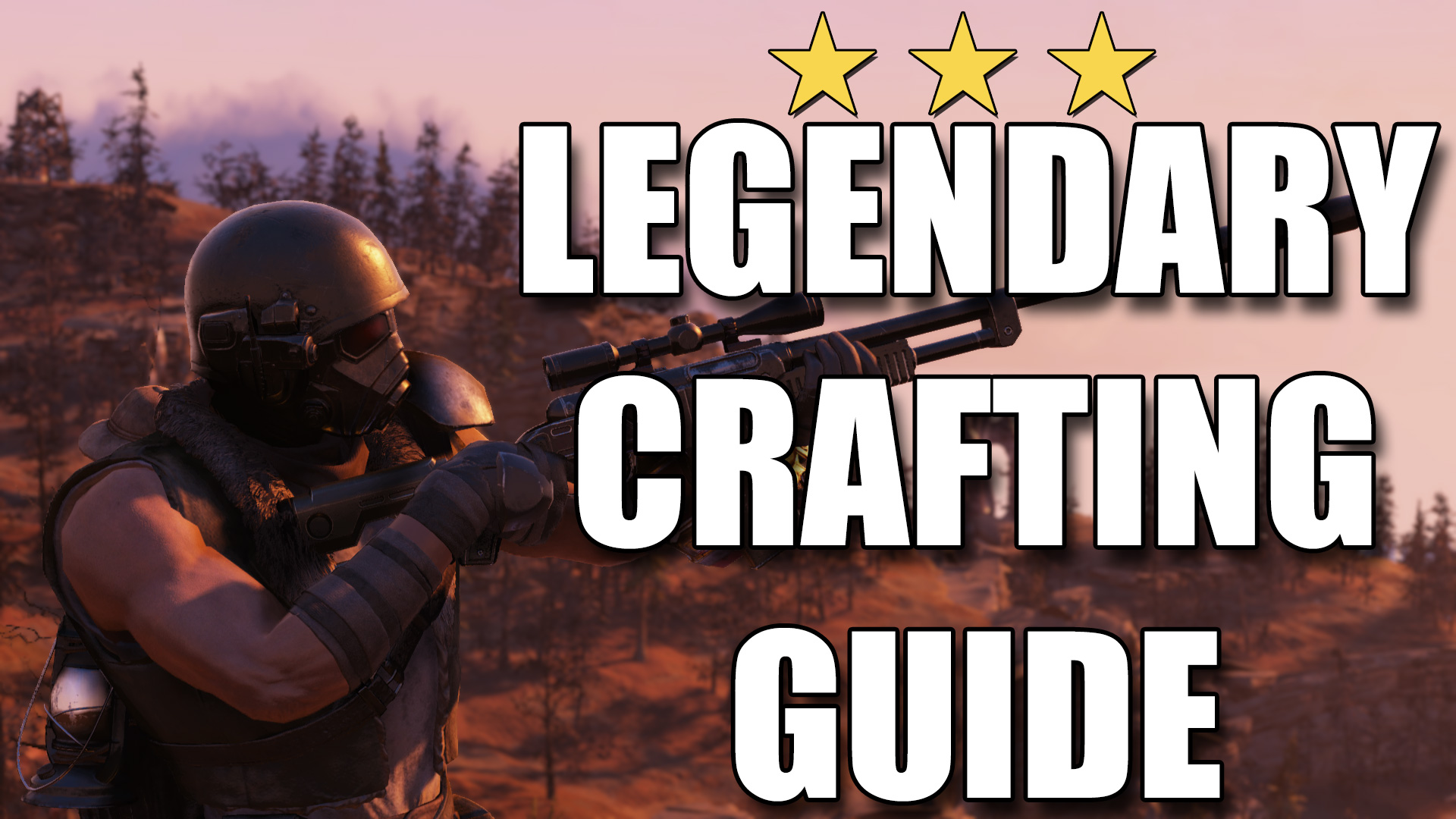 A guide to the new Legendary Crafting system just recently put into Fallout 76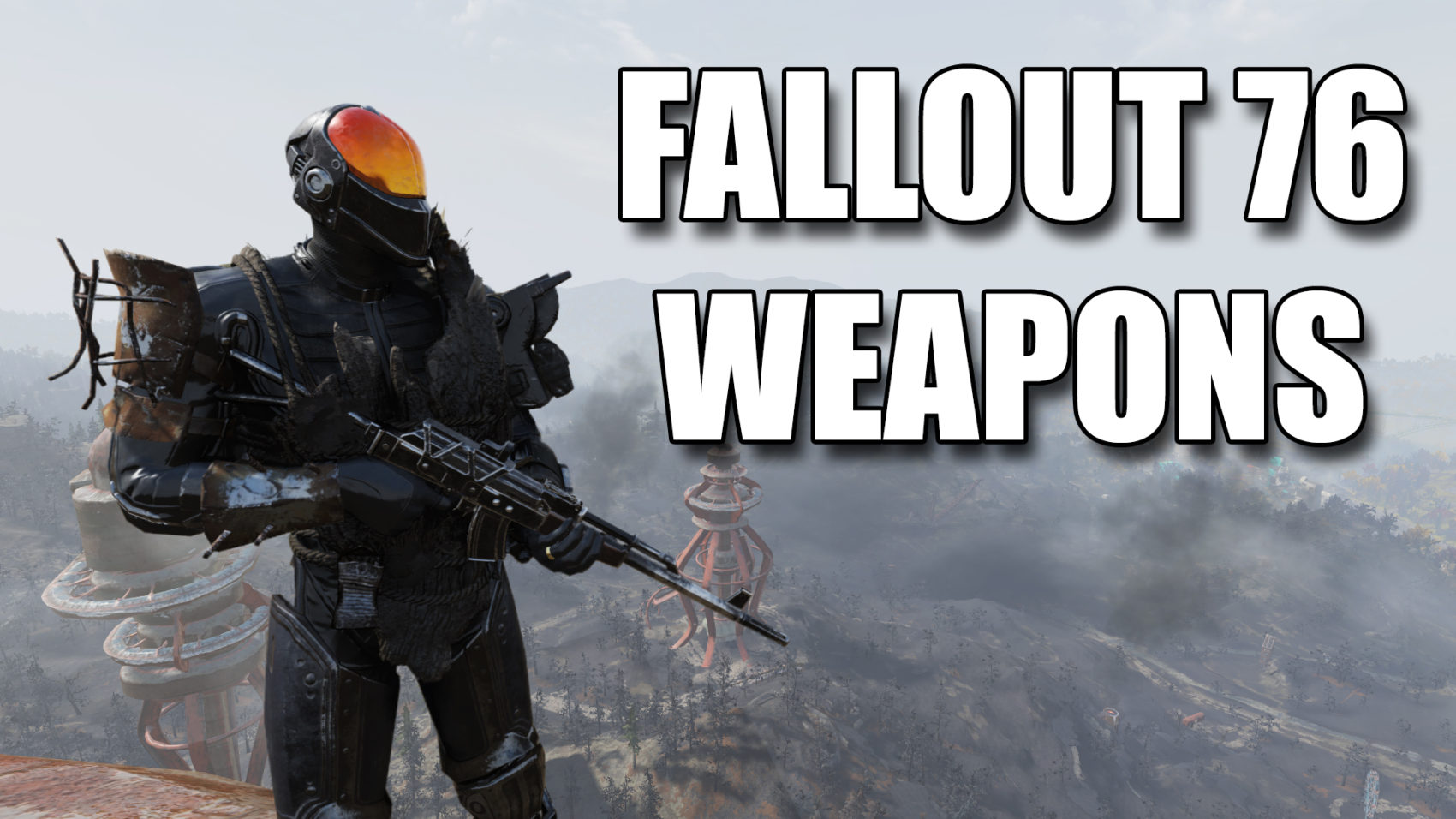 Here is a list of all the various different types of weapons you can acquire in Fallout 76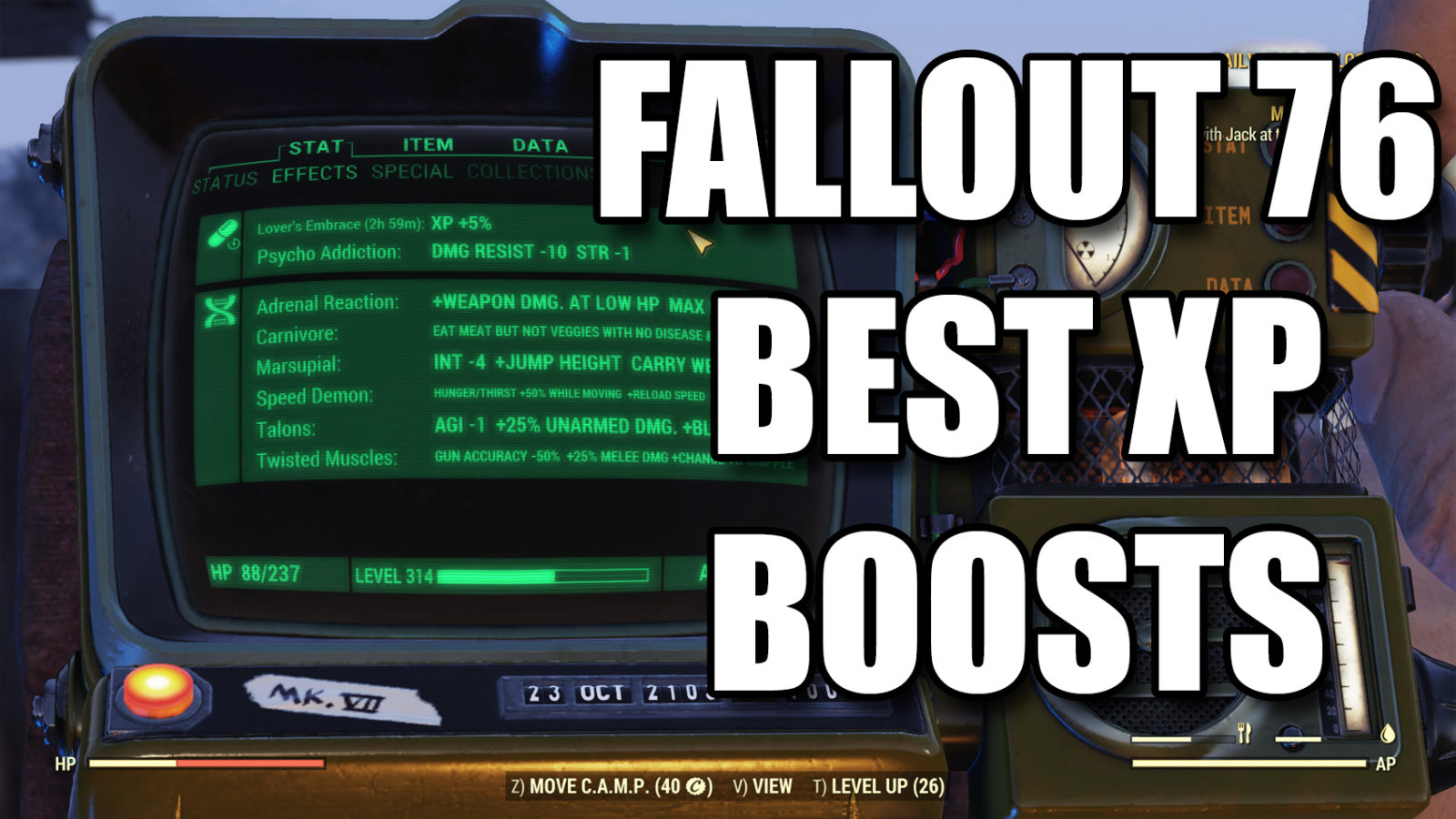 A lot of people want to know how to maximize their XP gain in Fallout 76. Here's a guide to help you do JUST that.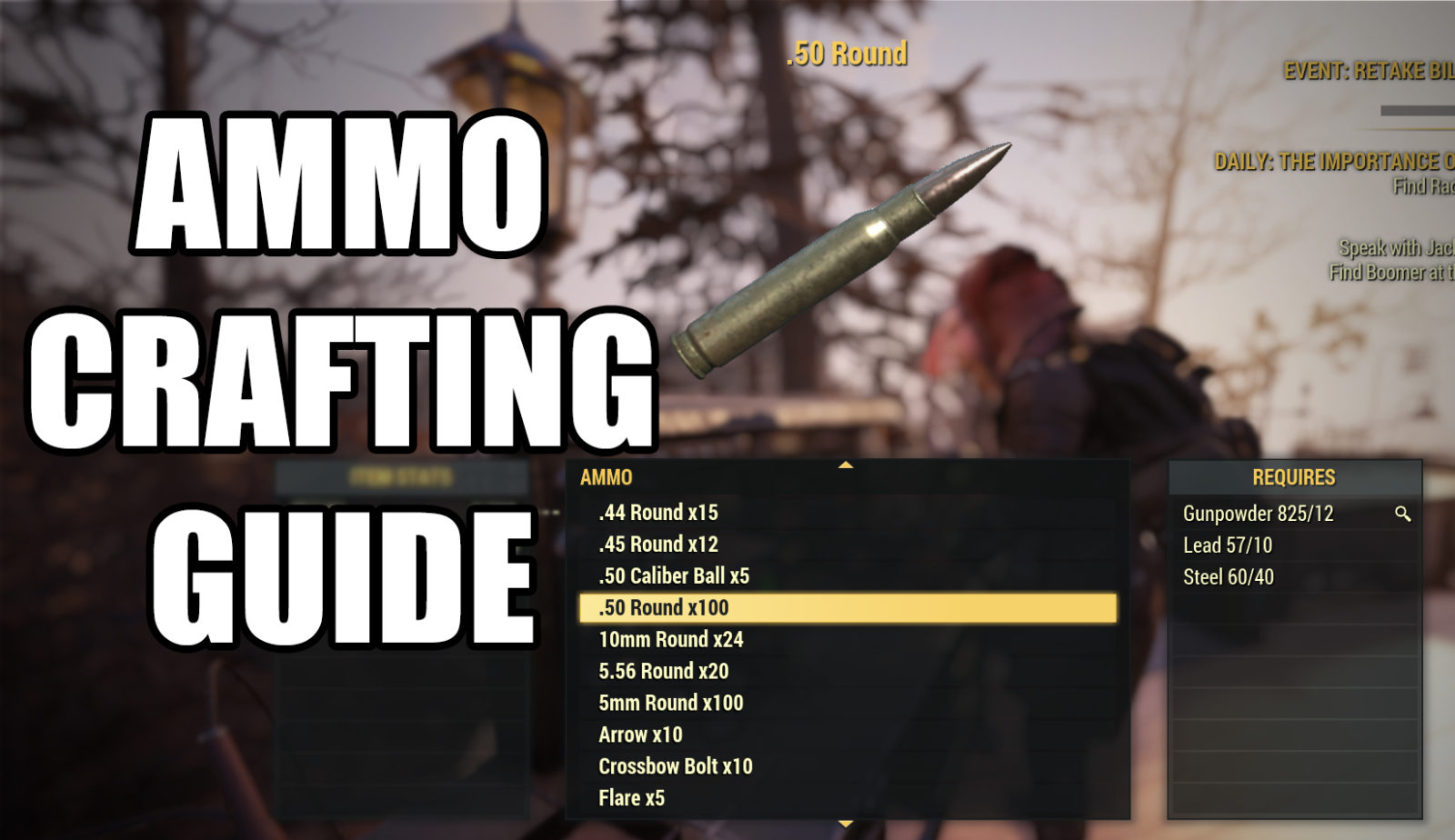 Ever find yourself out of ammo... CONSTANTLY? Well, here's a guide to ensure that you'll never run out ever again.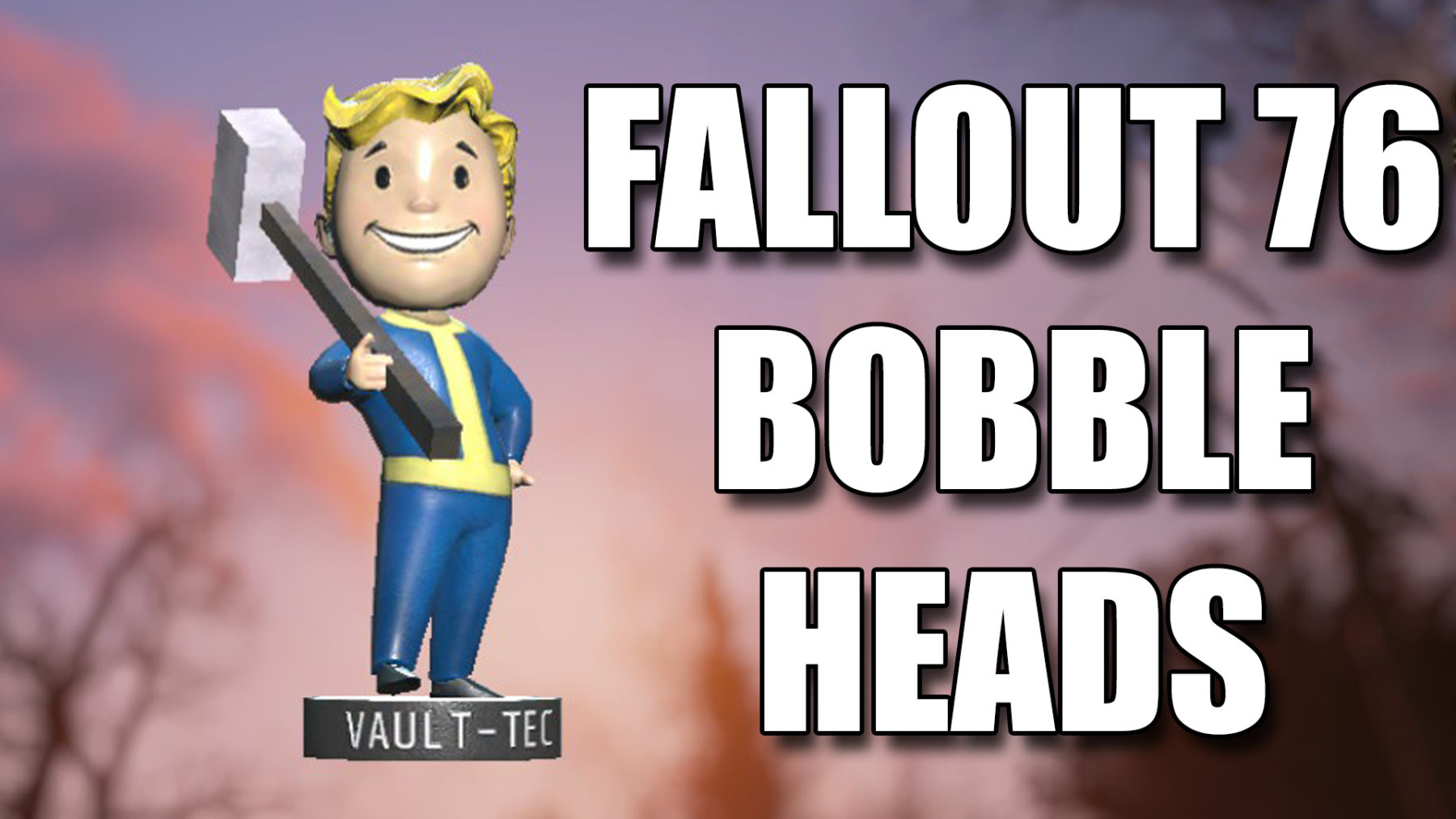 Here is a guide to all the different kinds of Bobbleheads you can collect to buff yourself in Fallout 76!
This is a quick guide taking you through all the benefits to choosing each faction, and how to maximize your profits in BOTH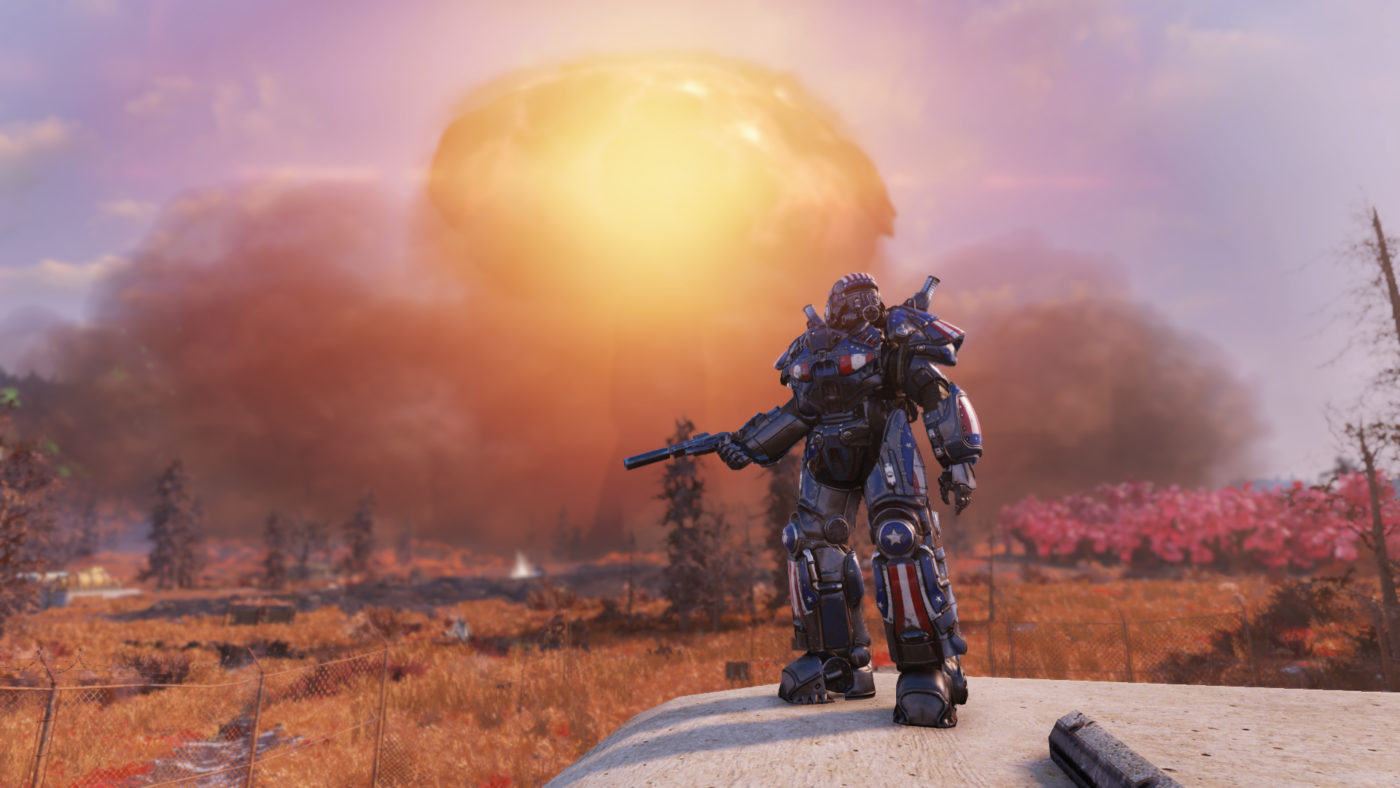 Ever wanted to drop an entire Atom Bomb just for the heck of it? Well, here's the guide on how to do just that!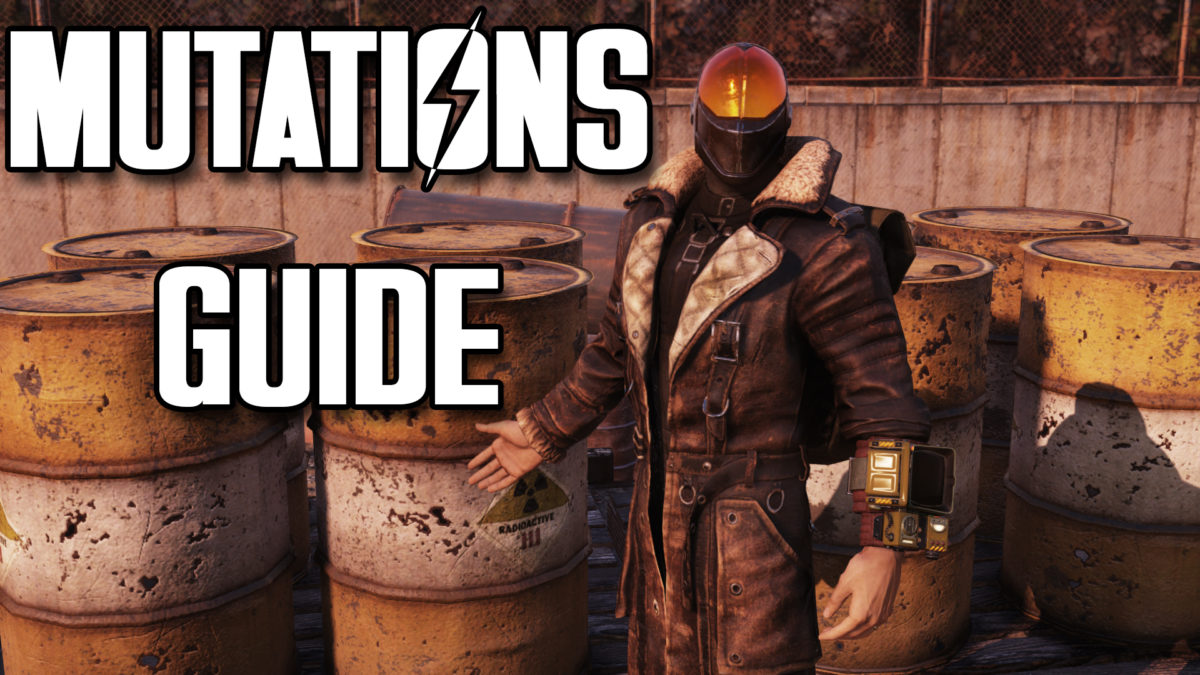 Every wanted to acquire those fancy Mutations for YOURSELF? Well, here's a guide to help you figure out WHICH mutations you want, and how to get them!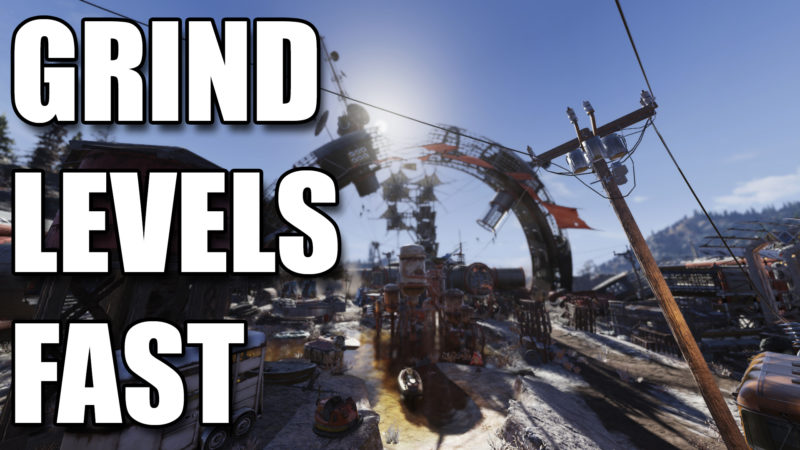 If you're JUST starting out or your a Max level OP nerd, this grinding guide will help you find the best locations to farm XP to try and maximize your leveling speed!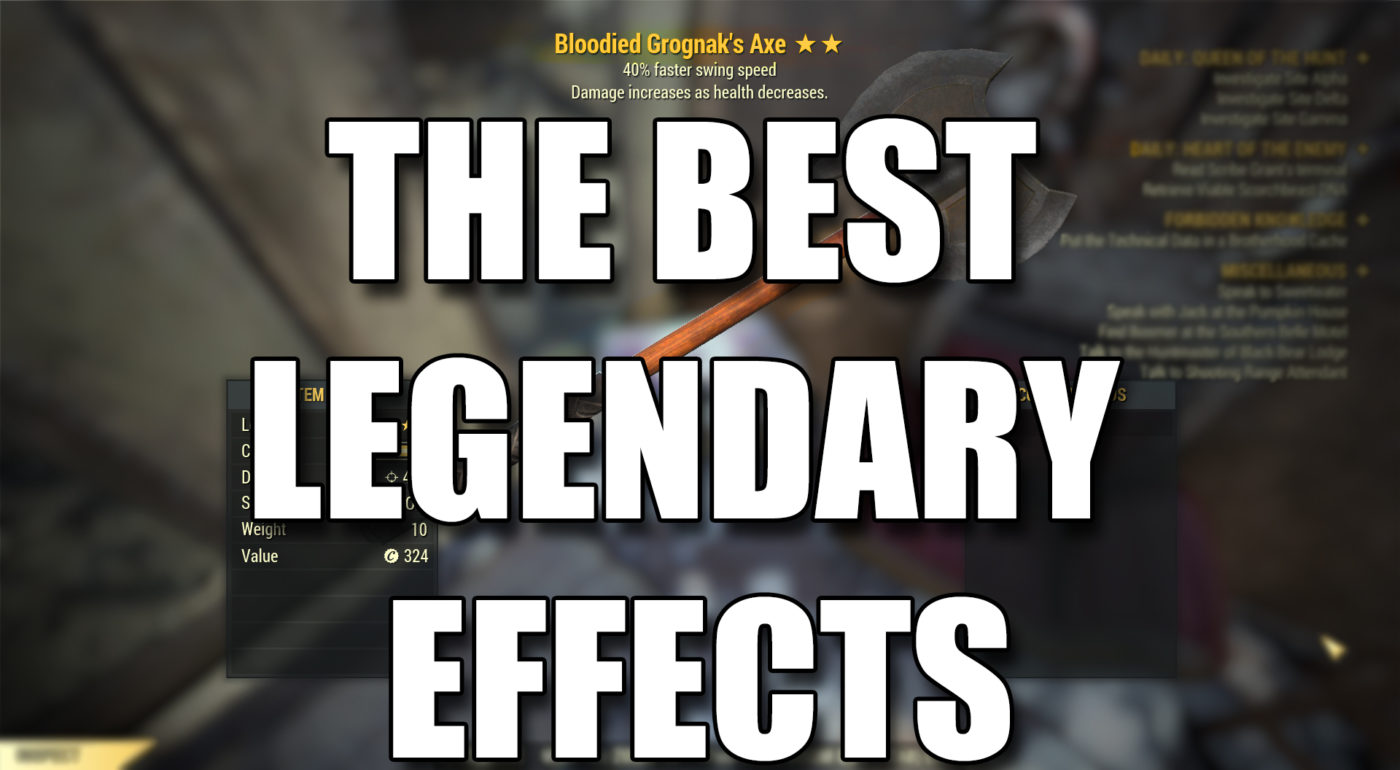 Some Legendary Weapons and Armor are good... and some are absolute trash. Lets walk through some of the better ones.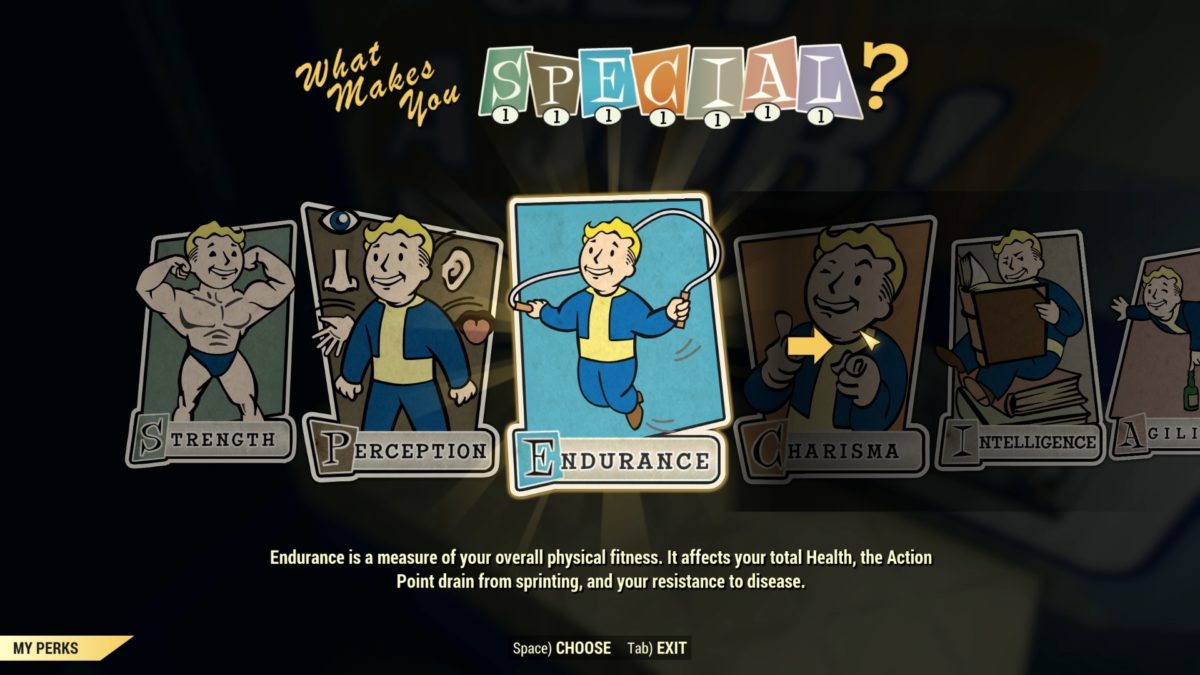 If you're wondering which Perk Cards you should try using at the start of the game, or which cards become the most beneficial, this is the guide for you.
Here is a guide to make caps fast in Fallout 76, allowing you to actually buy what you want.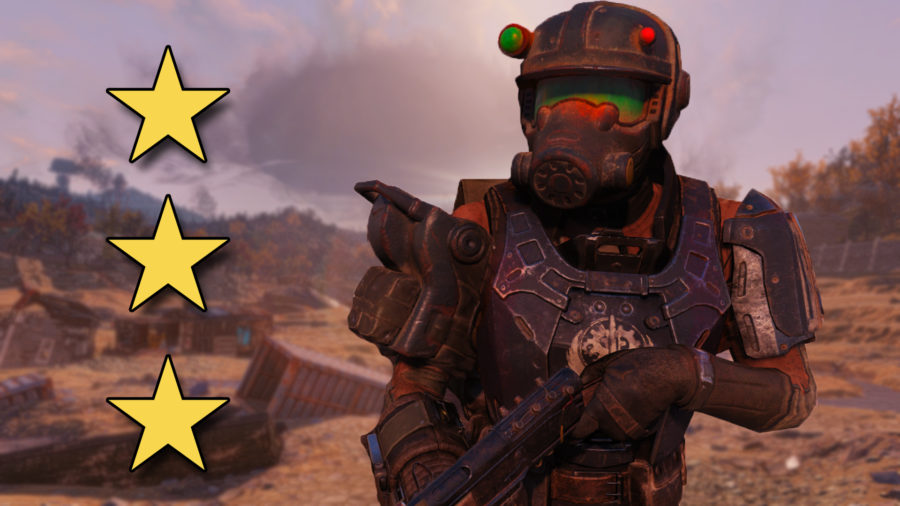 If you're curious as to what all the Legendary armor effects are in Fallout 76, or you want to decide which is the best for you, check out this guide!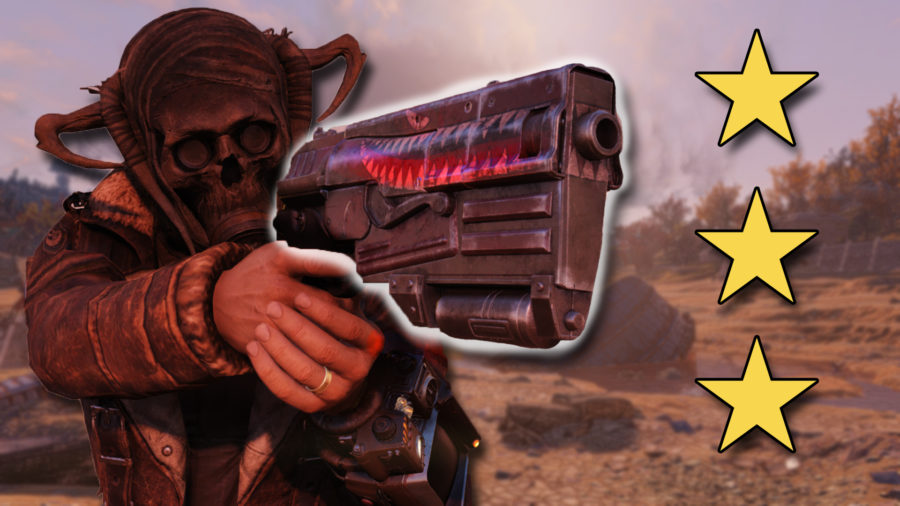 There are a LOT of Legendary Weapon effects, some great, some absolutely terrible. Here is a guide to help you explore all your Legendary Weapon effects choices in Fallout 76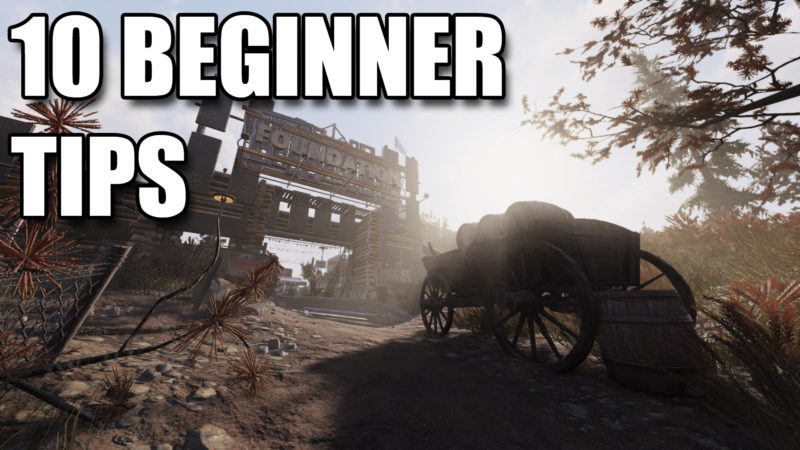 Fallout 76 can be quite the complicated game to understand, so here are some quick tips to help you get into the game.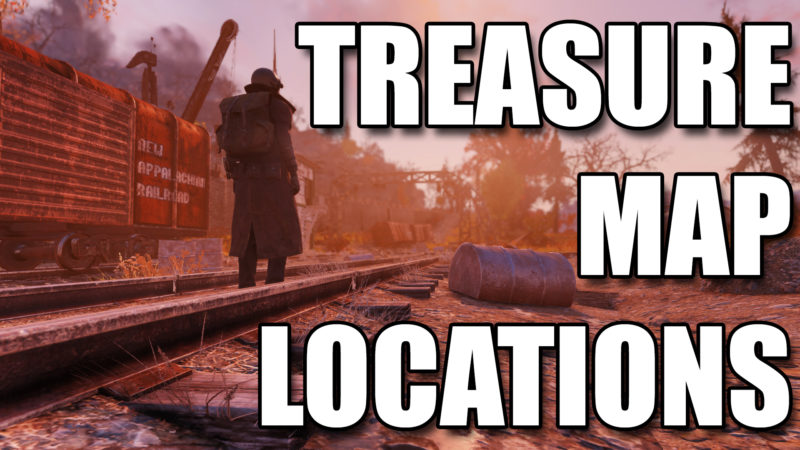 Here is a guide to ALL the Treasure Map Locations in Fallout 76, to help you easily grind out the maps you have.