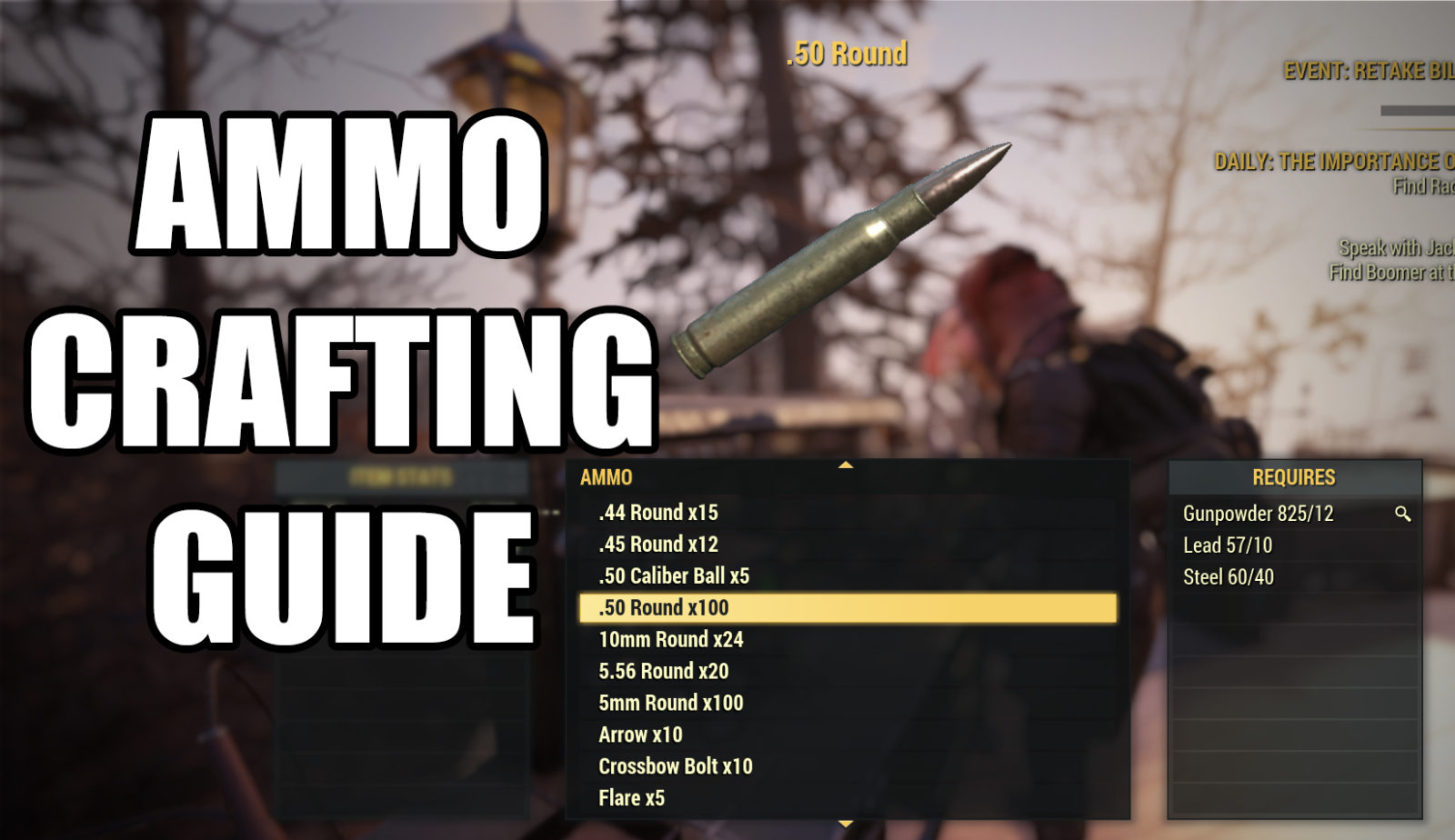 Ever find yourself out of ammo... CONSTANTLY? Well, here's a guide to ensure that you'll never run out ever again.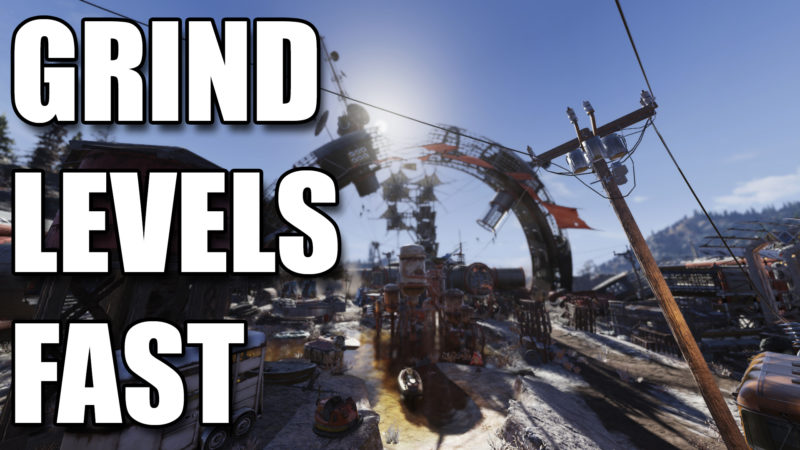 If you're JUST starting out or your a Max level OP nerd, this grinding guide will help you find the best locations to farm XP to try and maximize your leveling speed!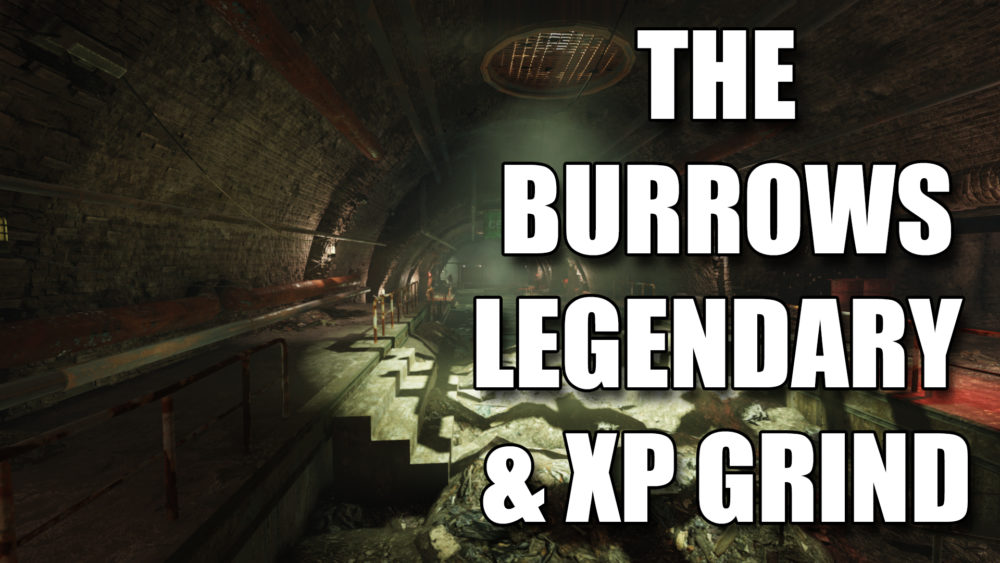 Here's a guide on how to grind obscene amounts of XP and Legendary's in the location of The Burrows.
Hands down one of the best grinding locations in the game, West Tek is here to give you tons of XP and Legendary's.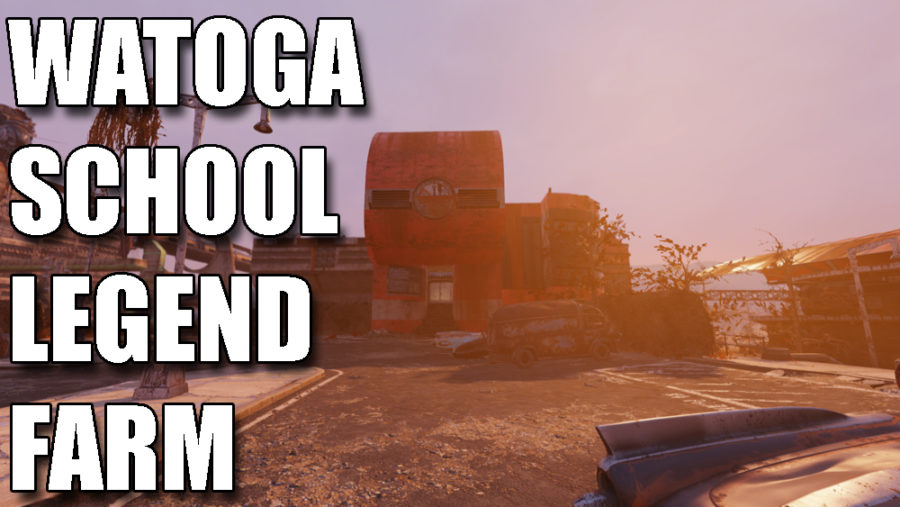 Not only a great grinding location of XP and Legendary's, but also a ton of plastic, something that EVERYONE always needs!