Here is a guide to make caps fast in Fallout 76, allowing you to actually buy what you want.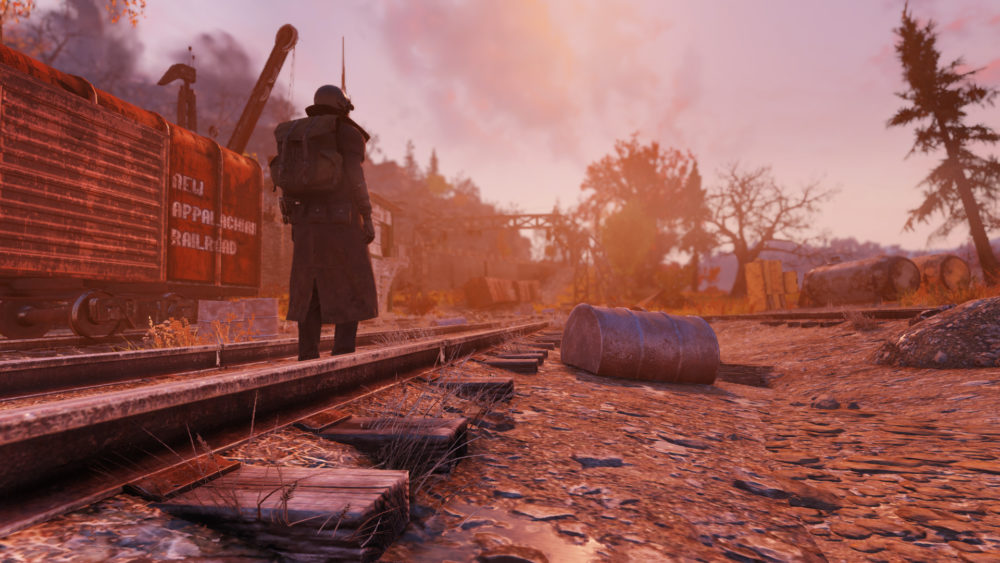 Here is a guide to ALL the Treasure Map Locations in Fallout 76, to help you easily grind out the maps you have.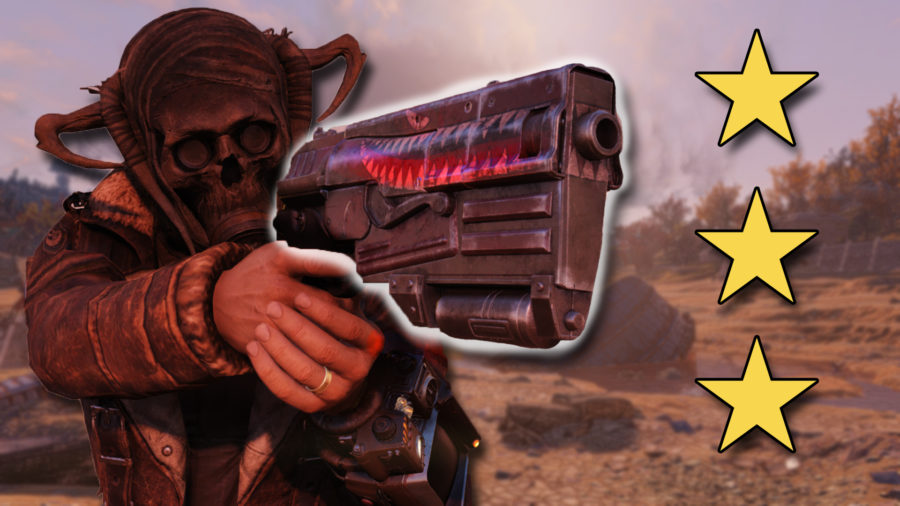 There are a LOT of Legendary Weapon effects, some great, some absolutely terrible. Here is a guide to help you explore all your Legendary Weapon effects choices in Fallout 76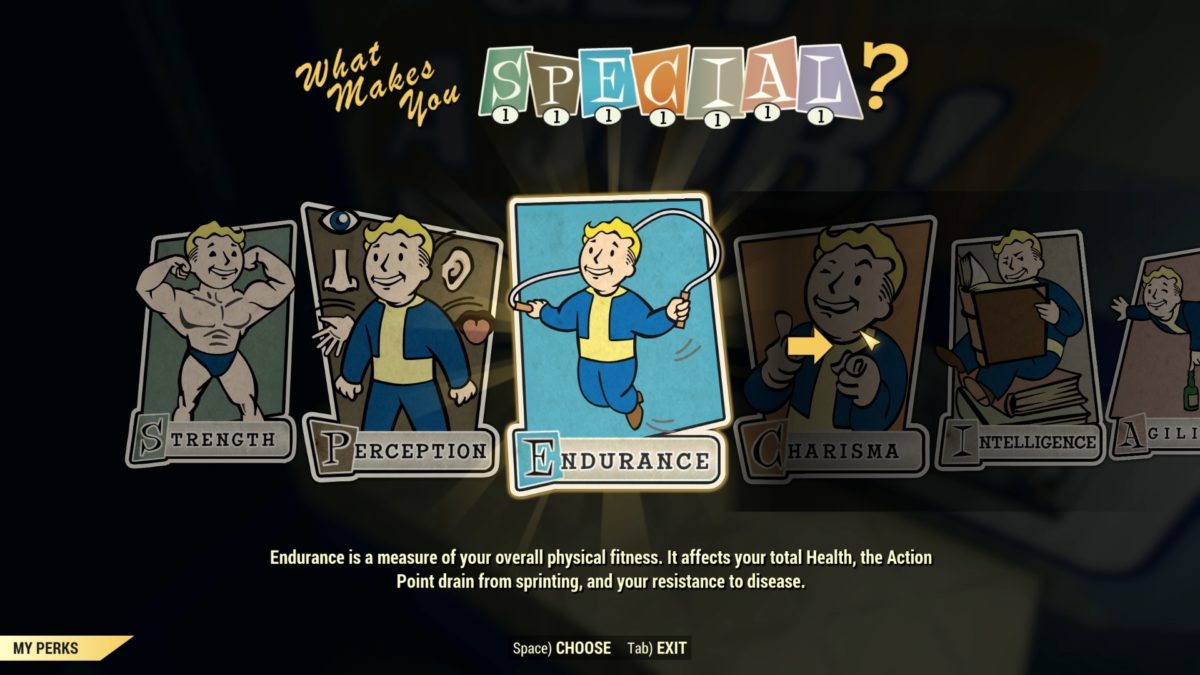 If you're wondering which Perk Cards you should try using at the start of the game, or which cards become the most beneficial, this is the guide for you.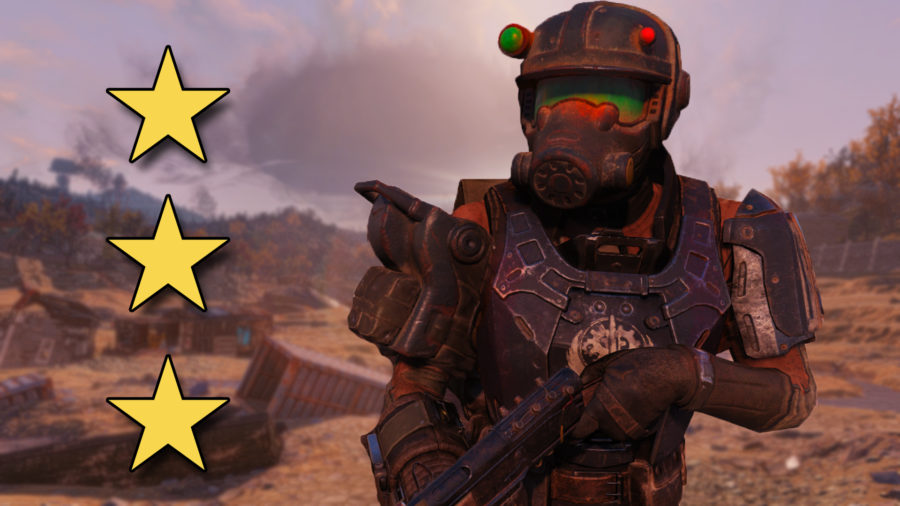 If you're curious as to what all the Legendary armor effects are in Fallout 76, or you want to decide which is the best for you, check out this guide!