Here is an extensive list to all the different weapon types, with their designated weapons, in Fallout 76. I have basic builds to most of these weapons that will work universally, with more weapon specific based builds on the way.
Guides for Each Weapon type coming soon
Ranged Damage in Fallout 76 is anything that fires a projectile, and that can range from ANY kind of bullet type, Ballistic, Energy, or Plasma based. Each weapon has it's own set of perk cards that can boost its damage or improve their overall efficiency, so make sure you utilize every perk you can.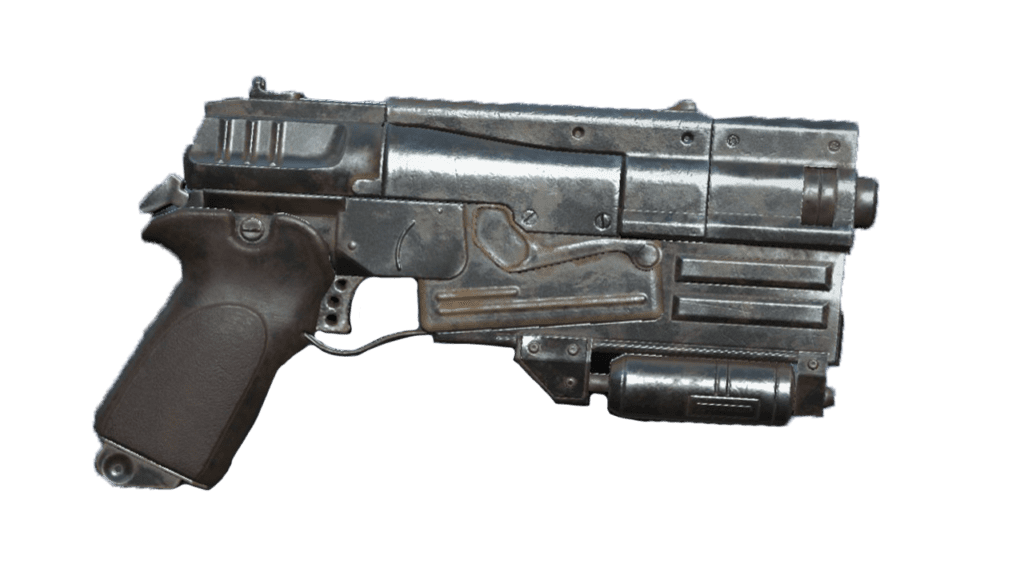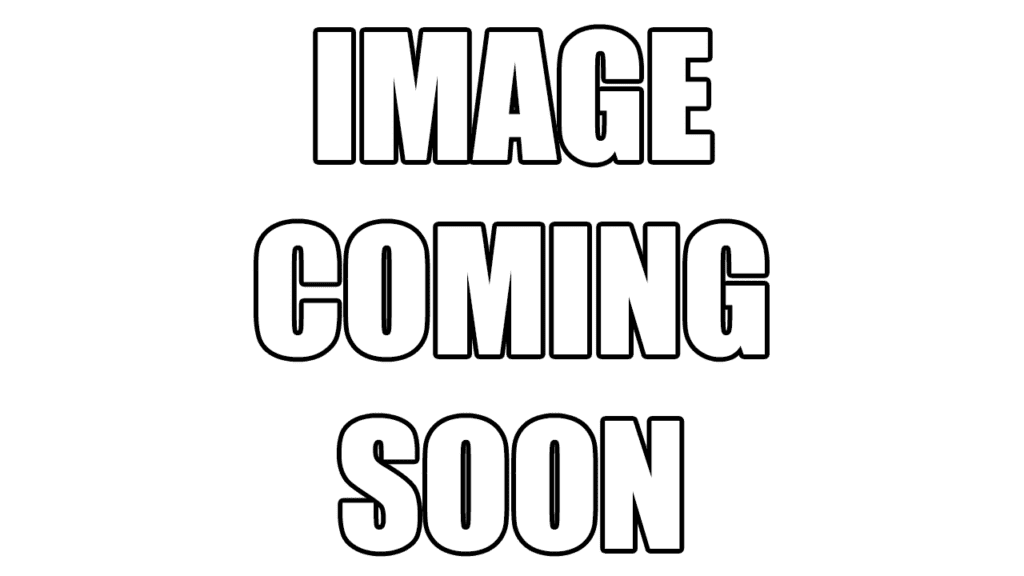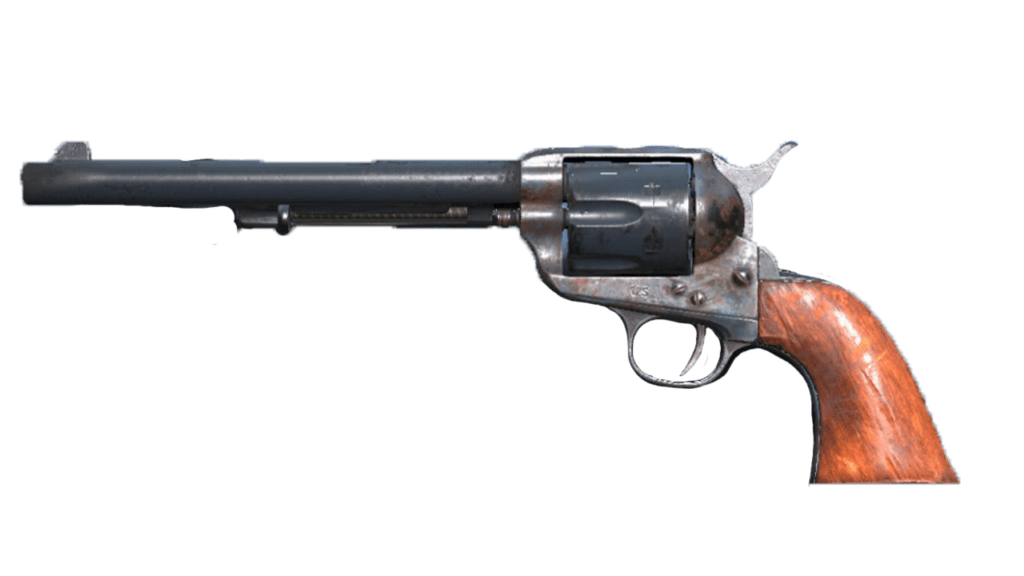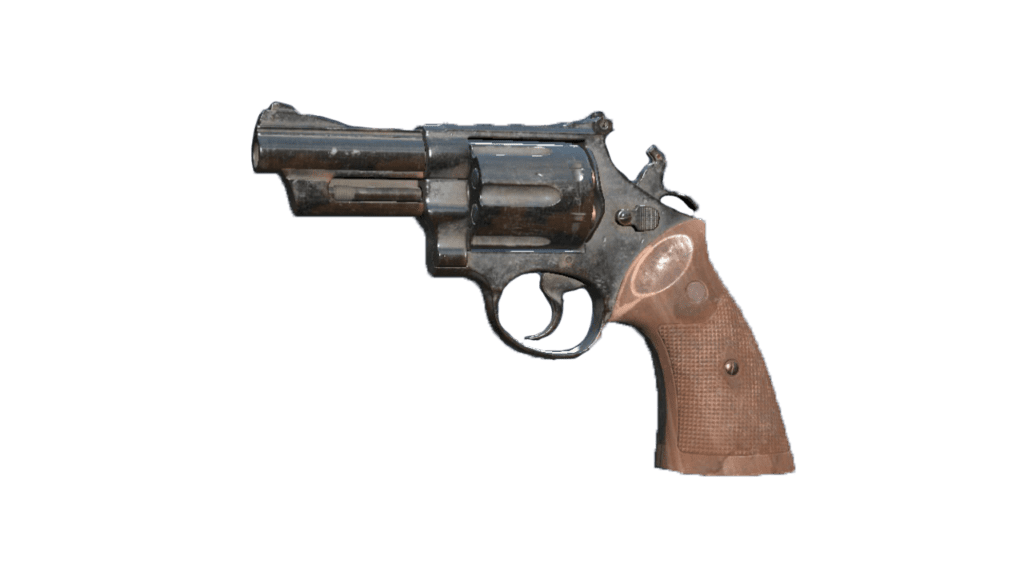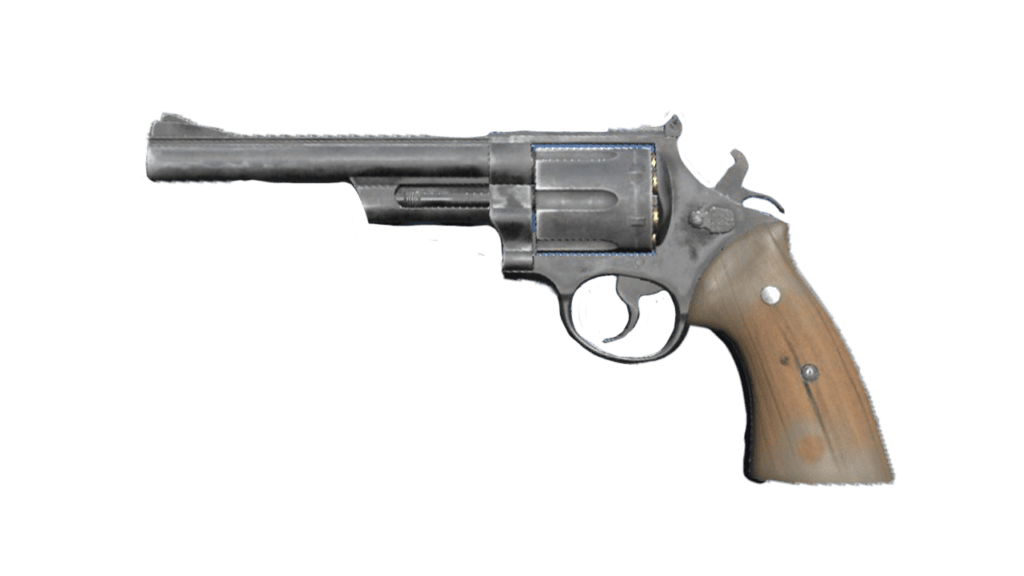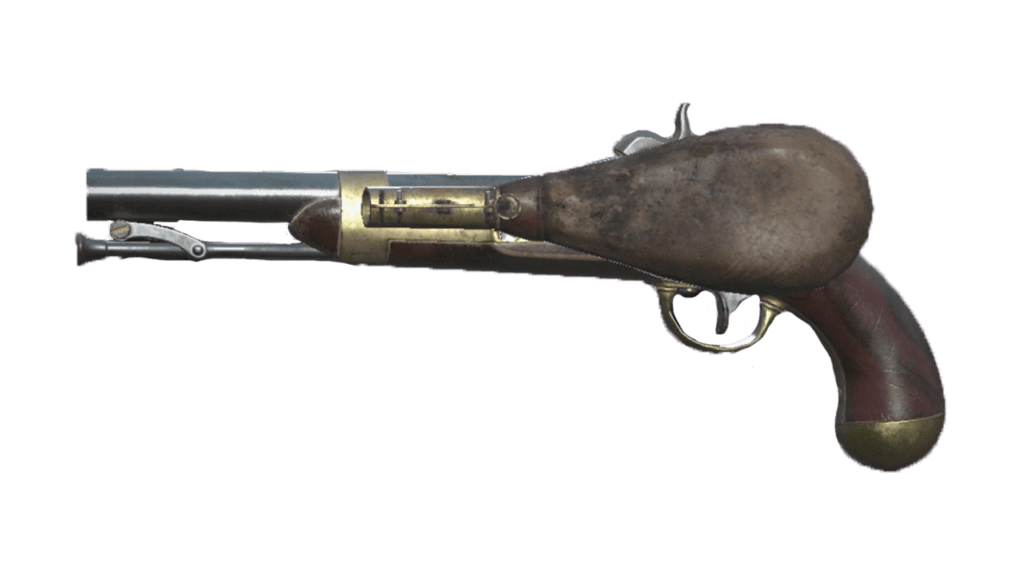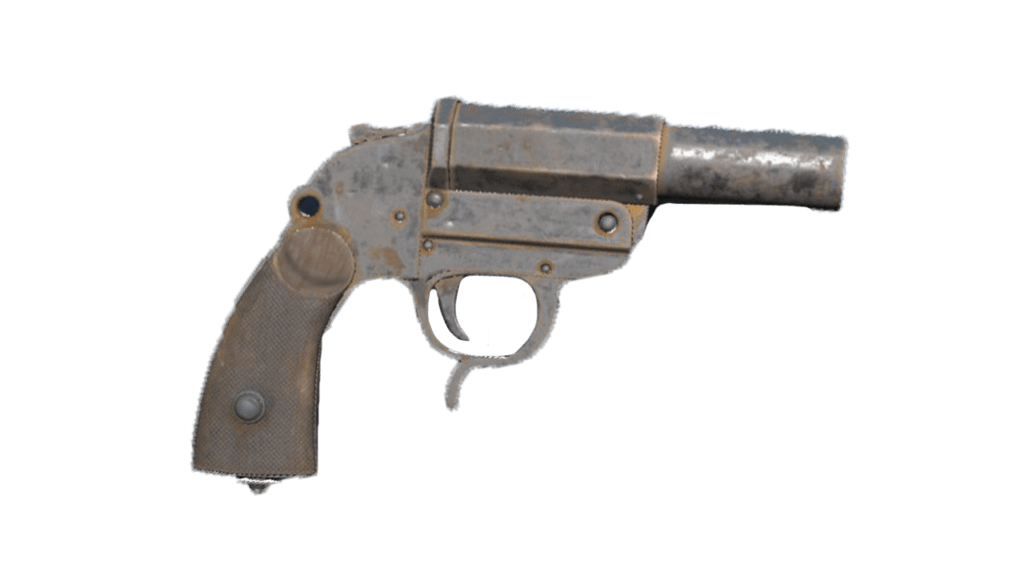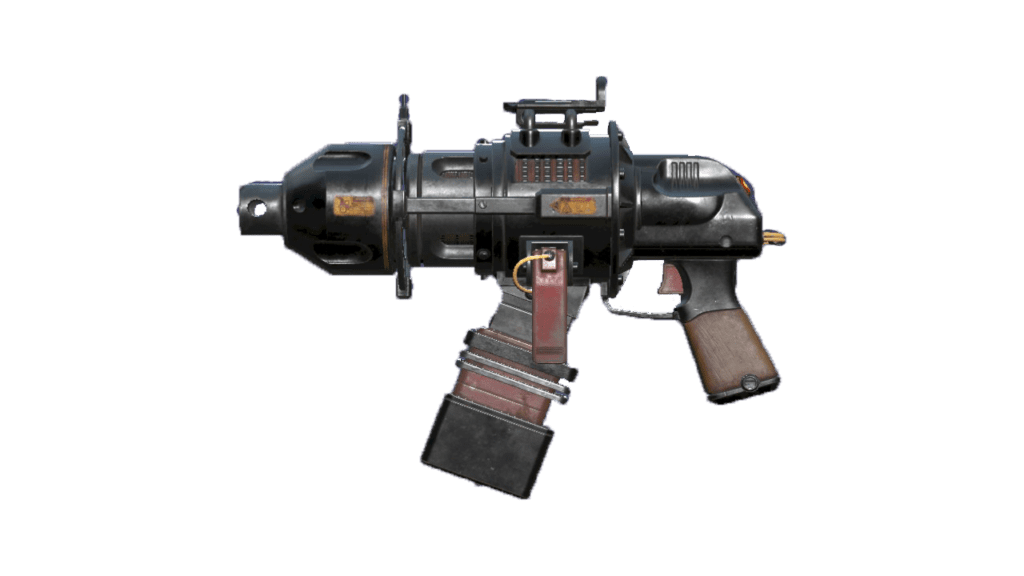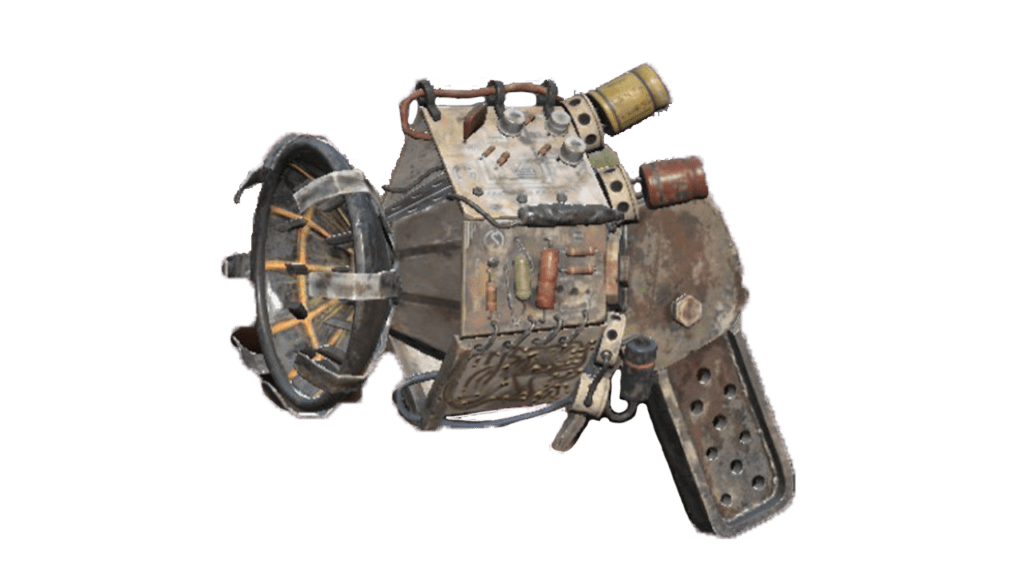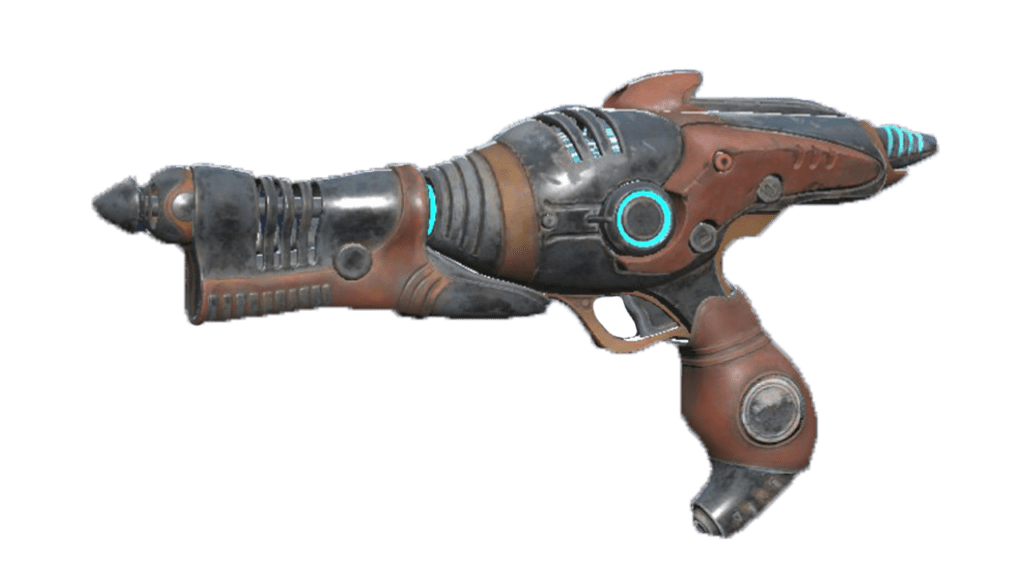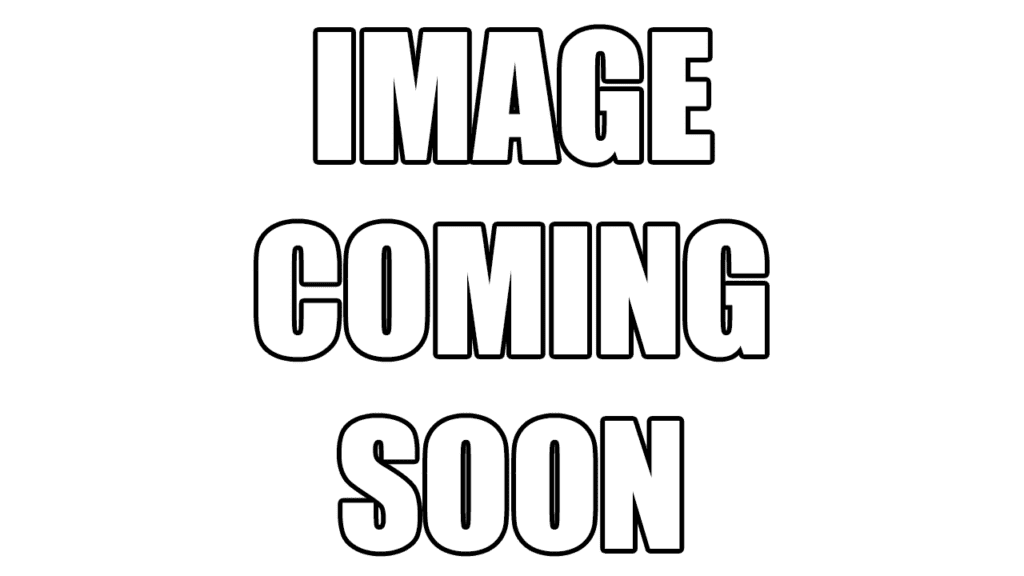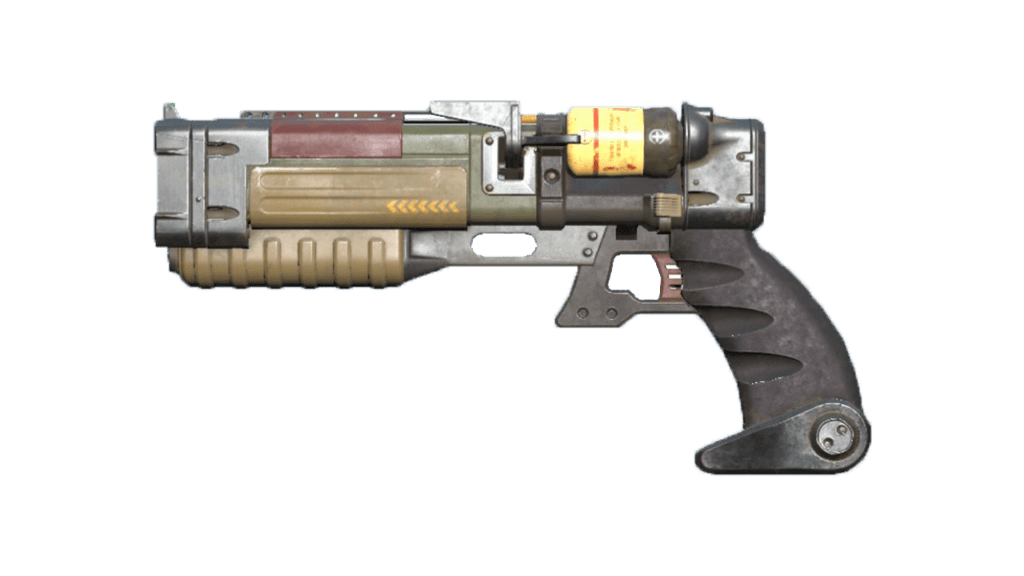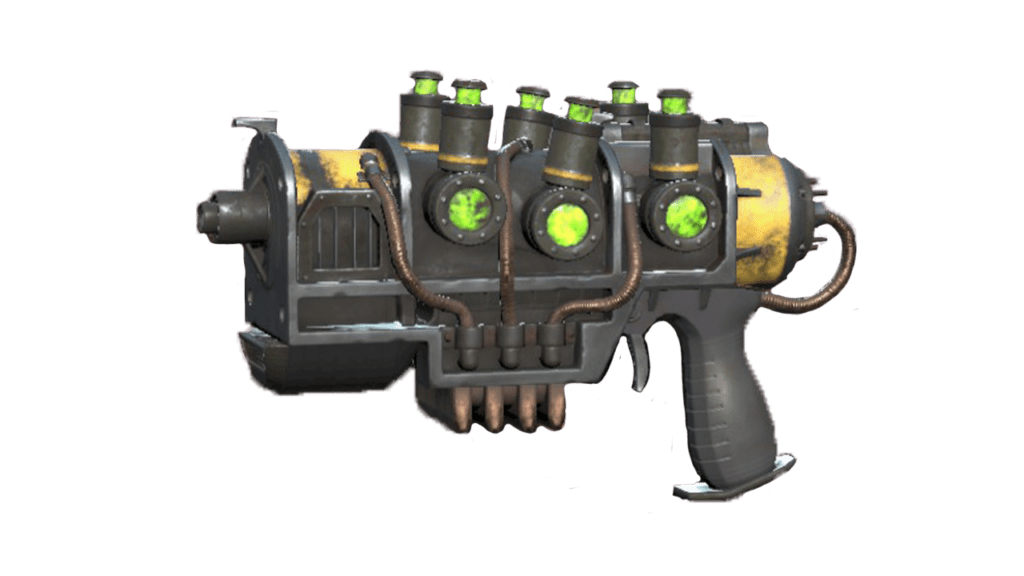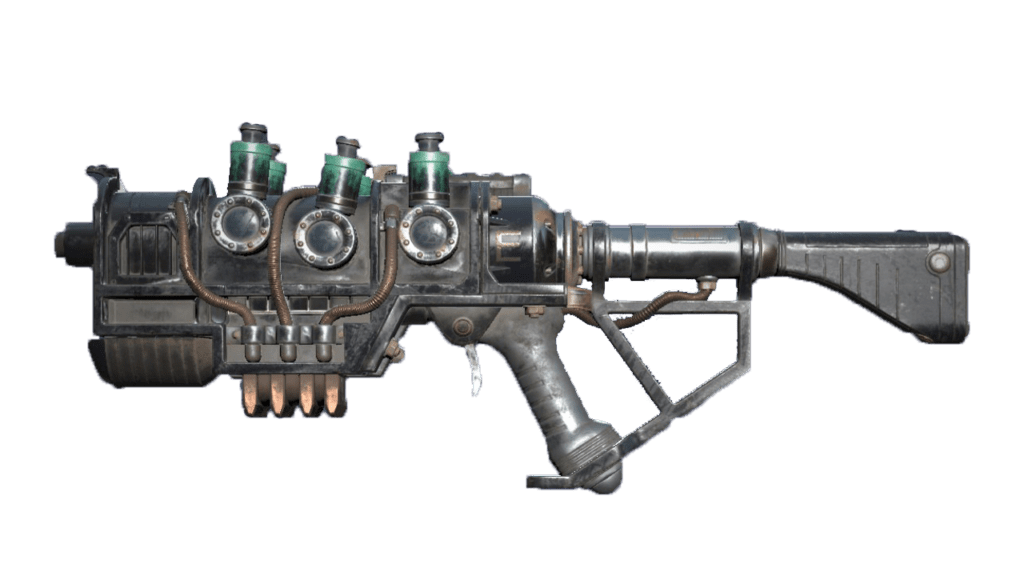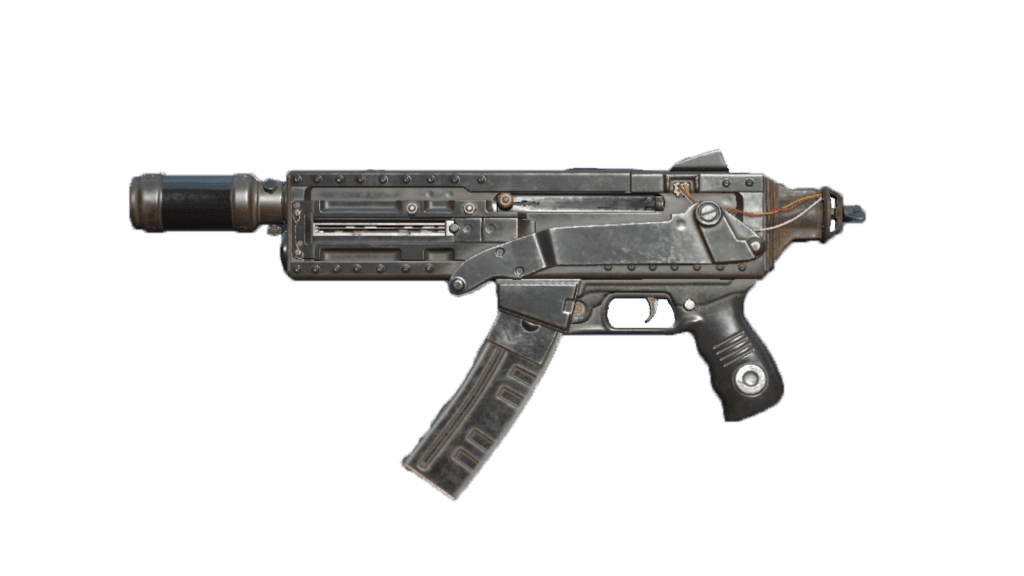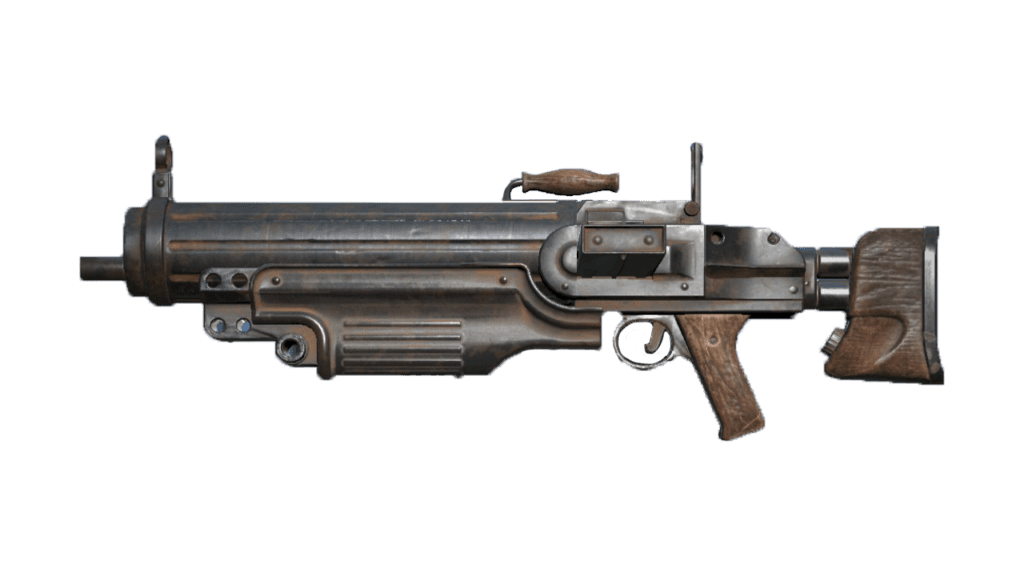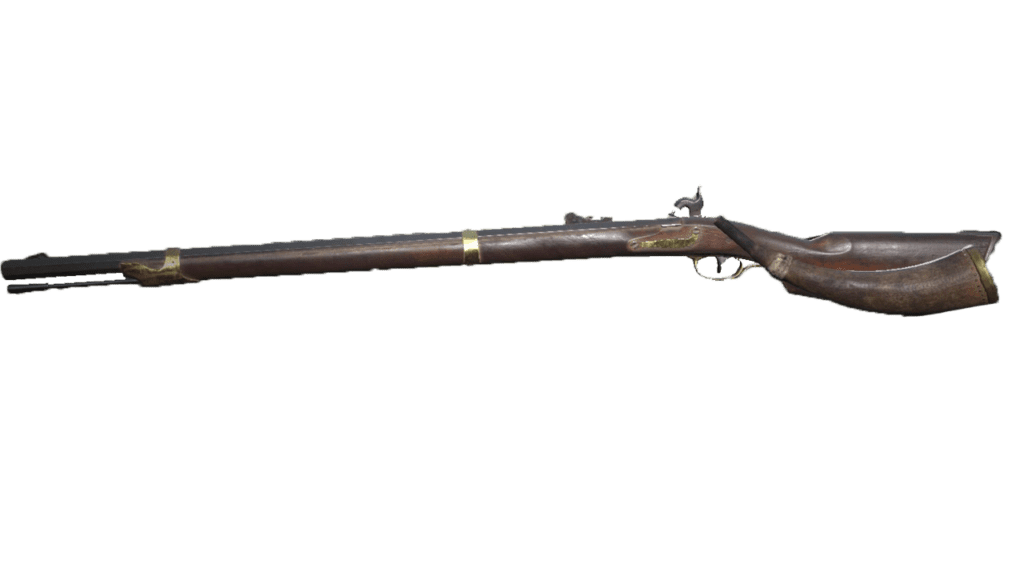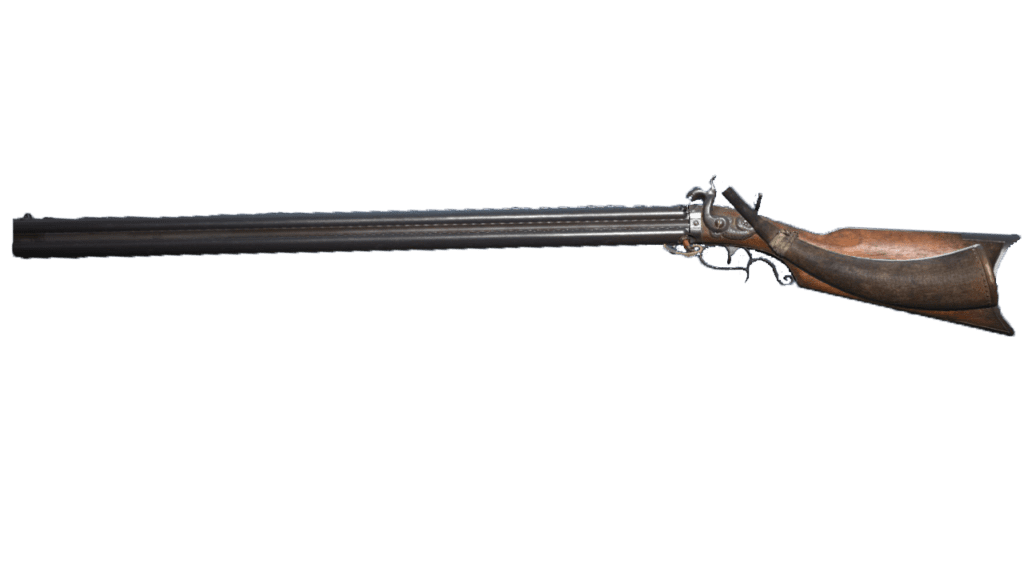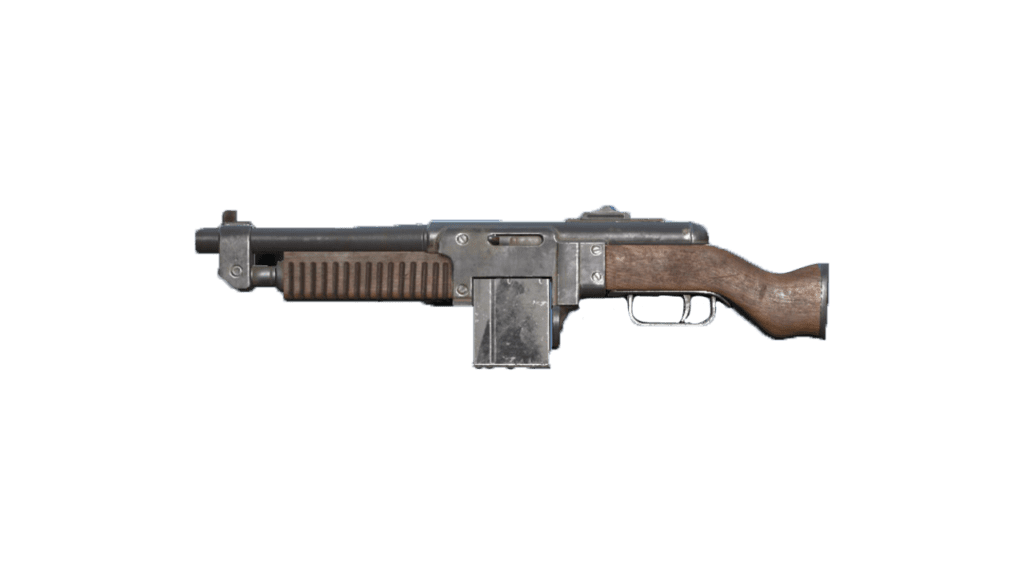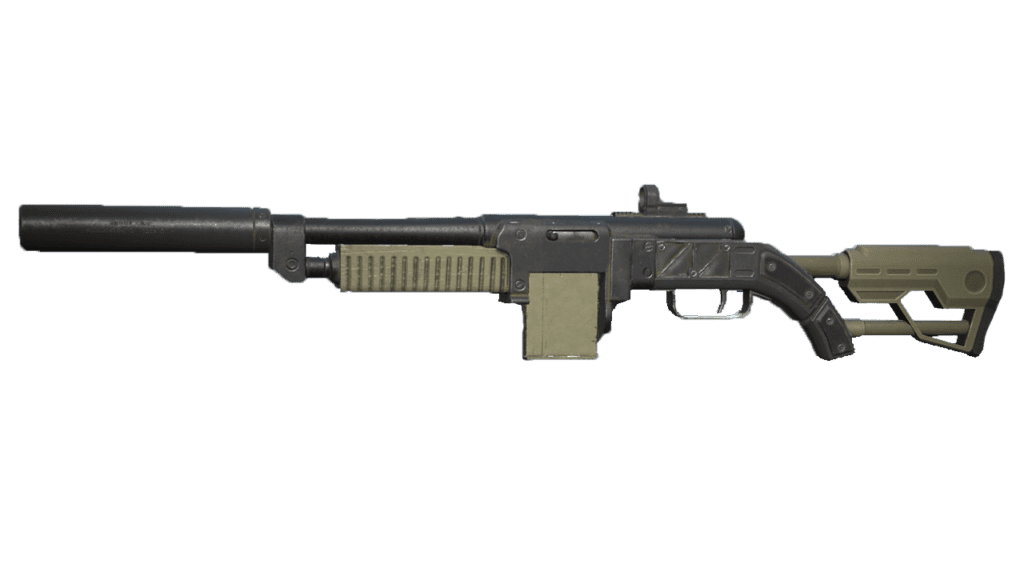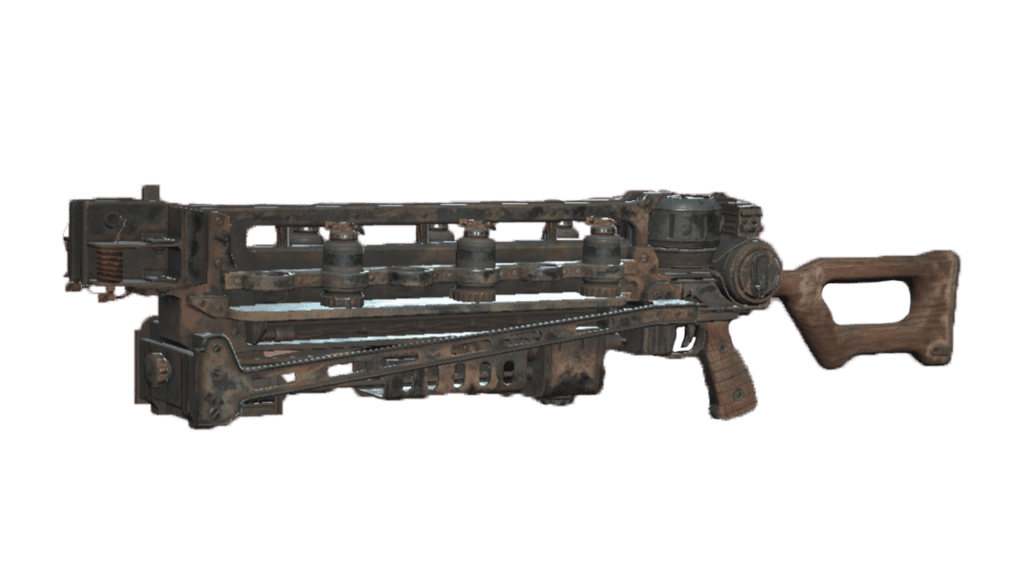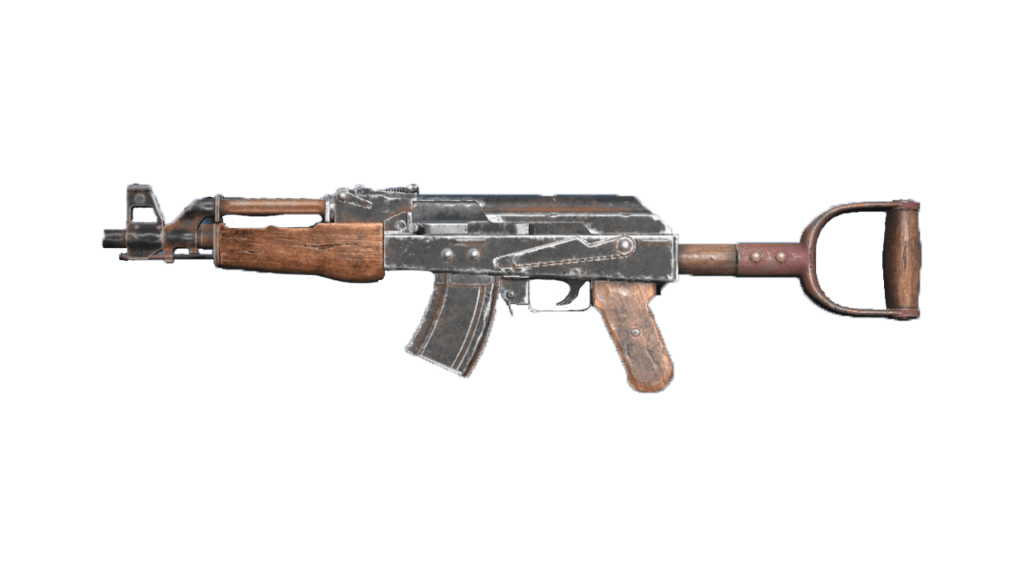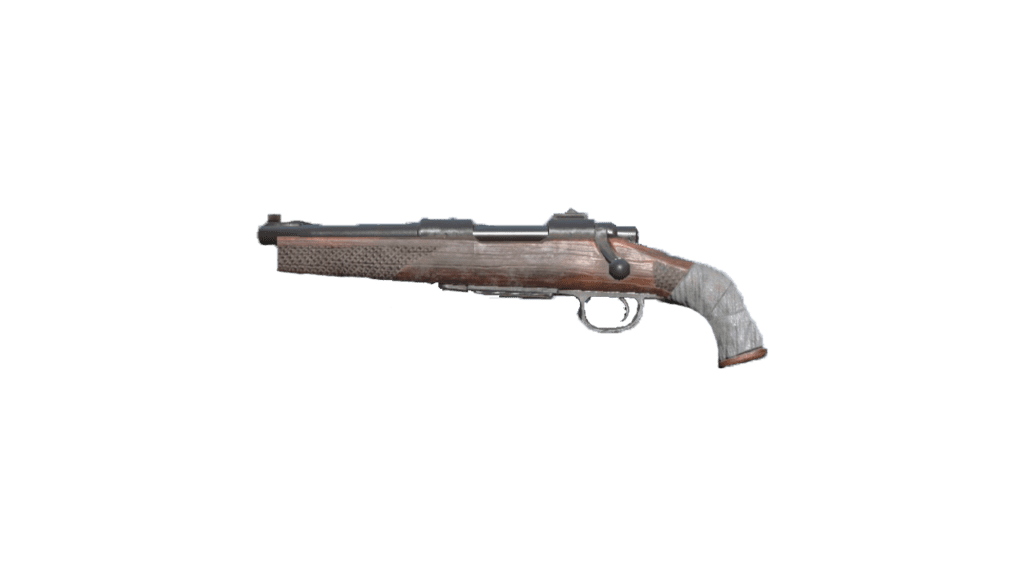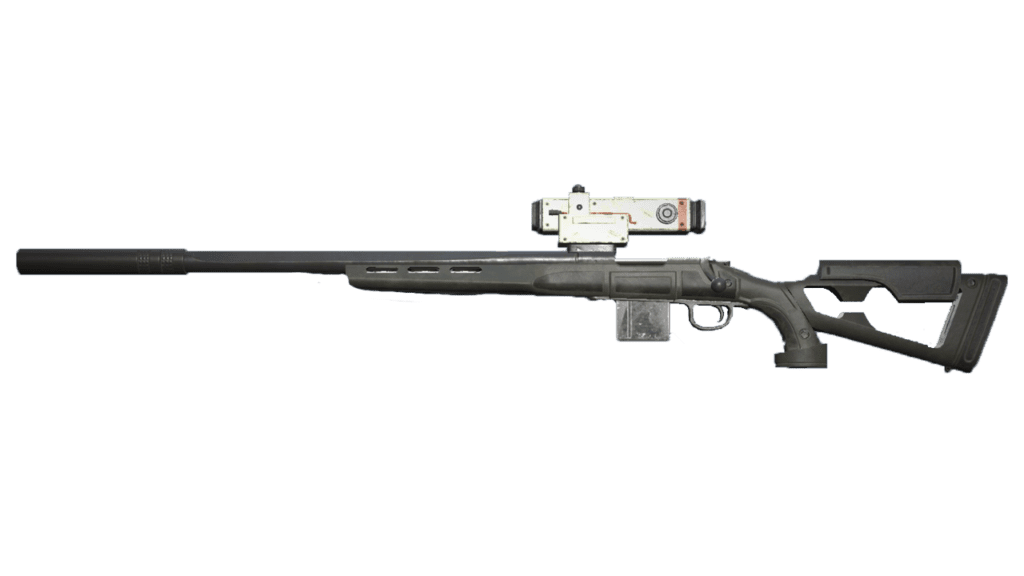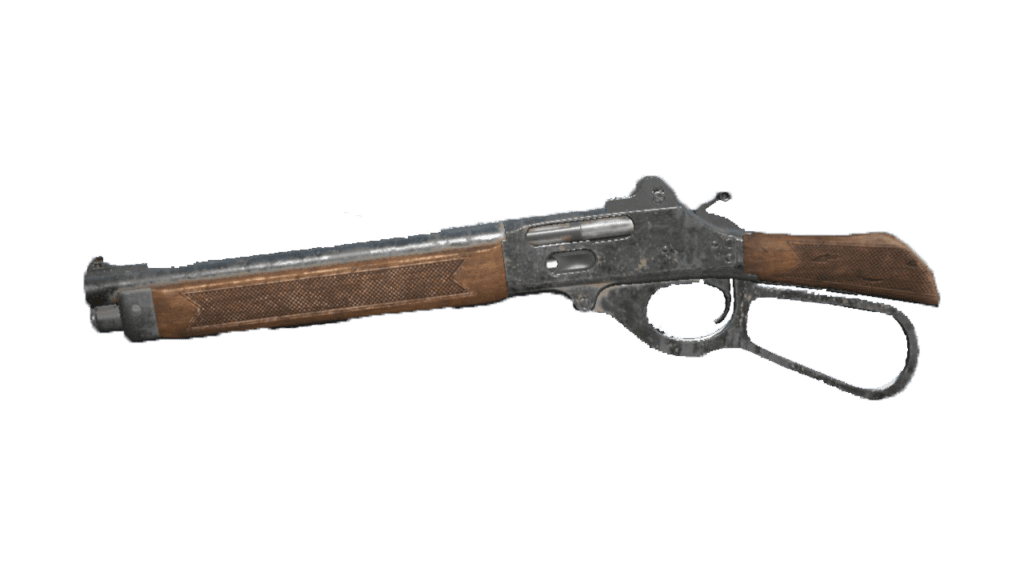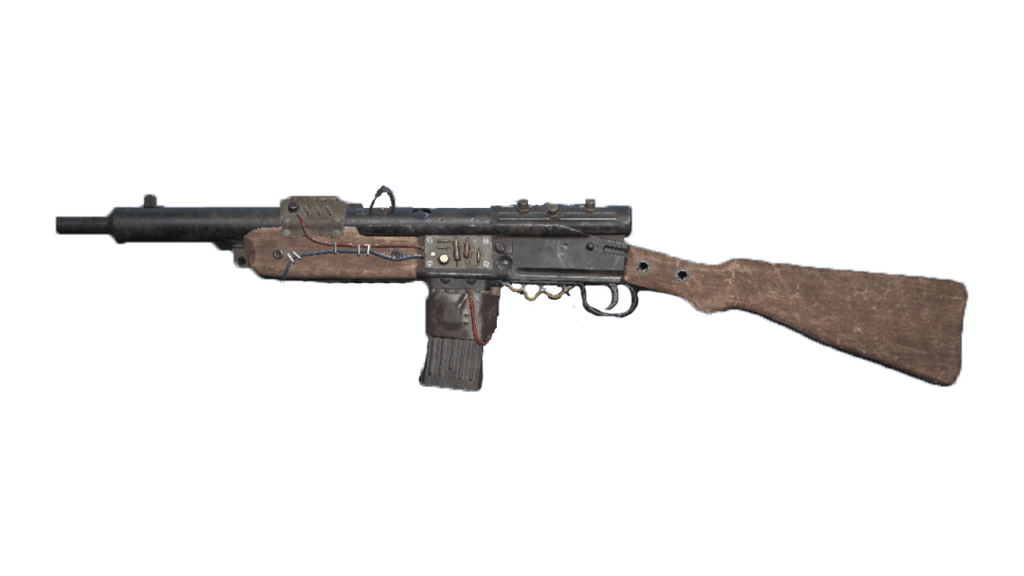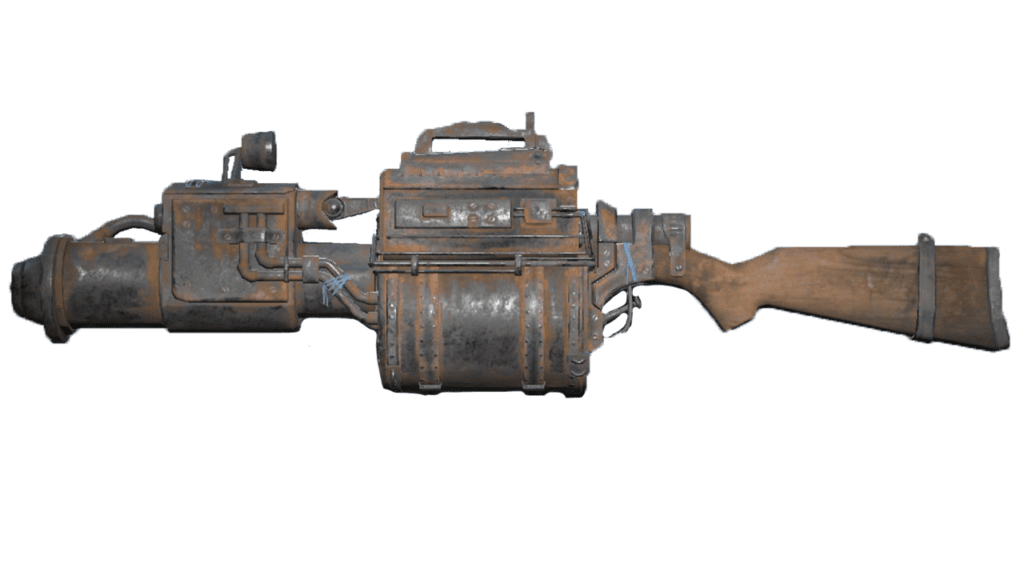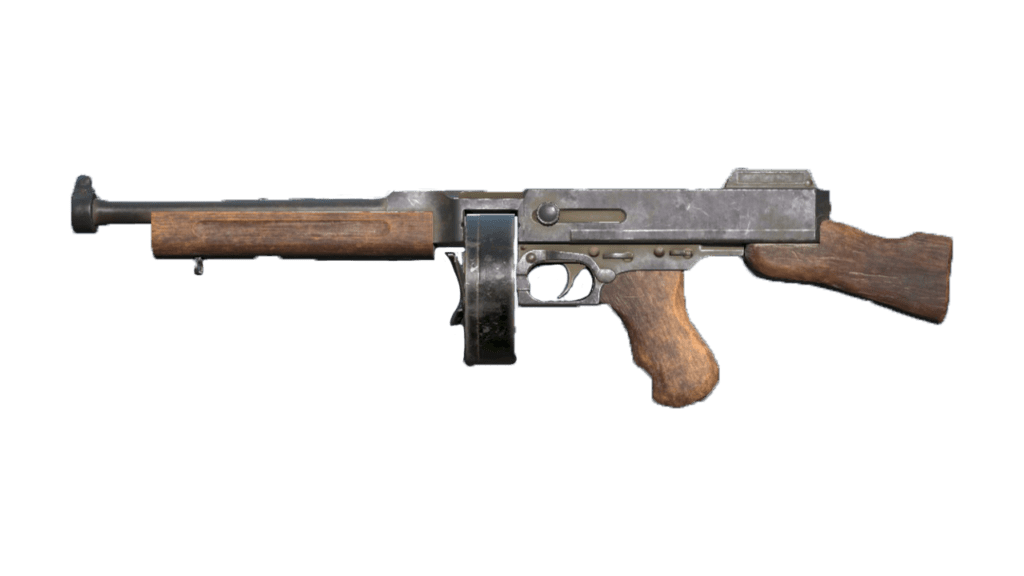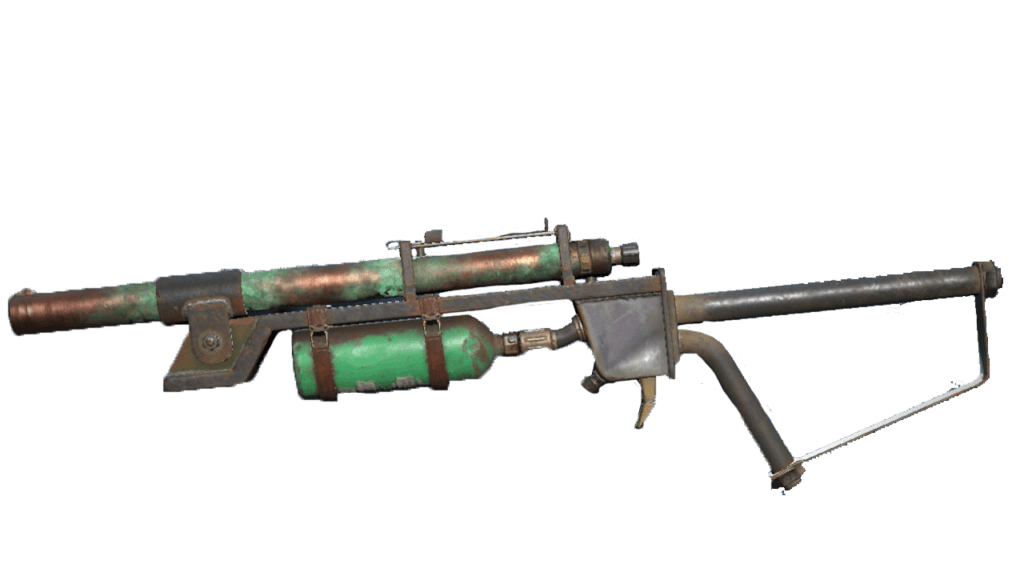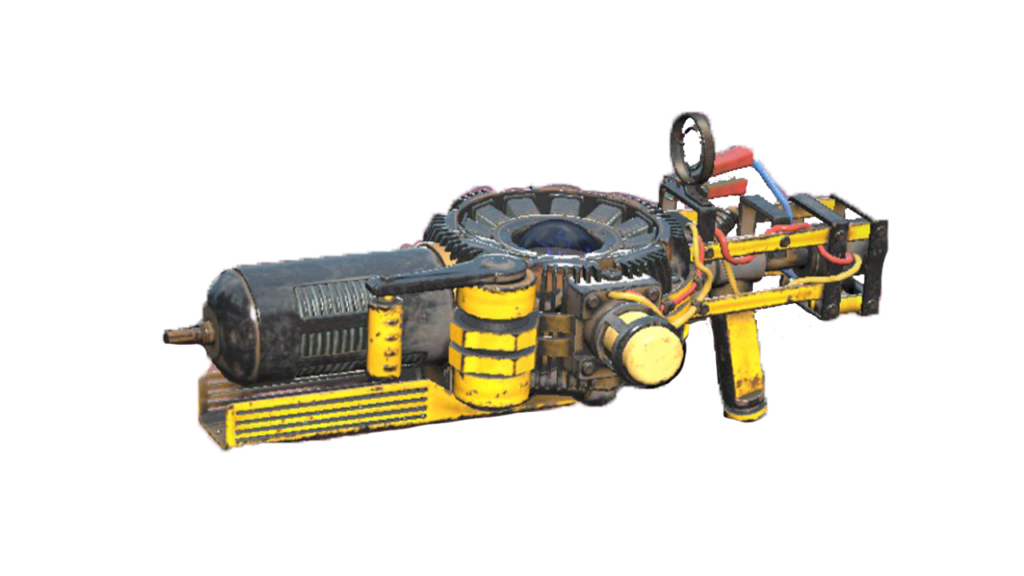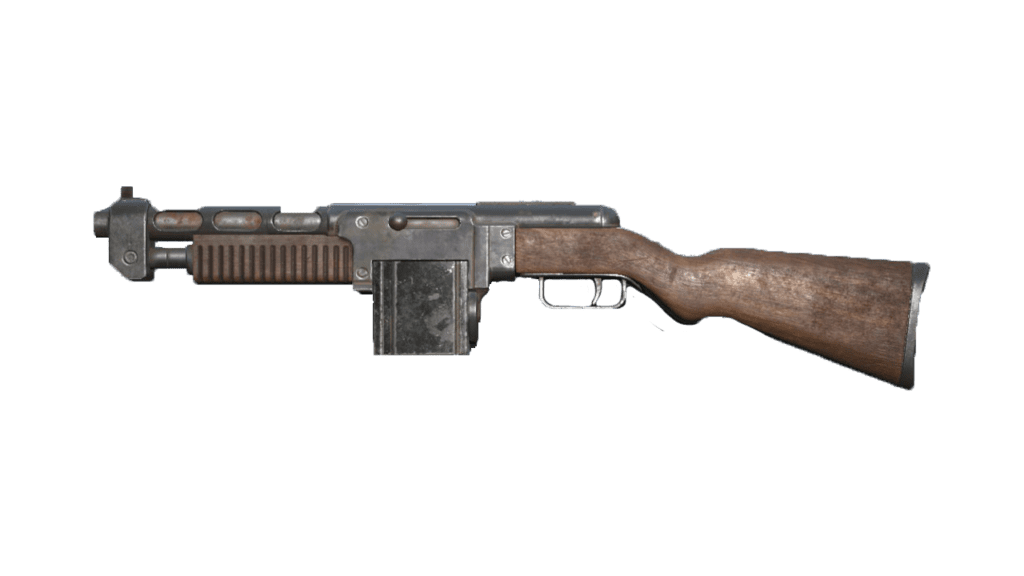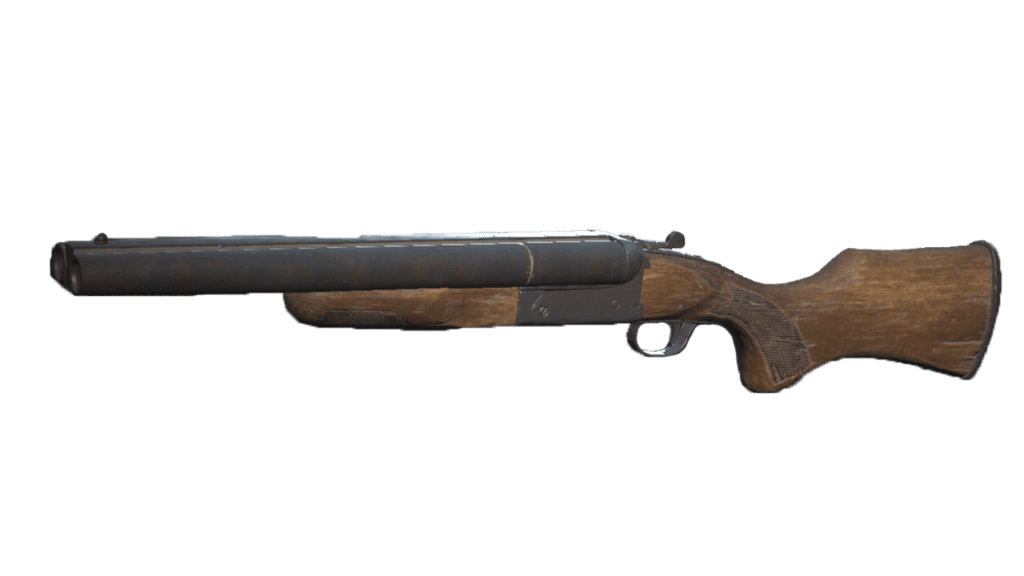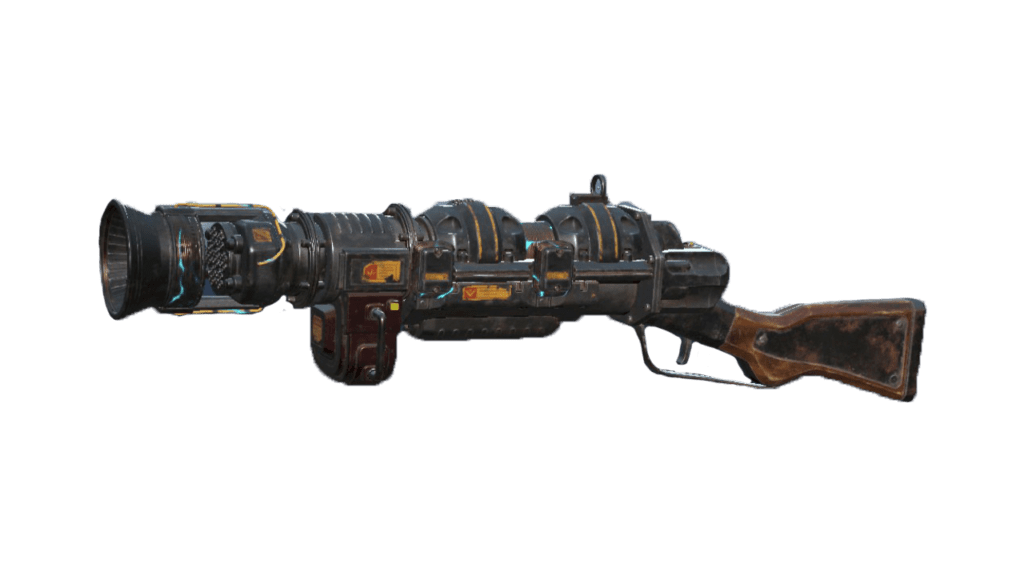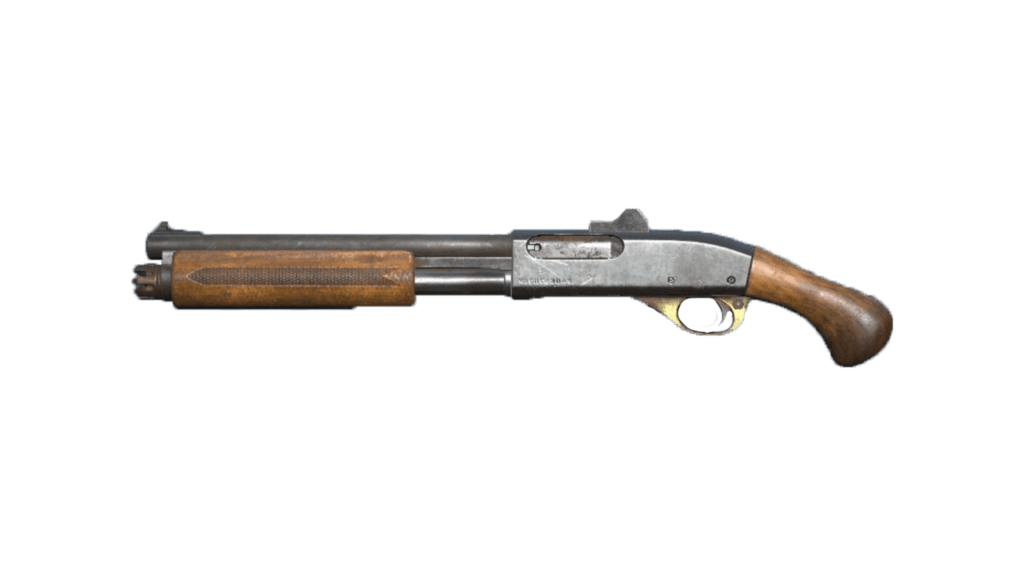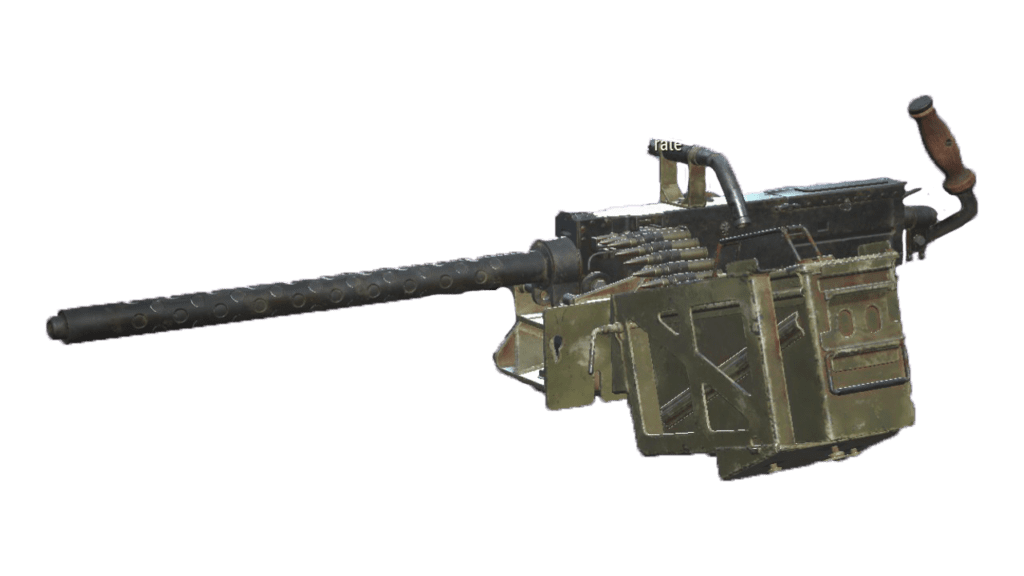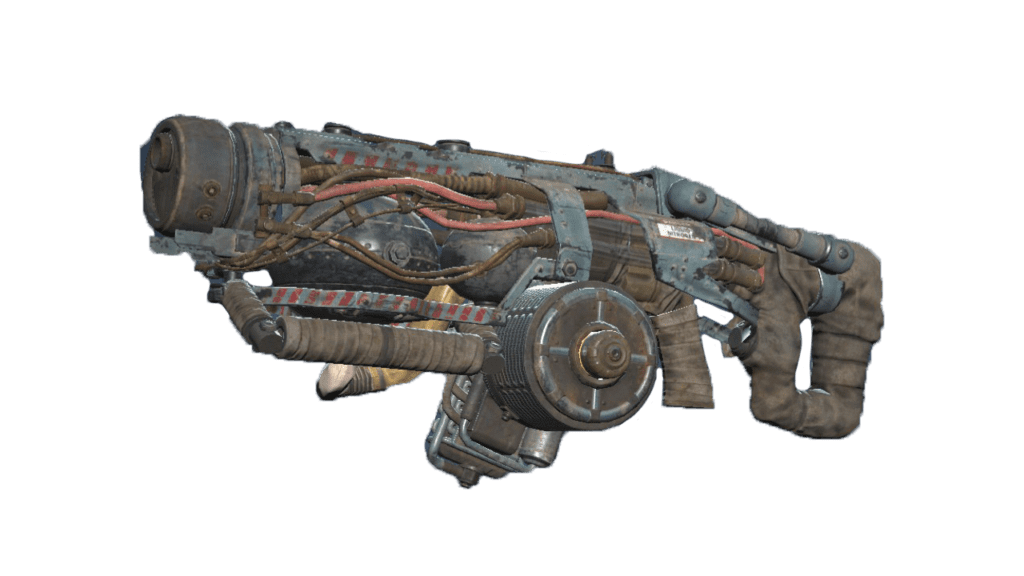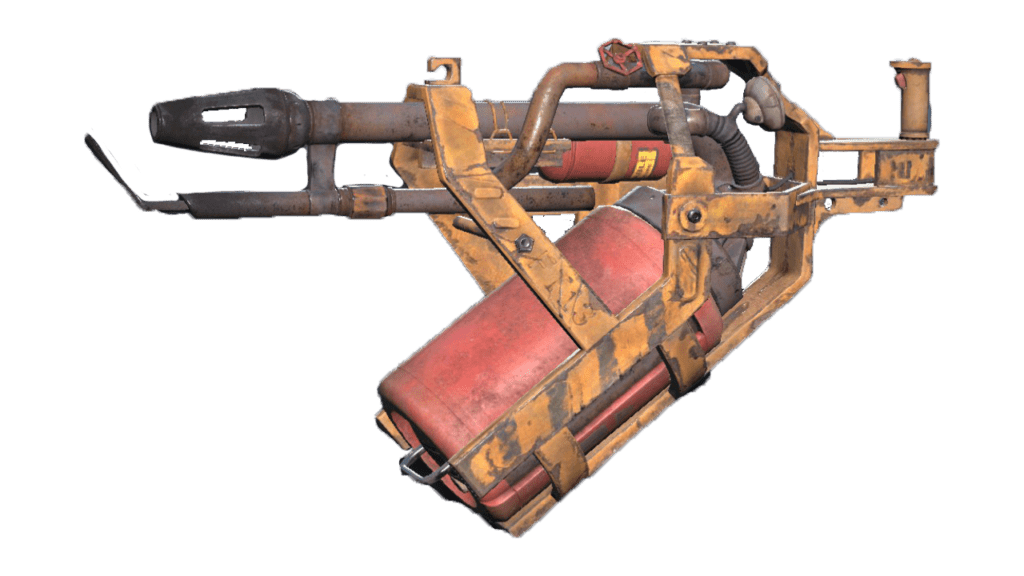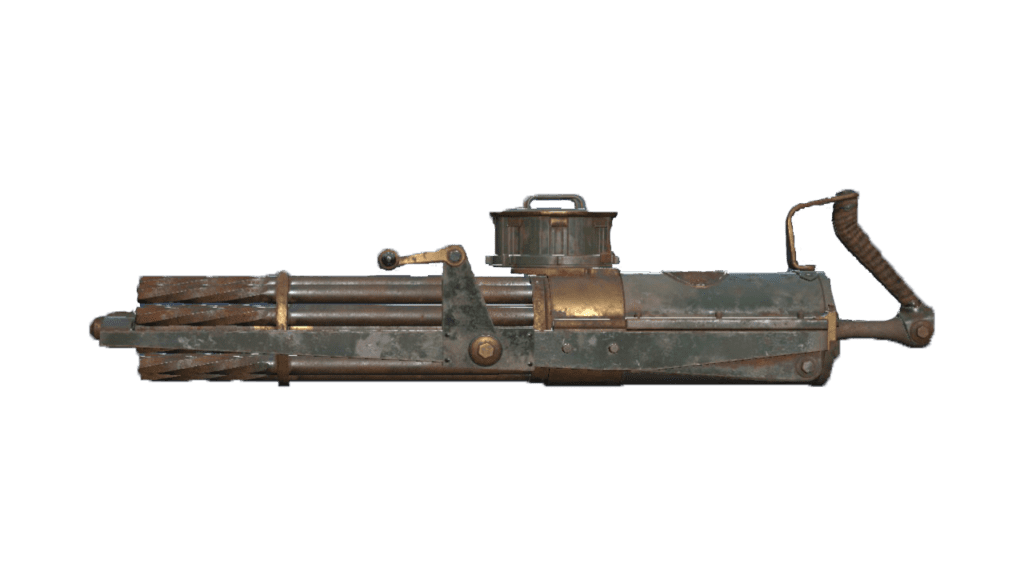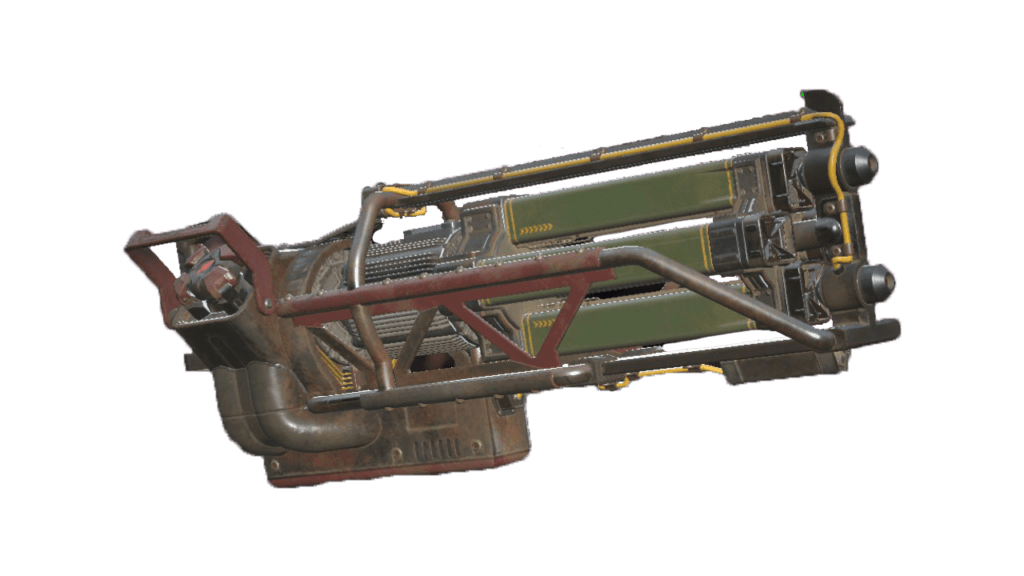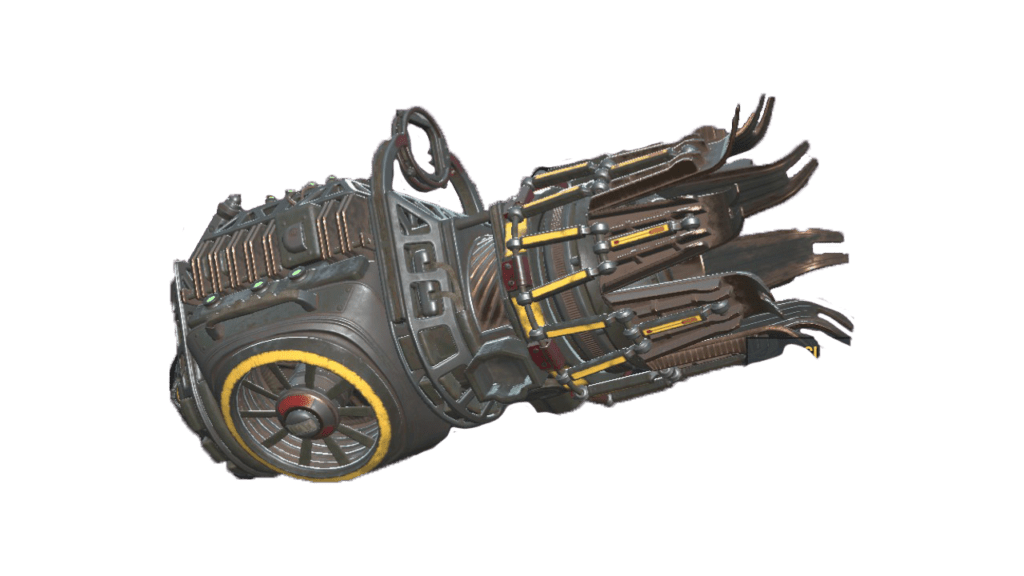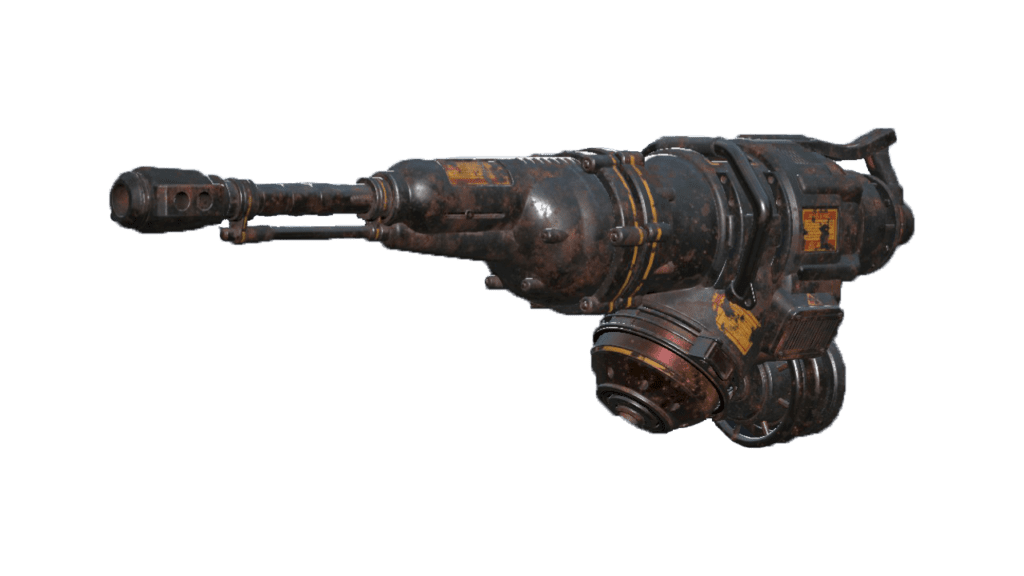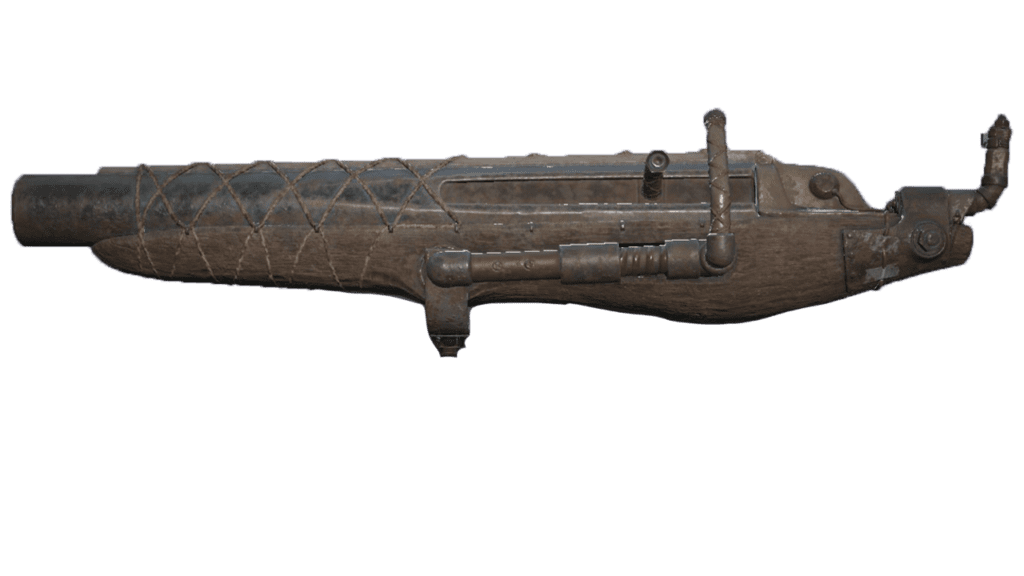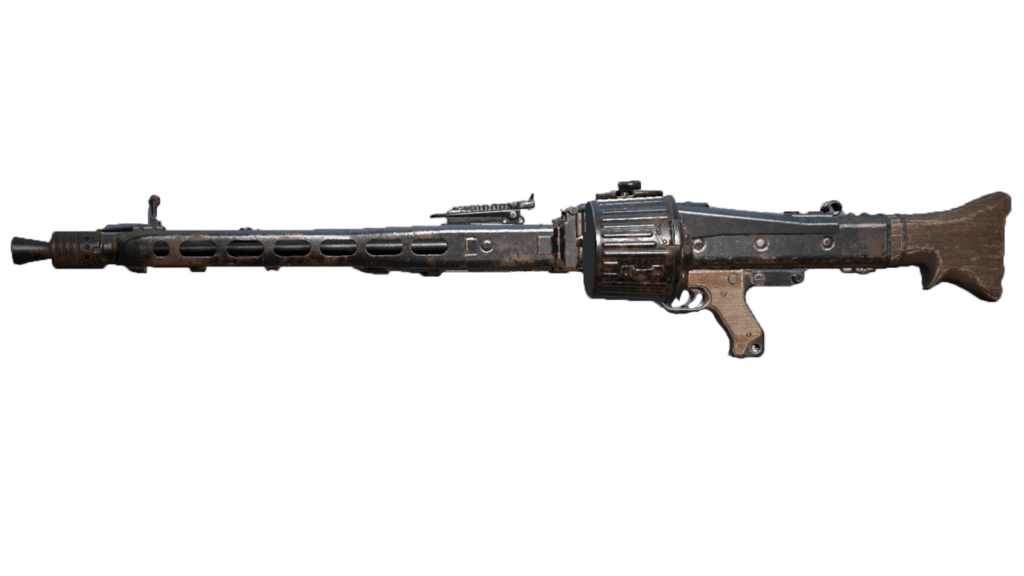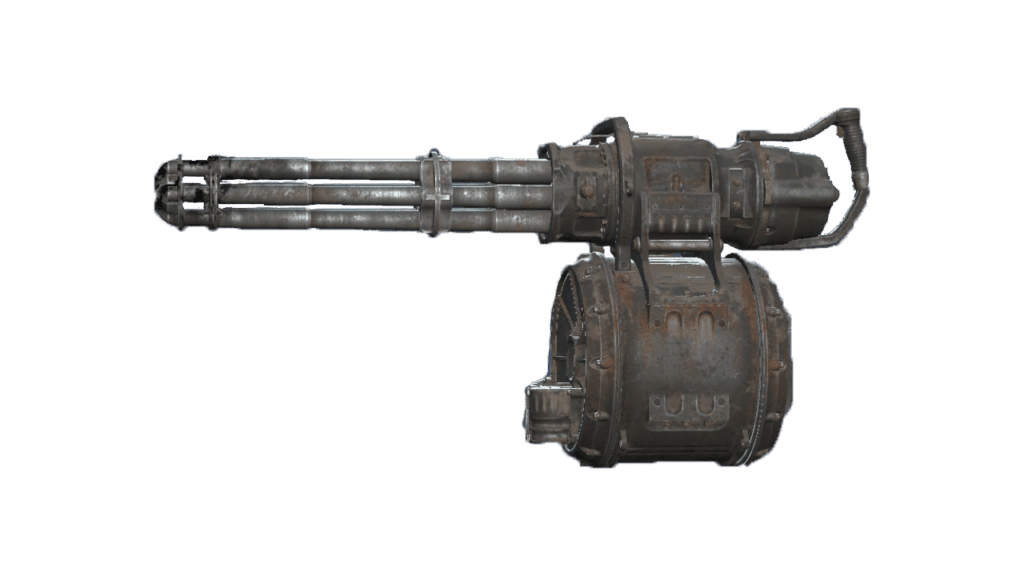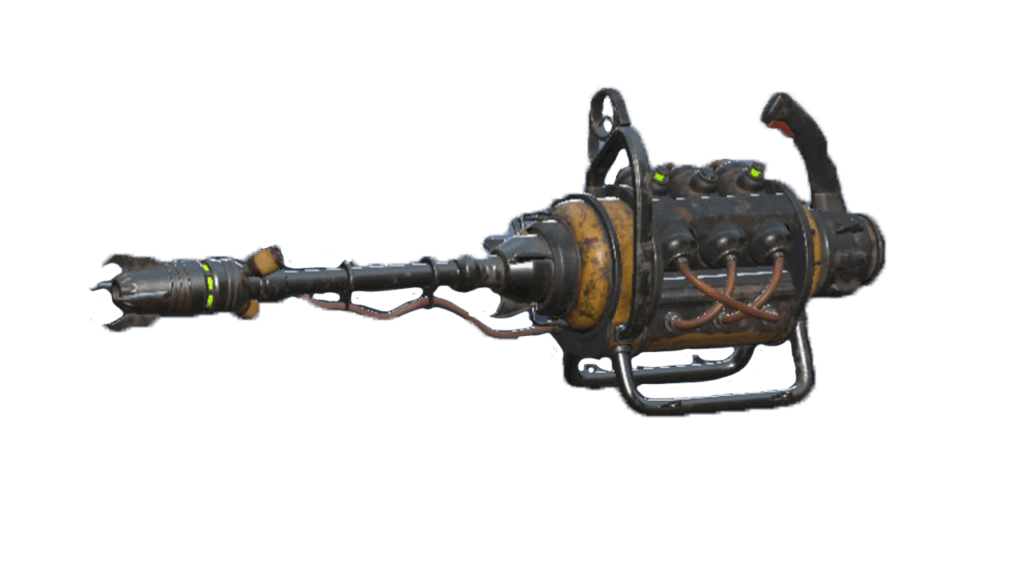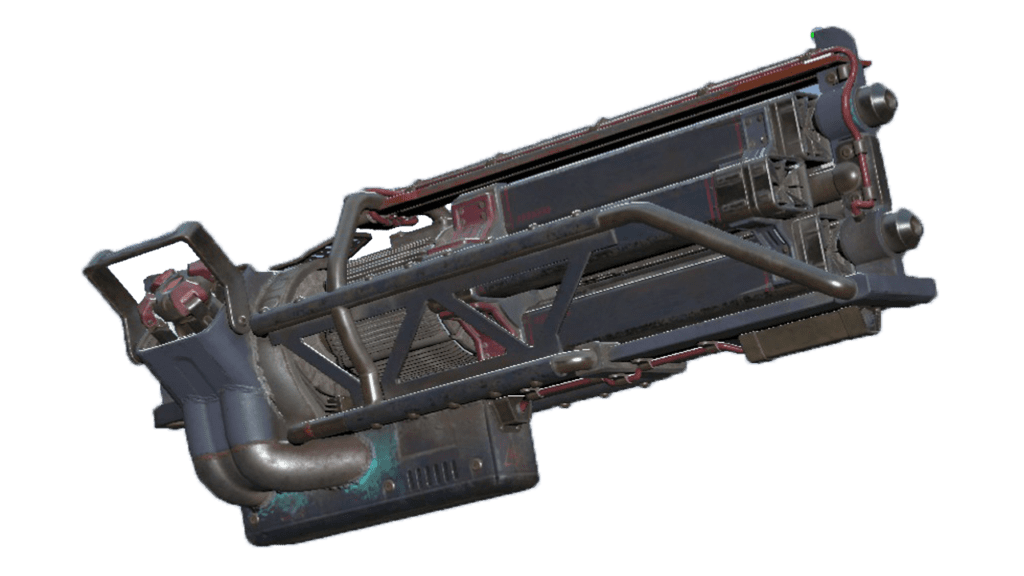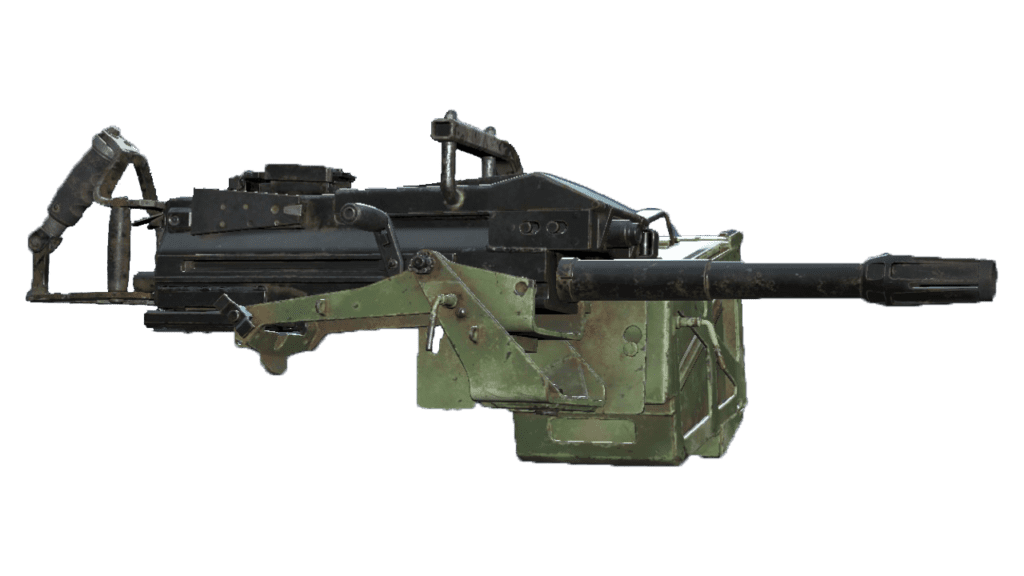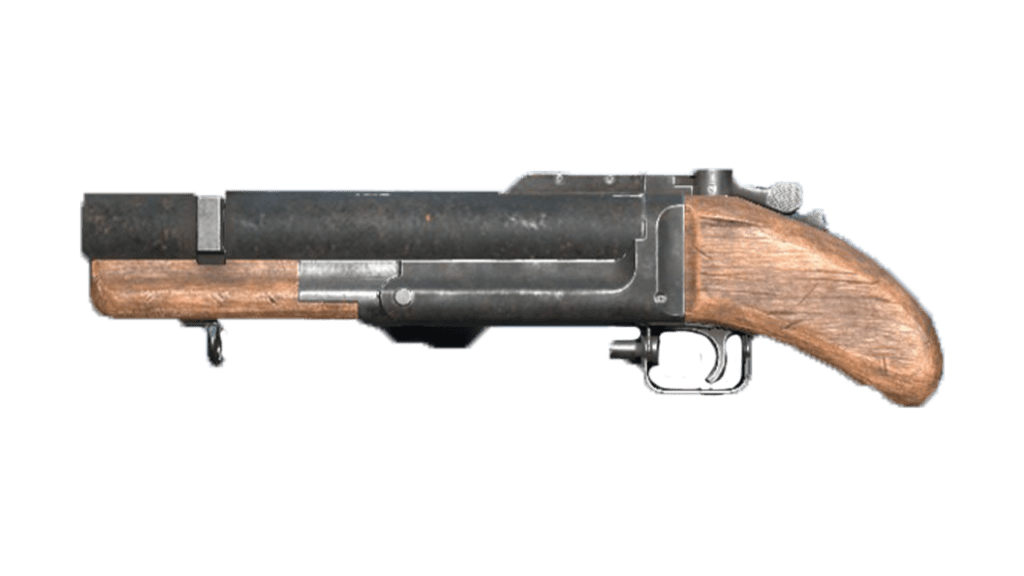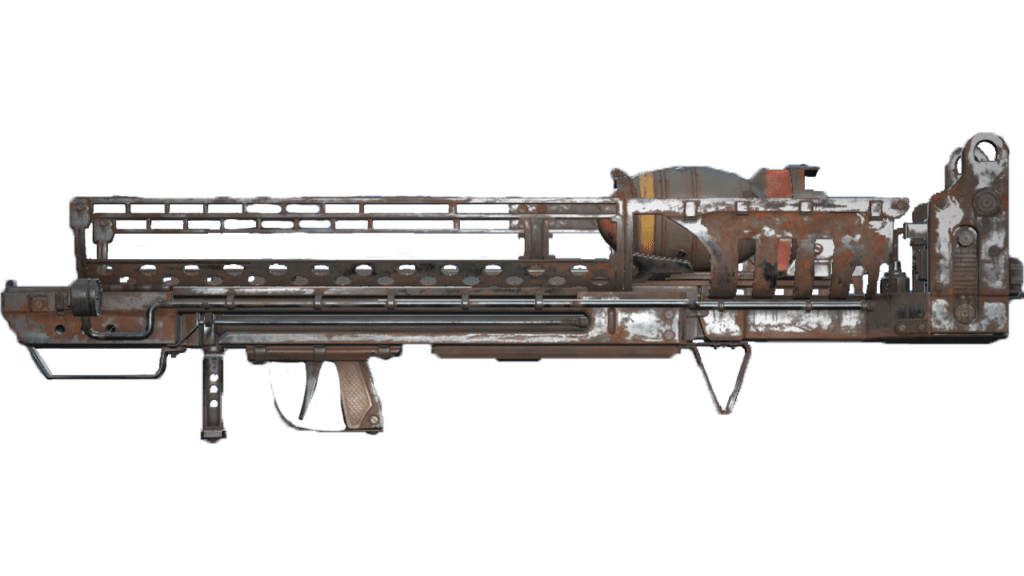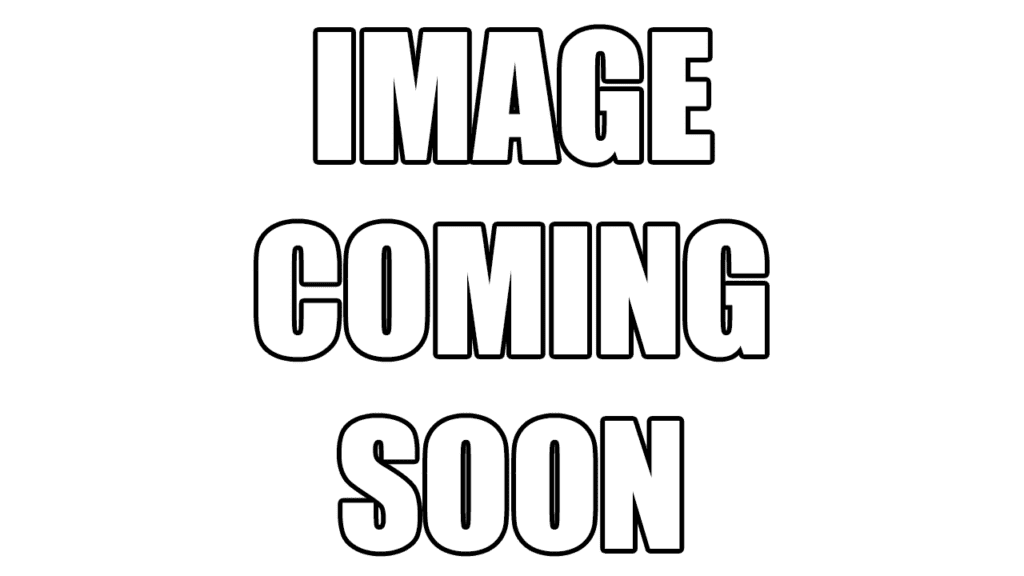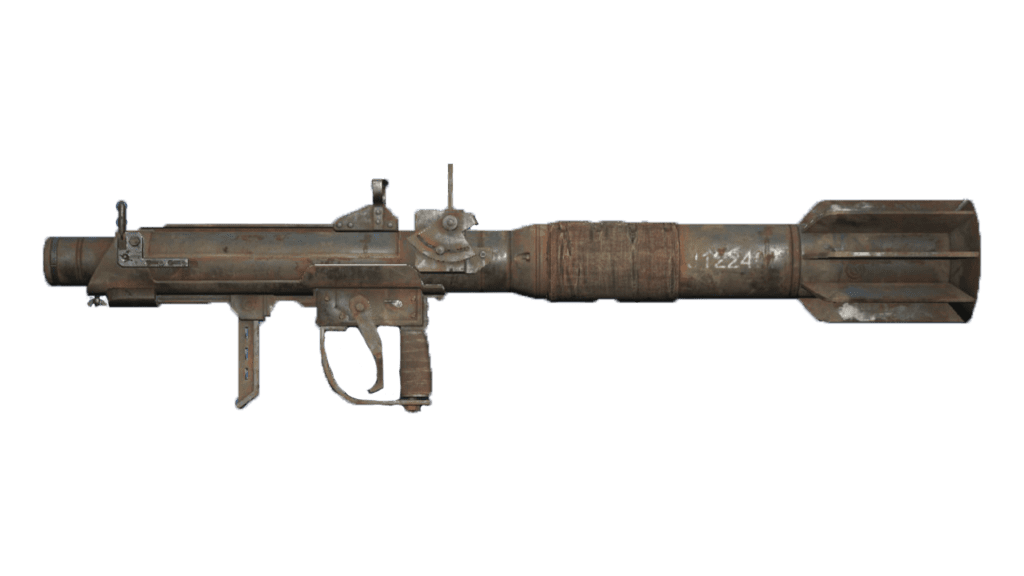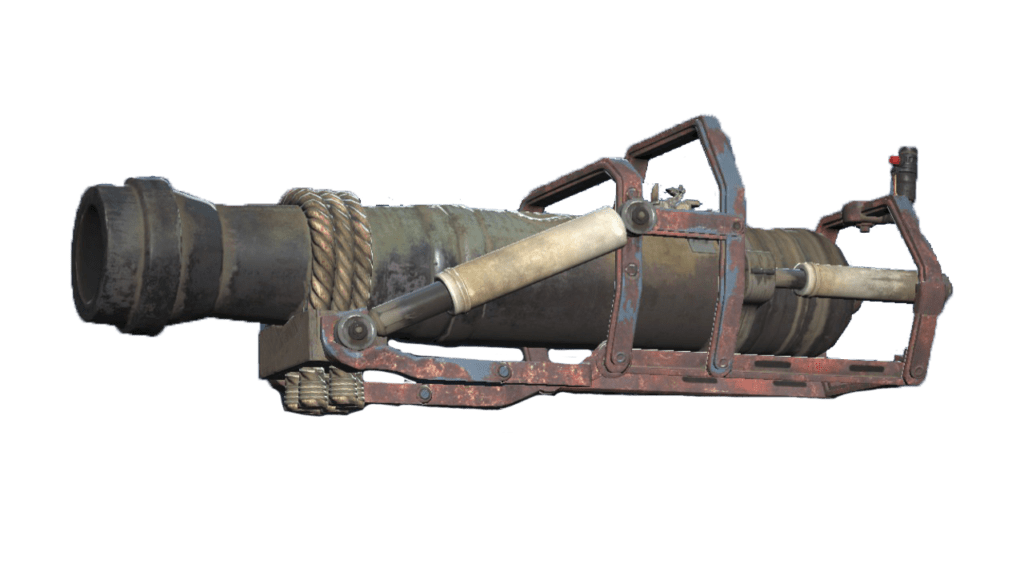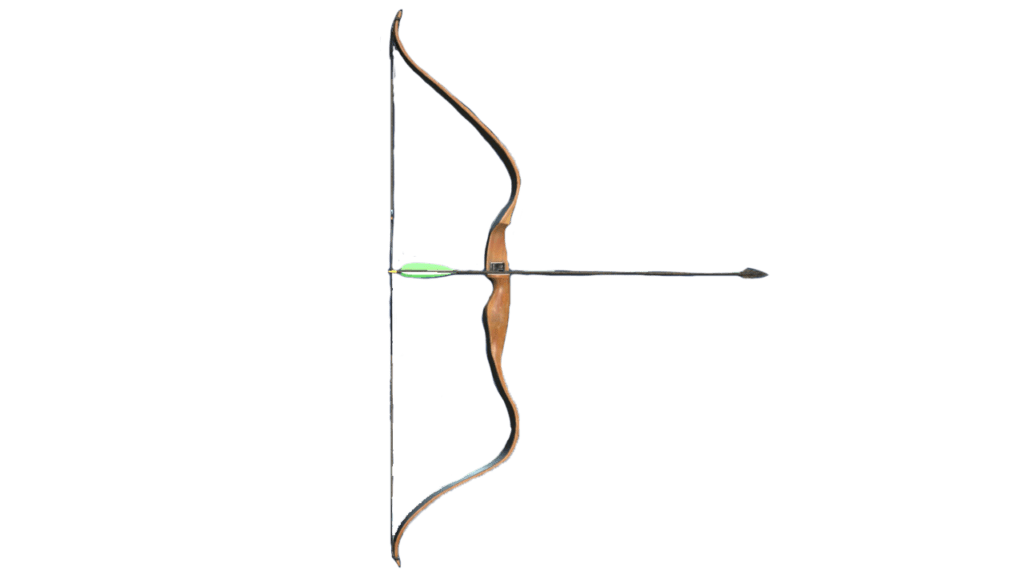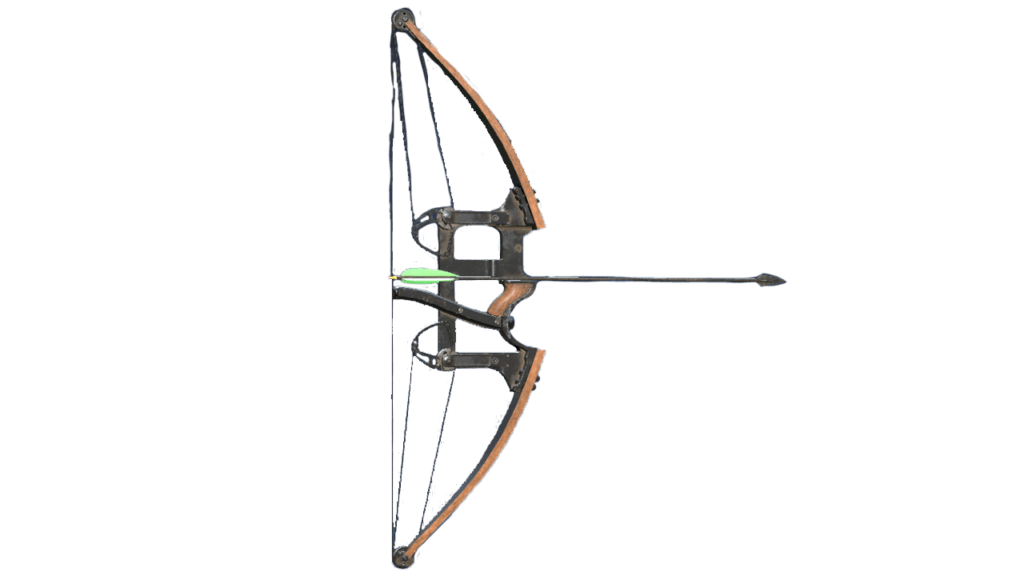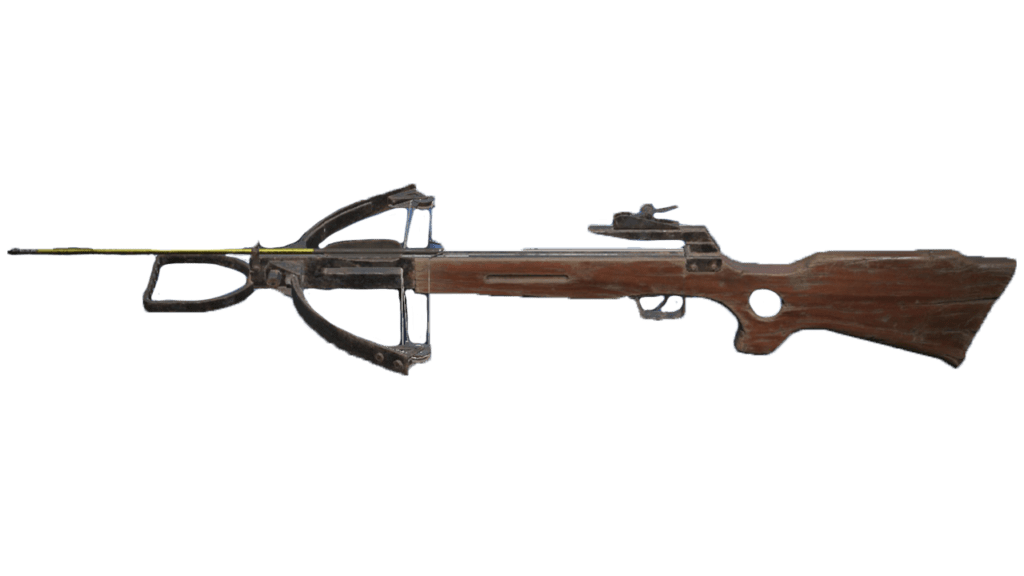 Melee weapons are definitely a valuable type to run in Fallout 76, with their insanely high damage numbers, fun attacks, and heaps of variety in type, you'll find a lot of wastelander's rocking Melee weapons.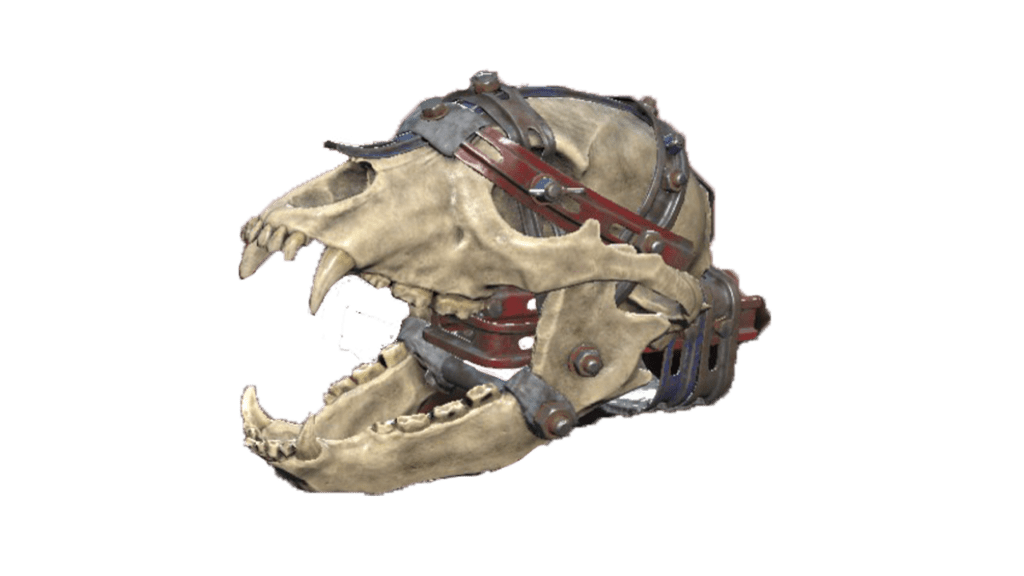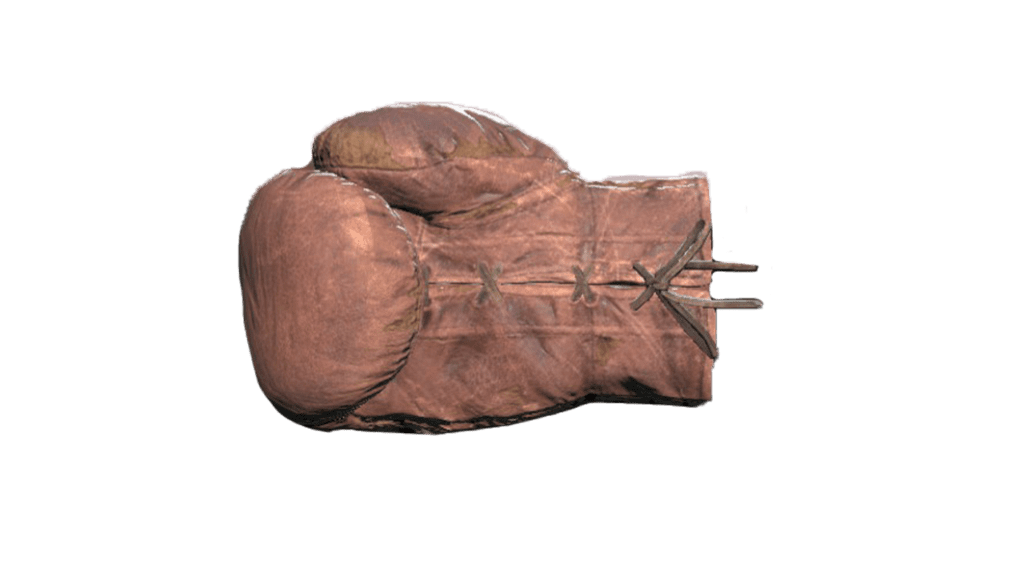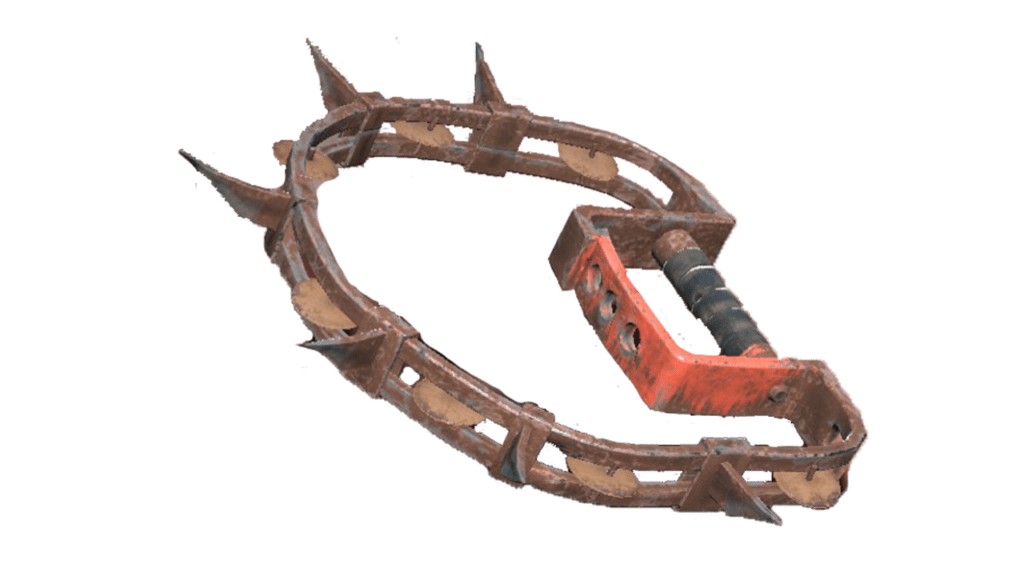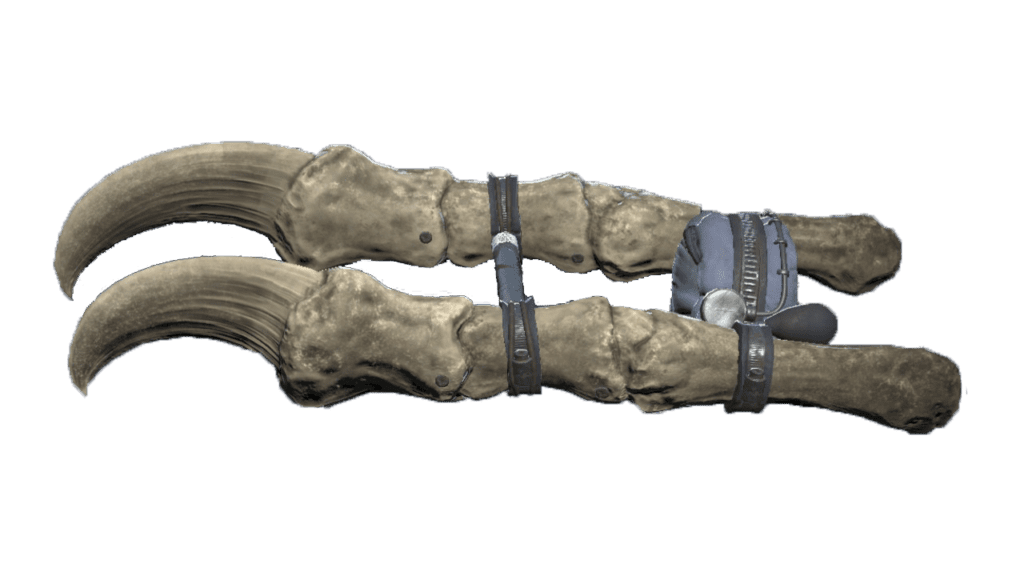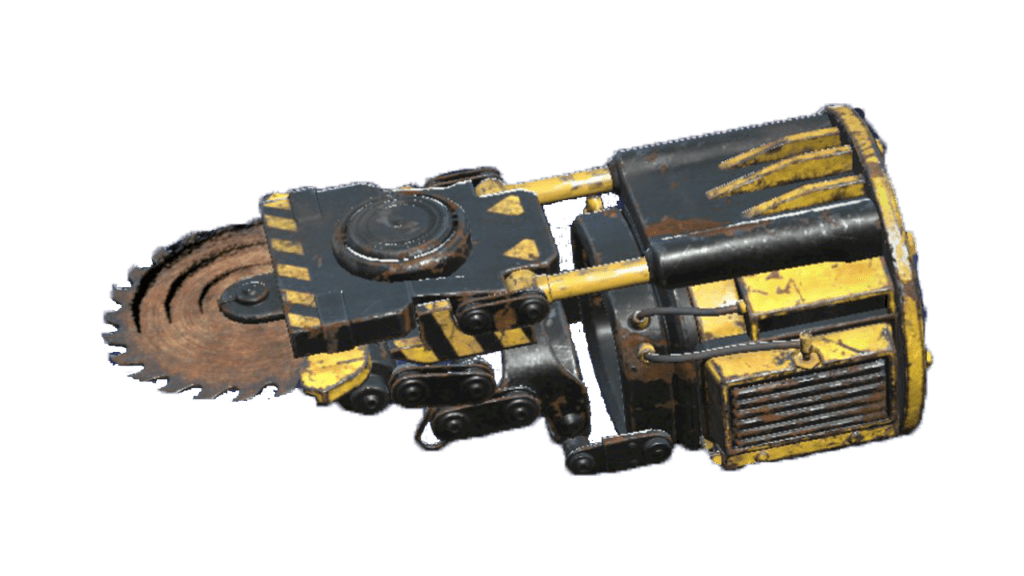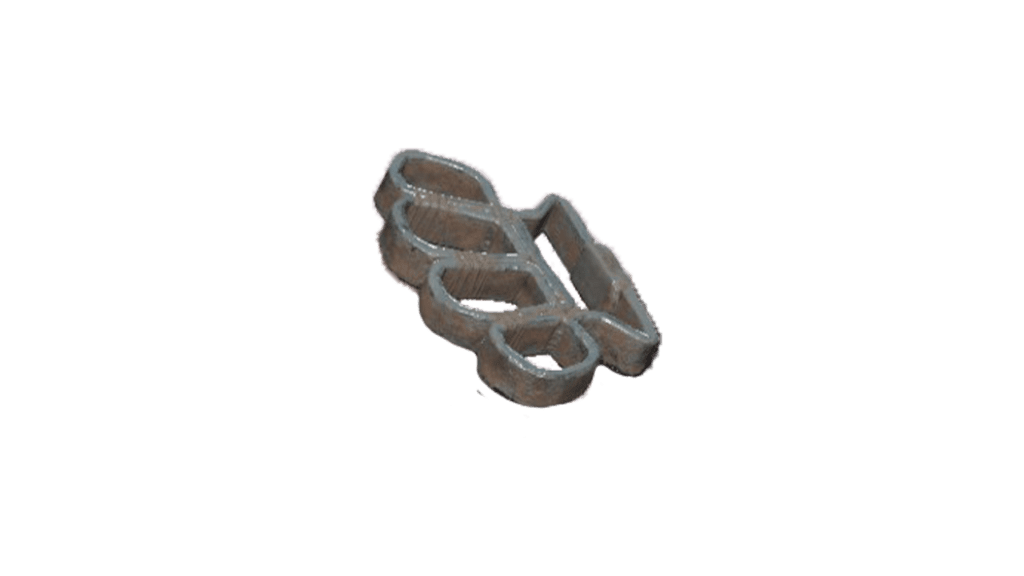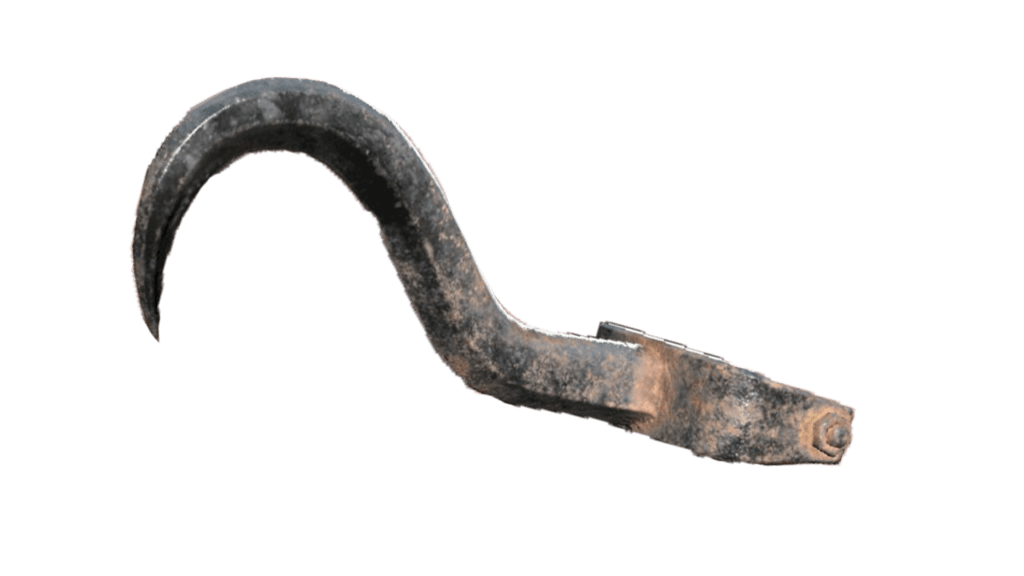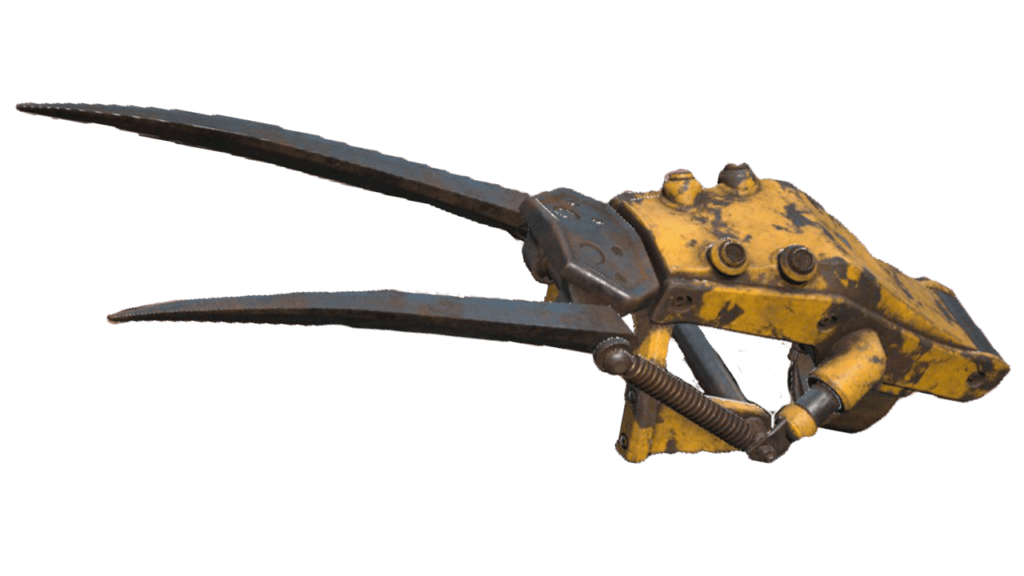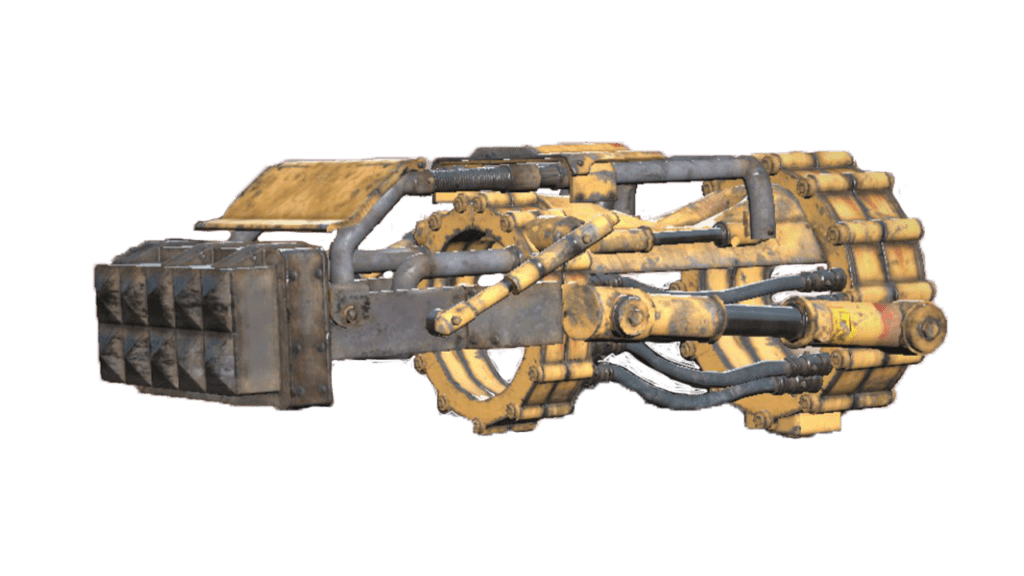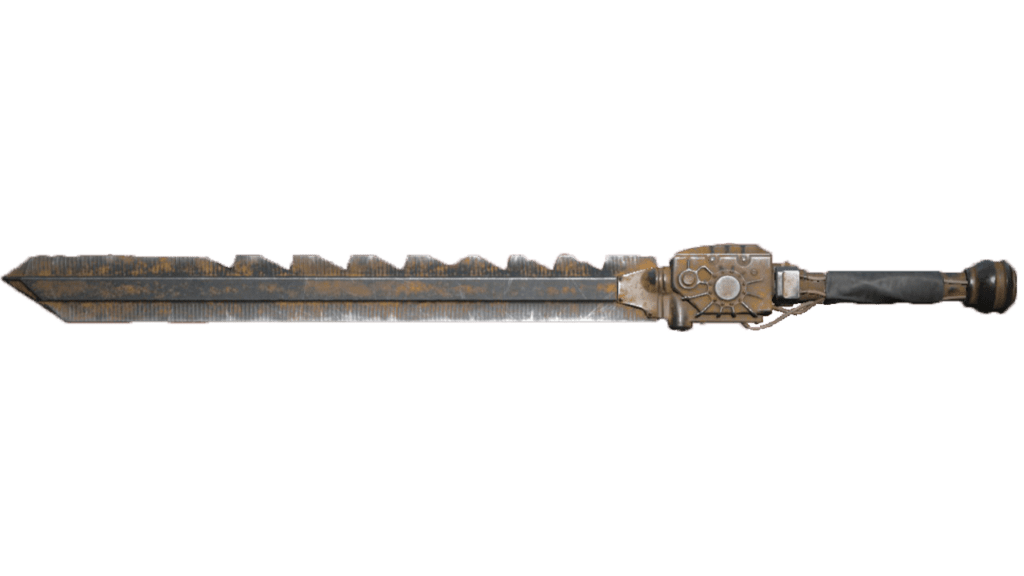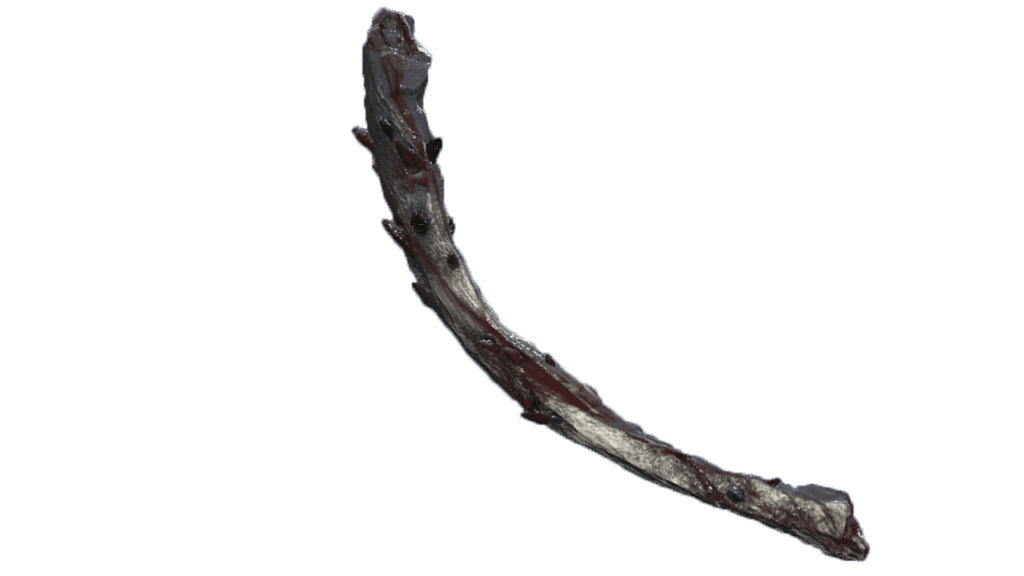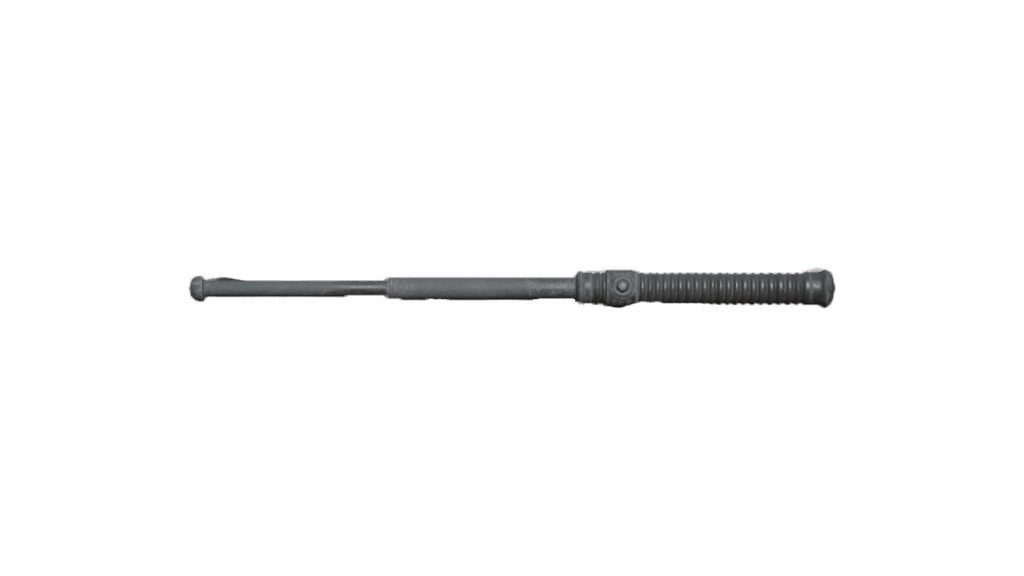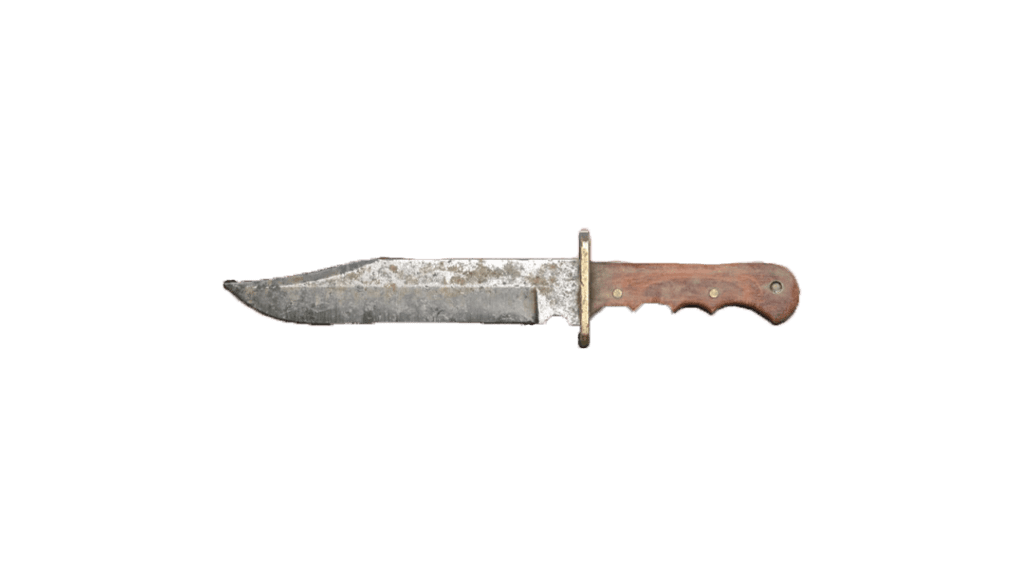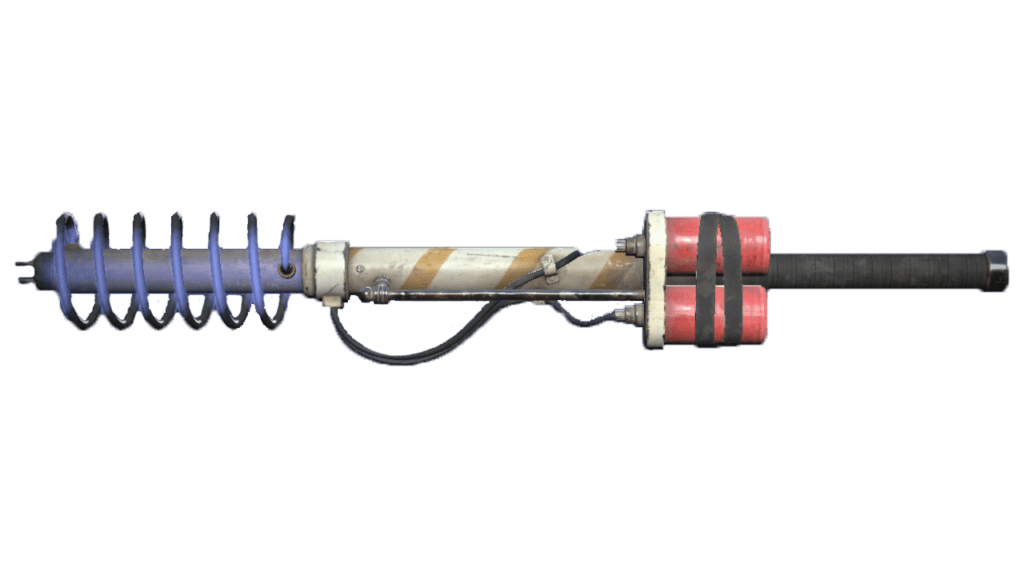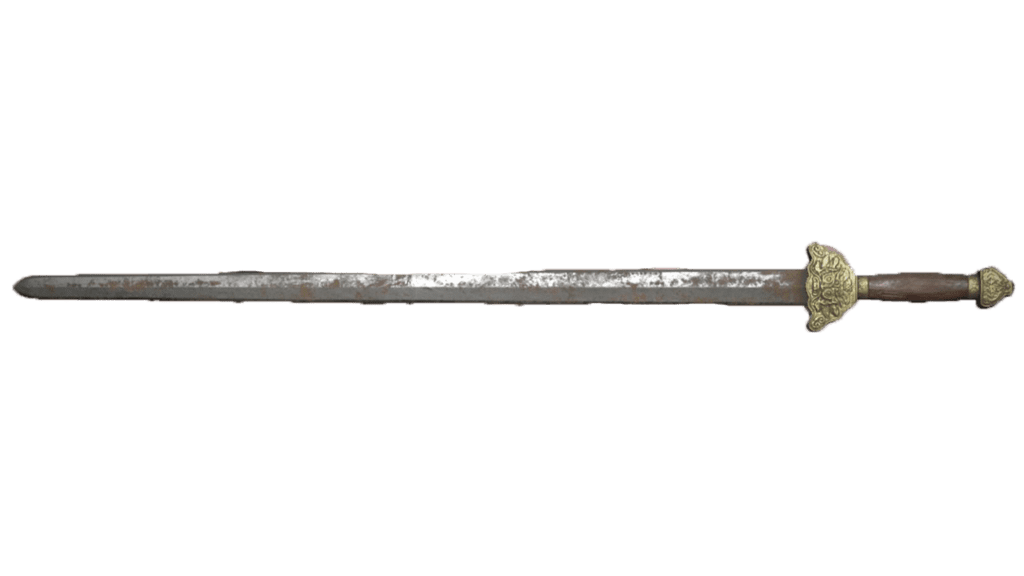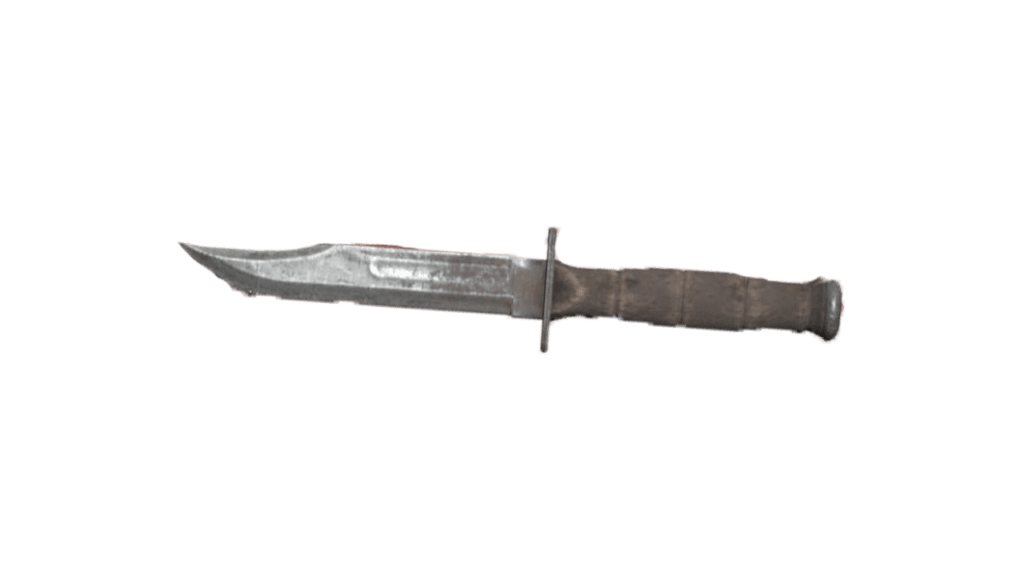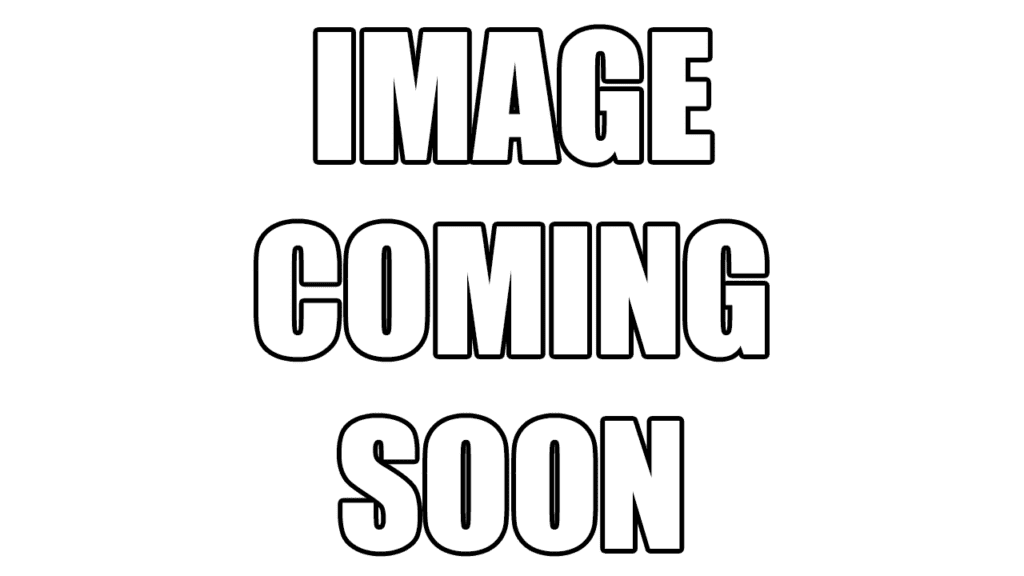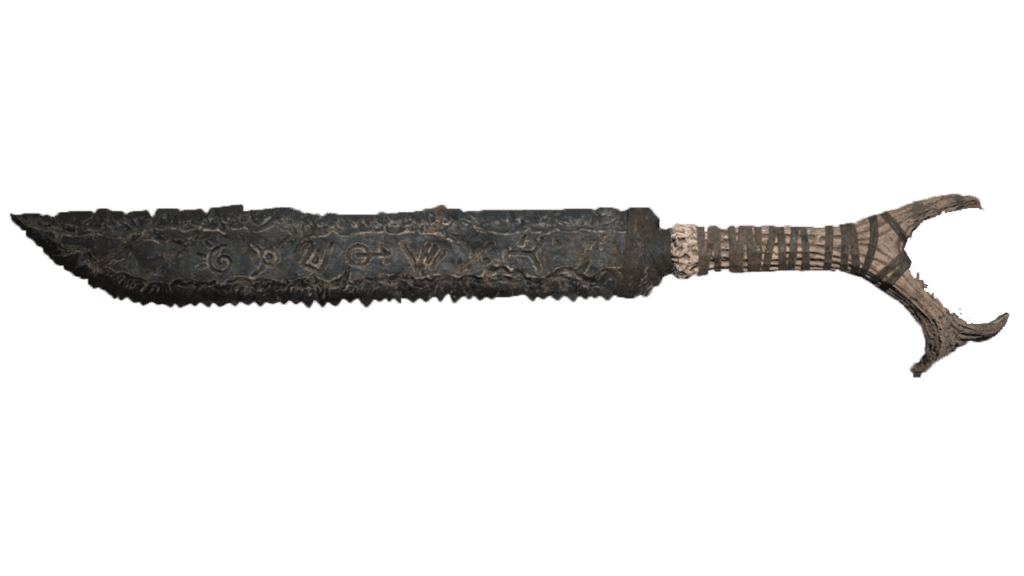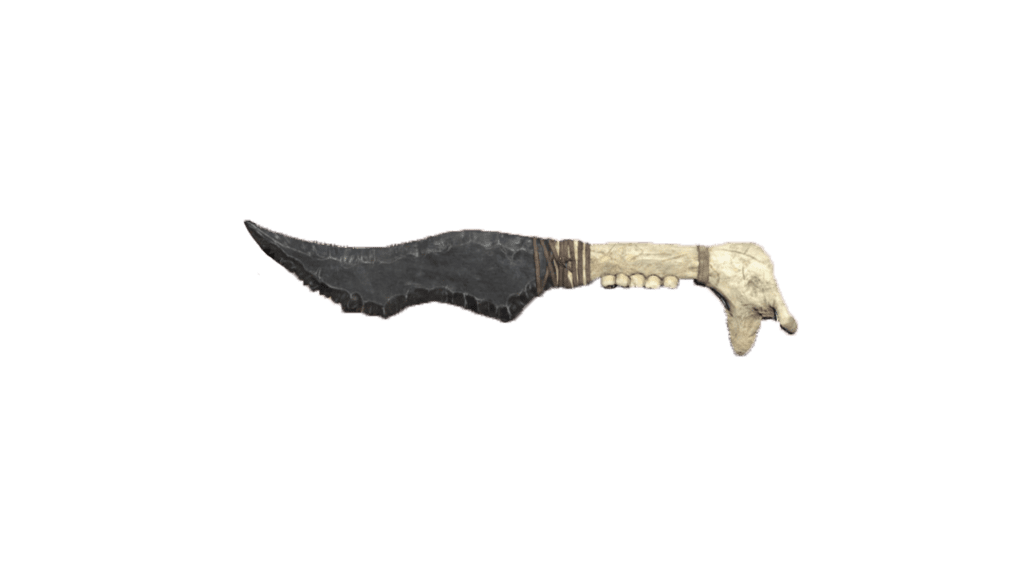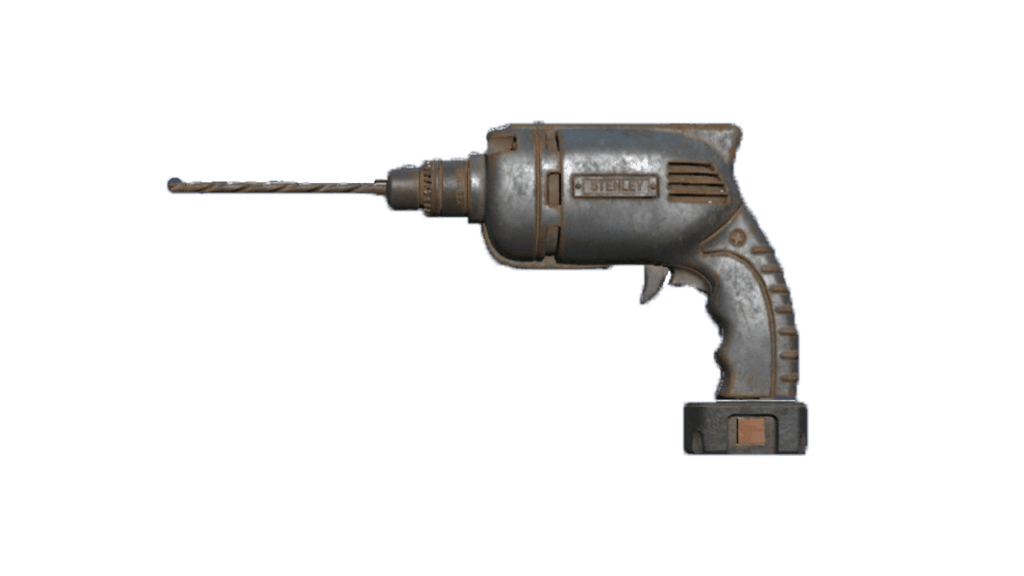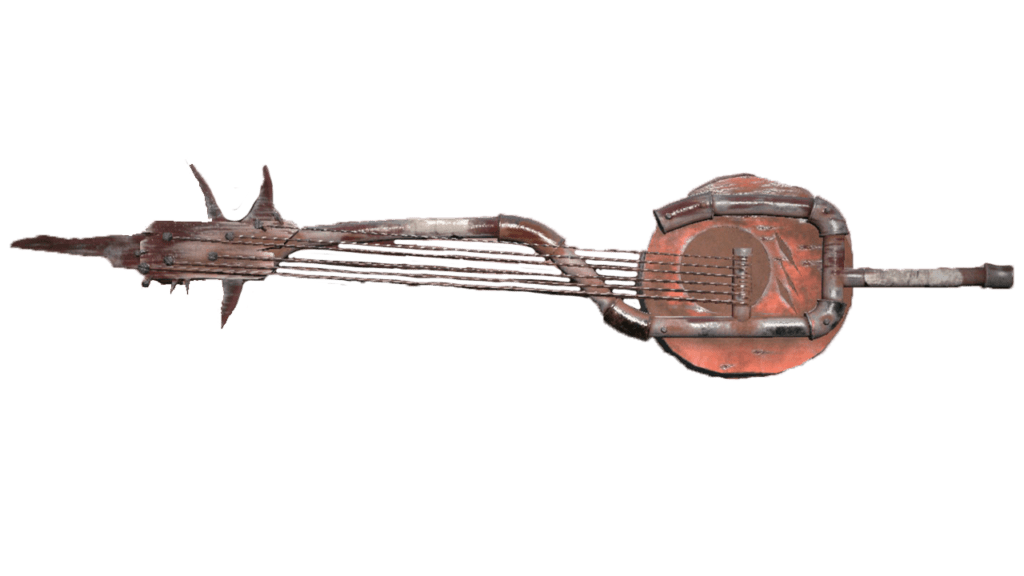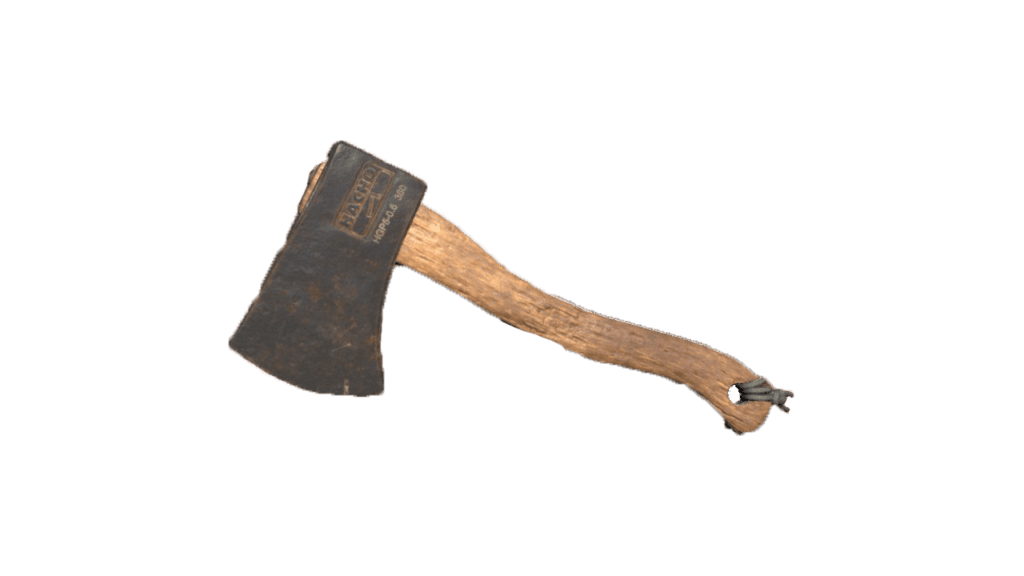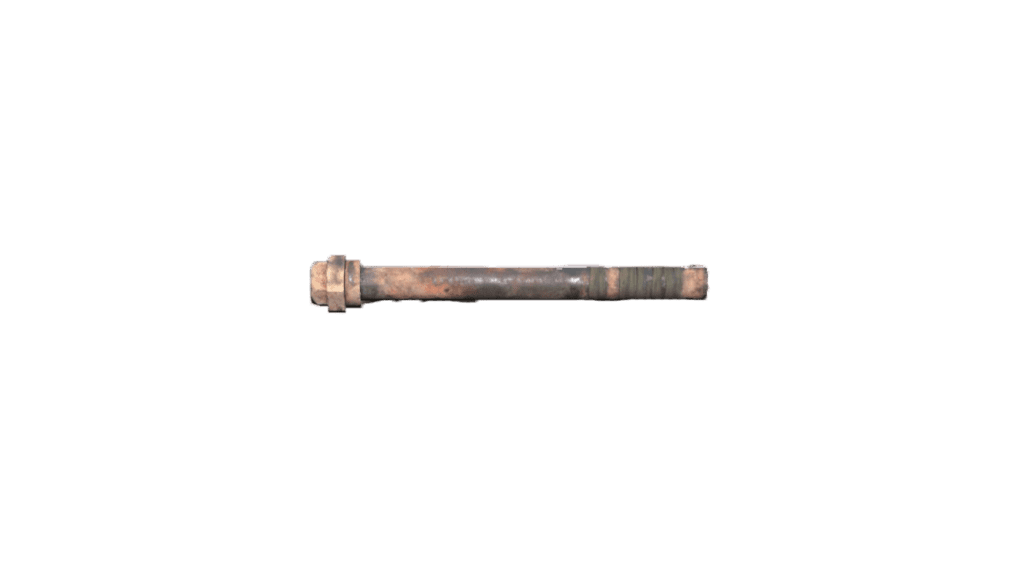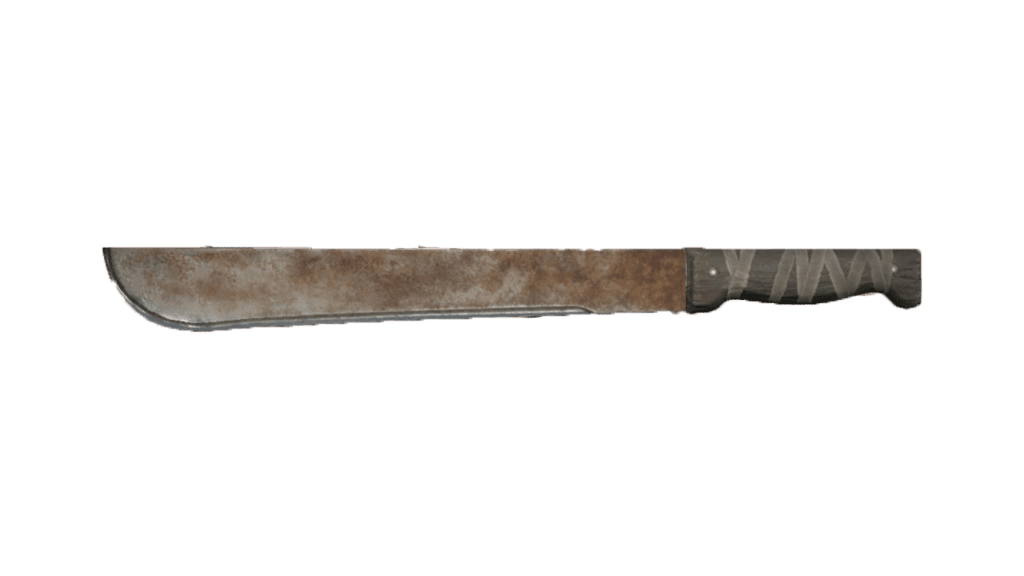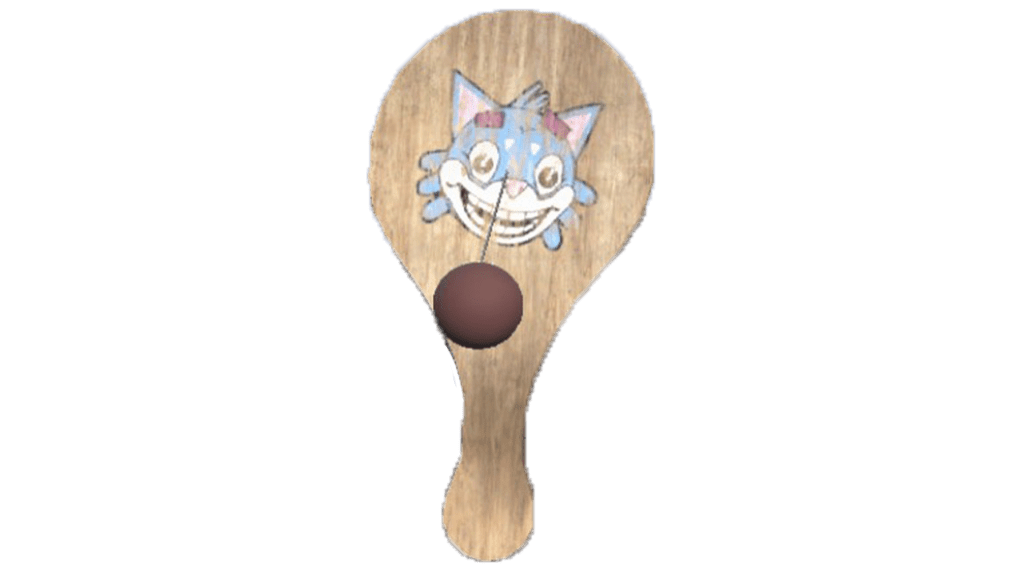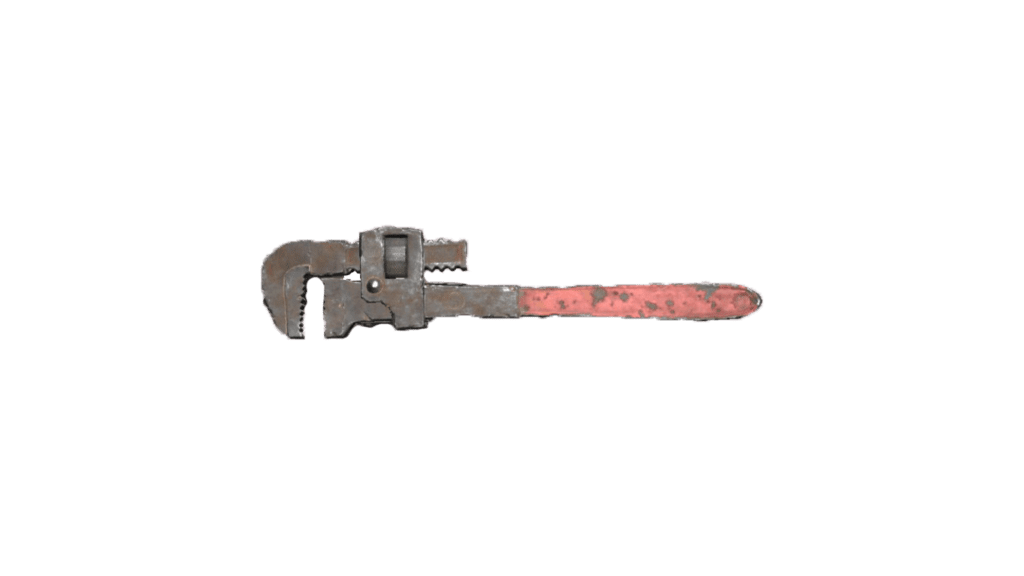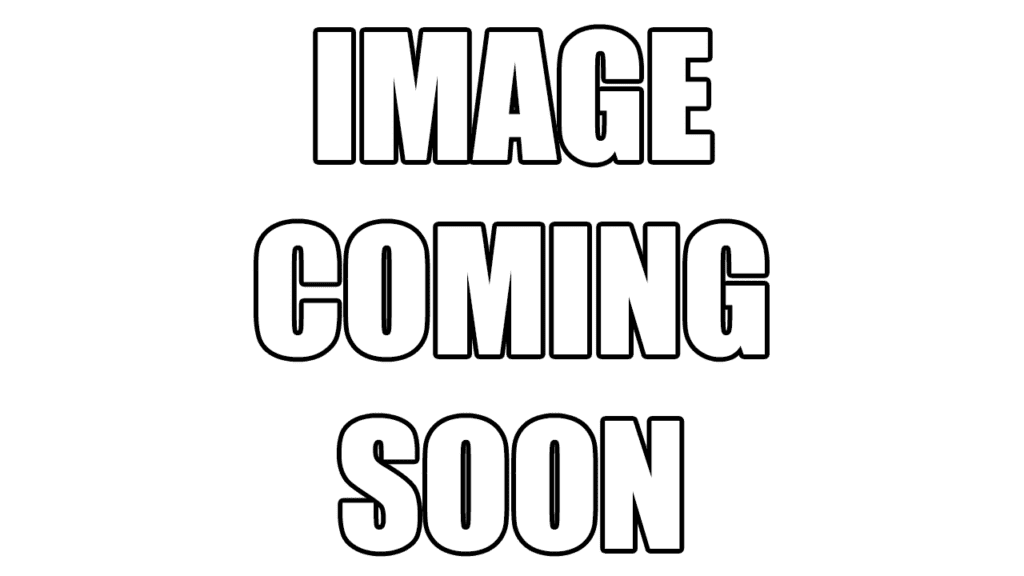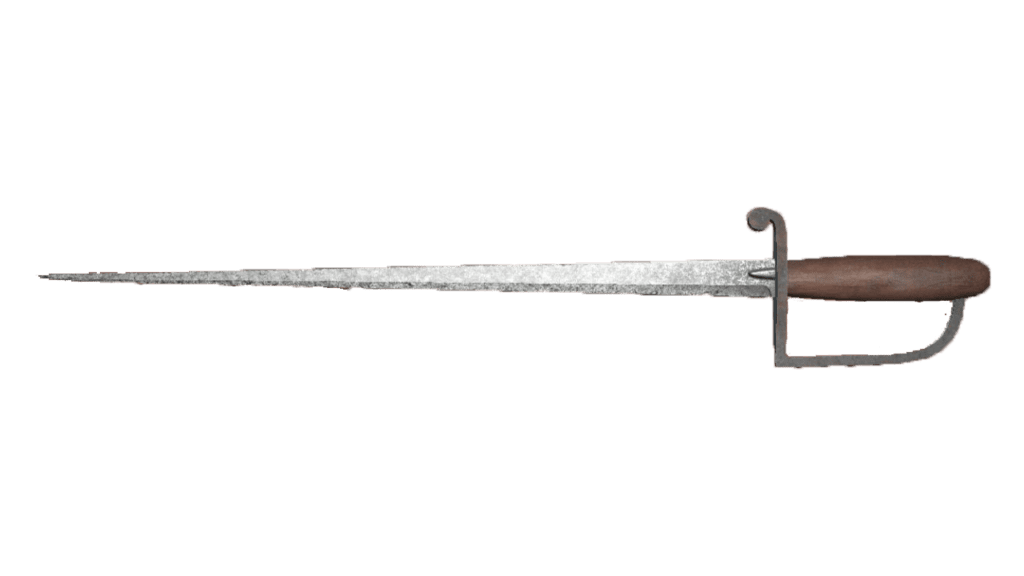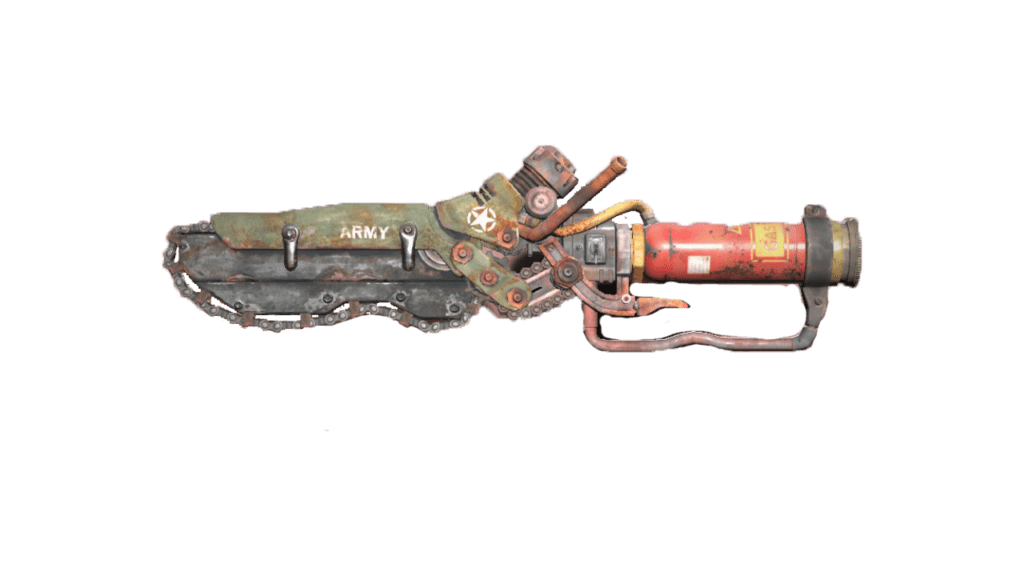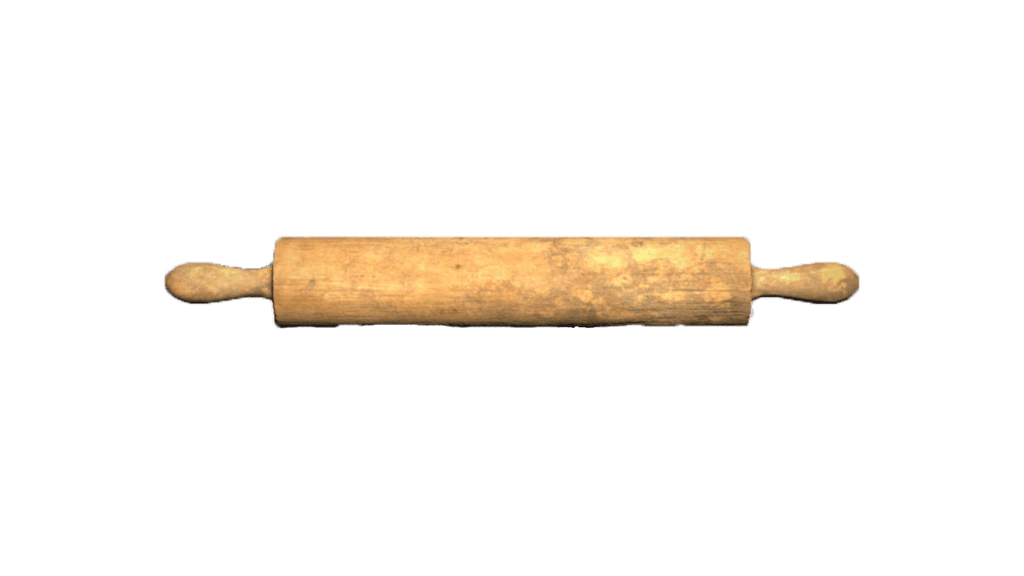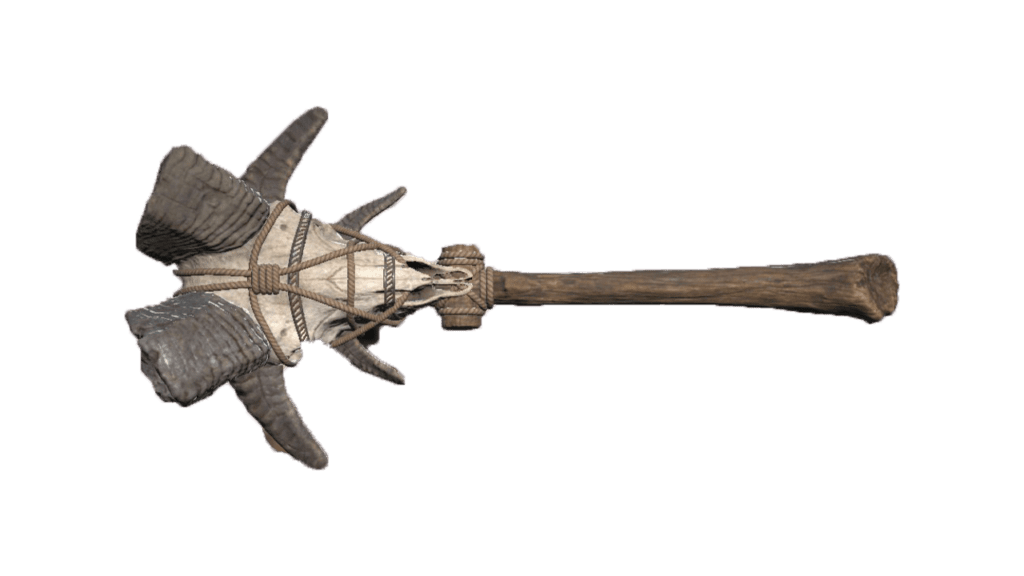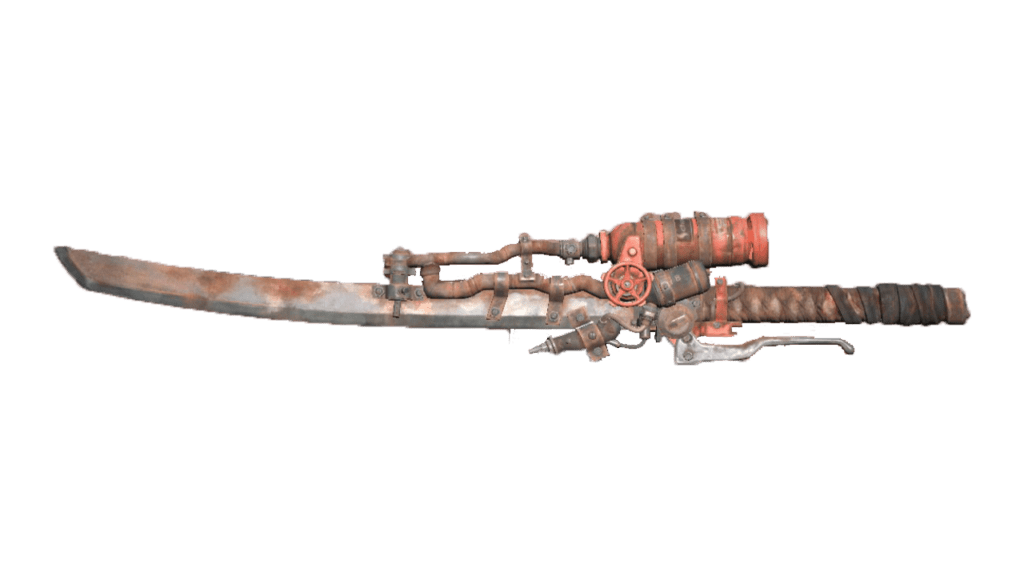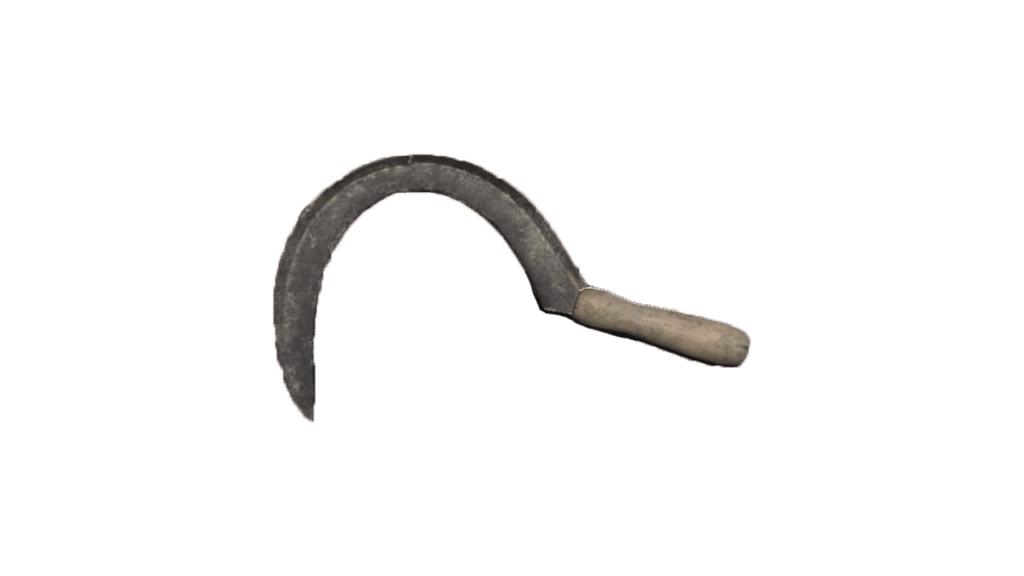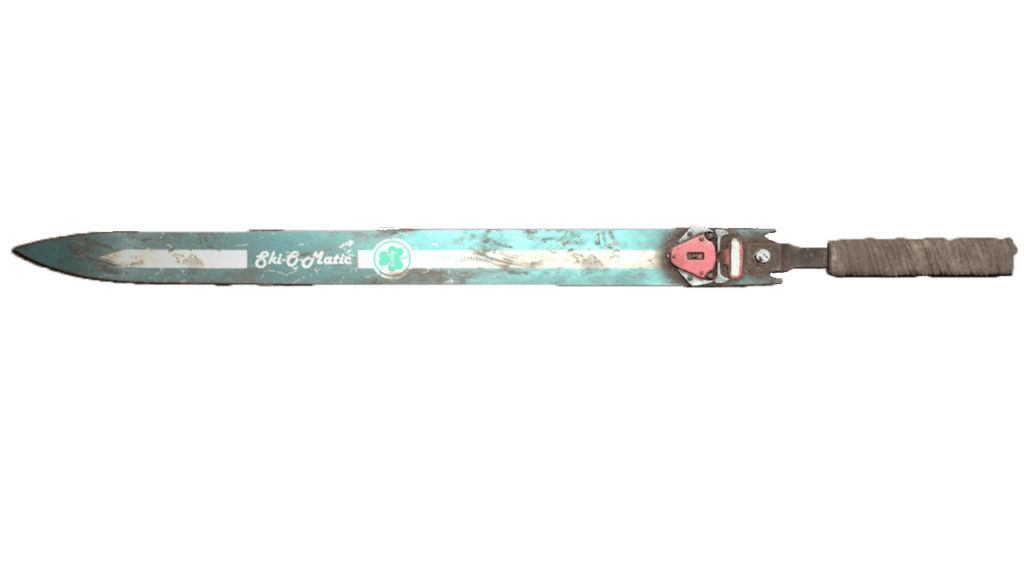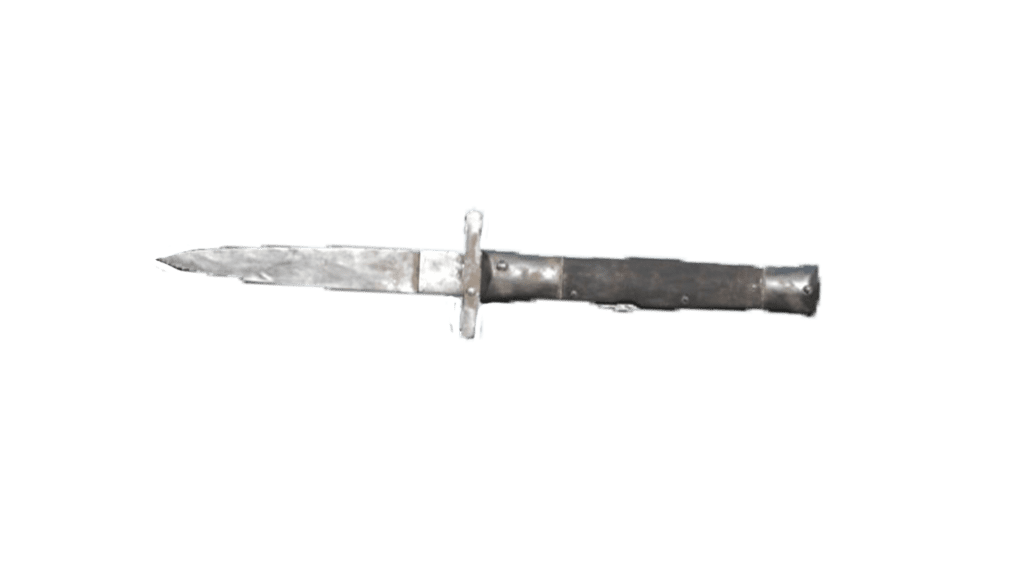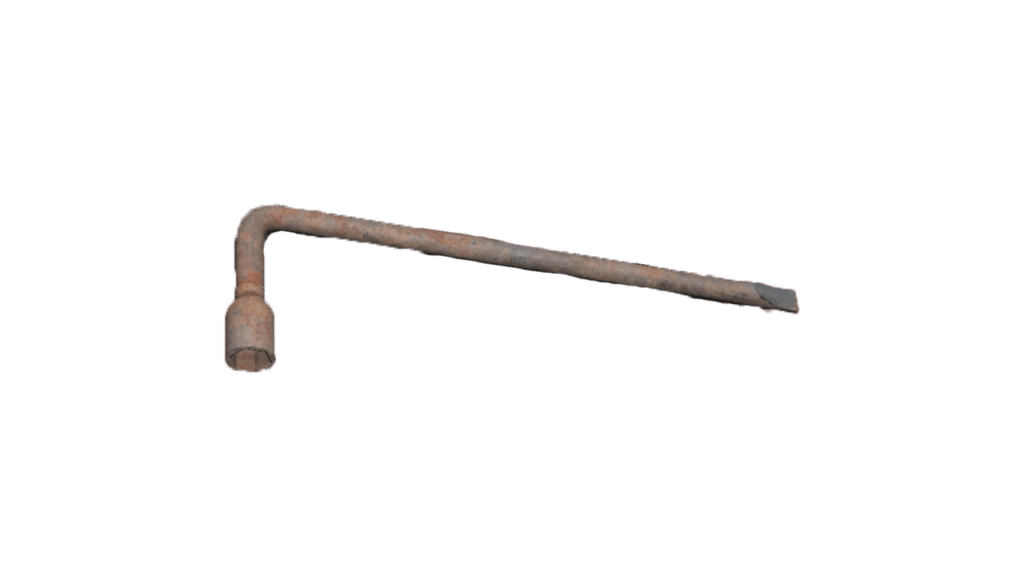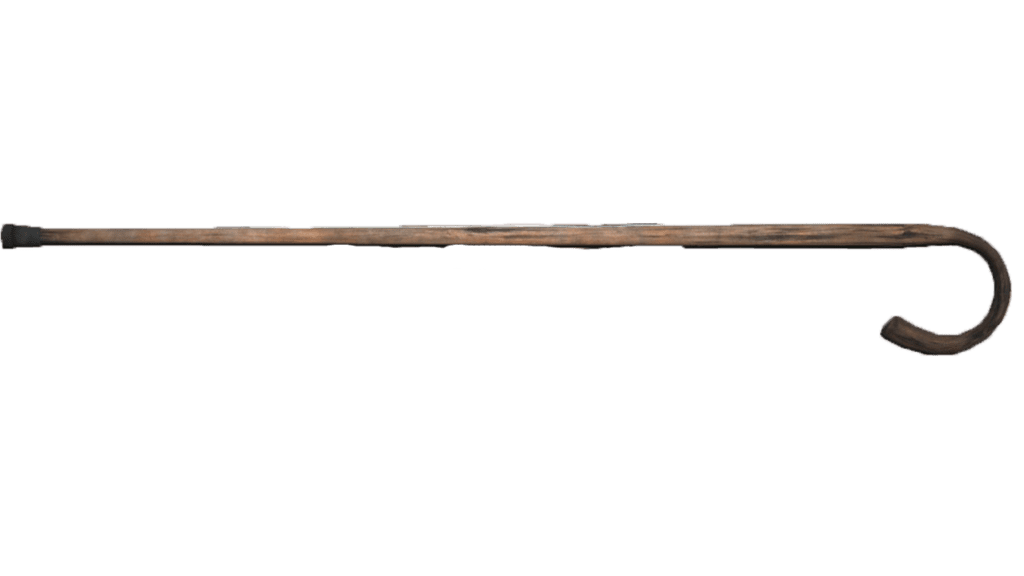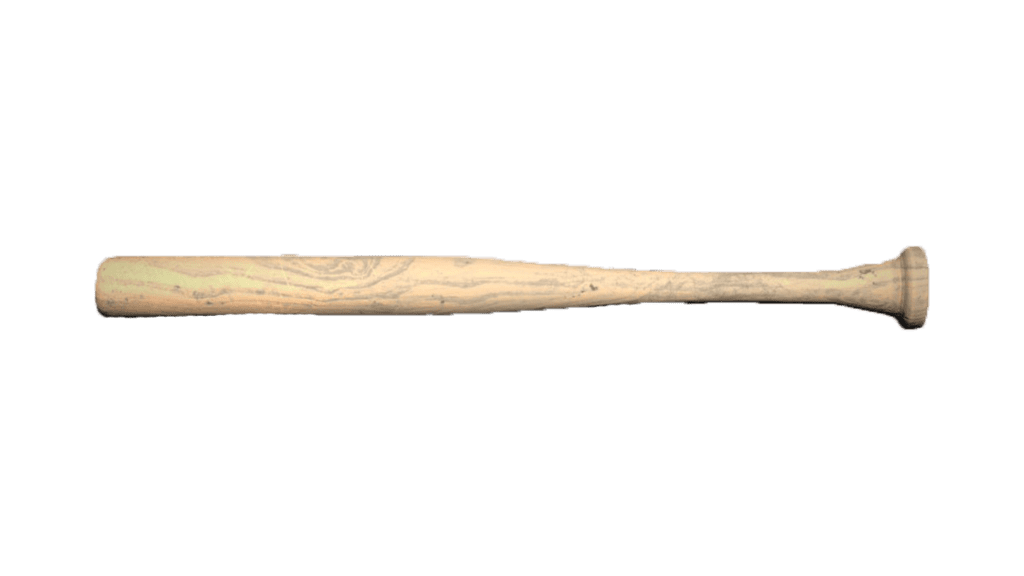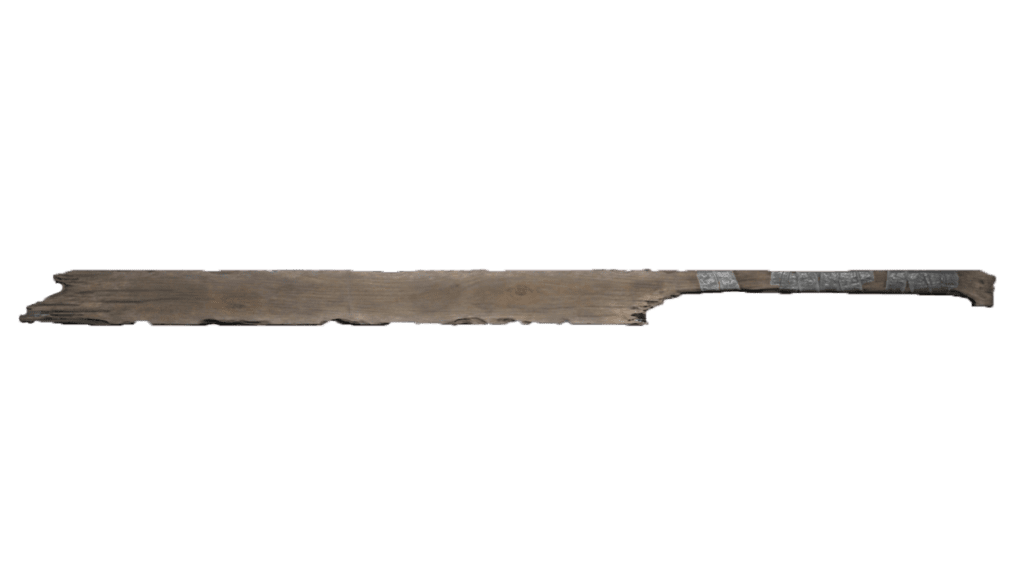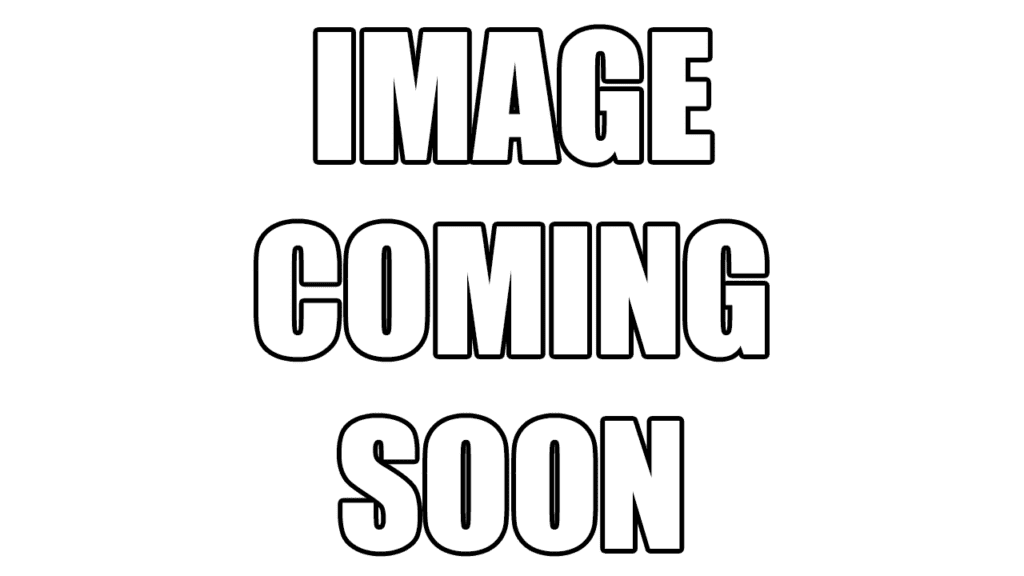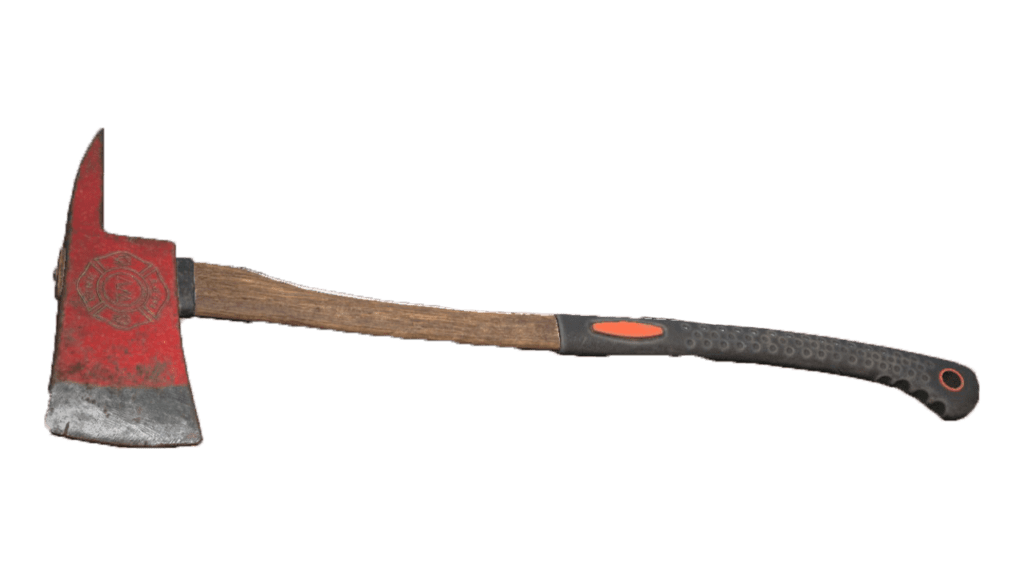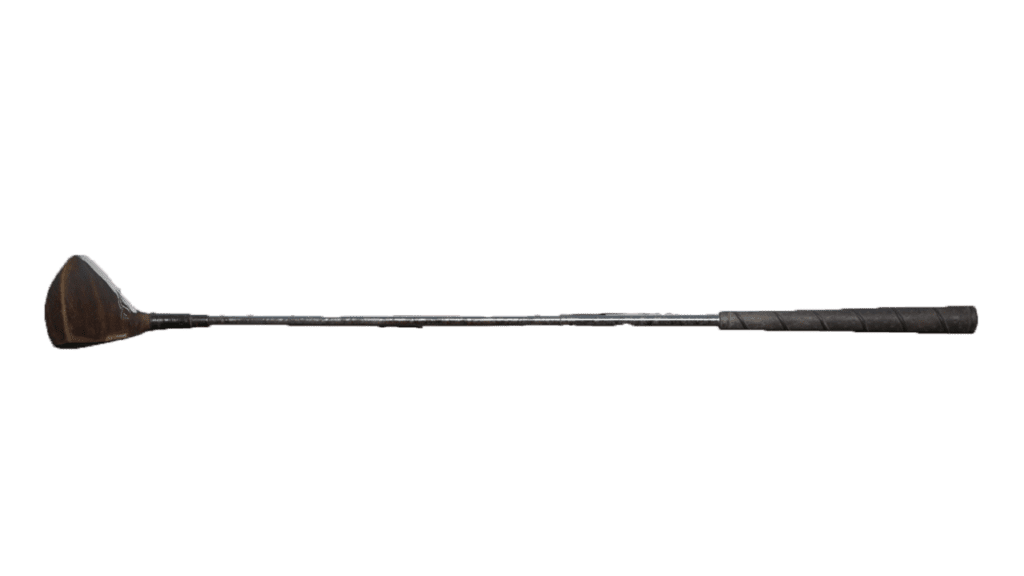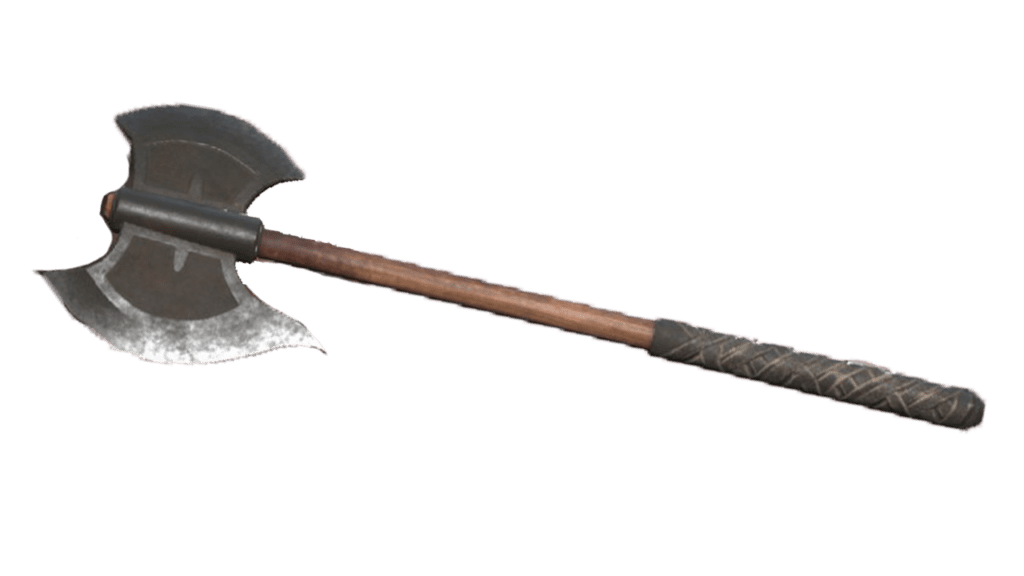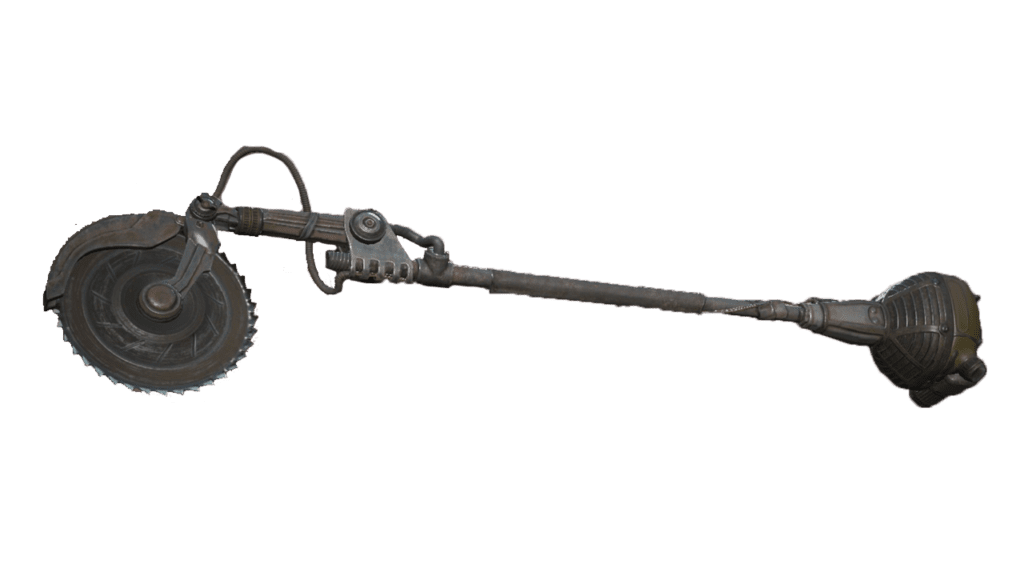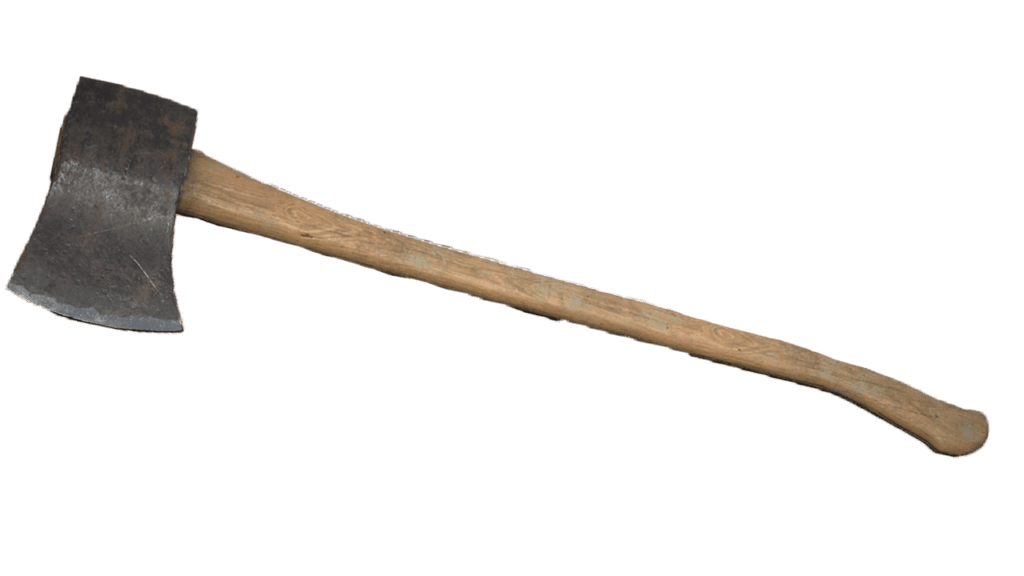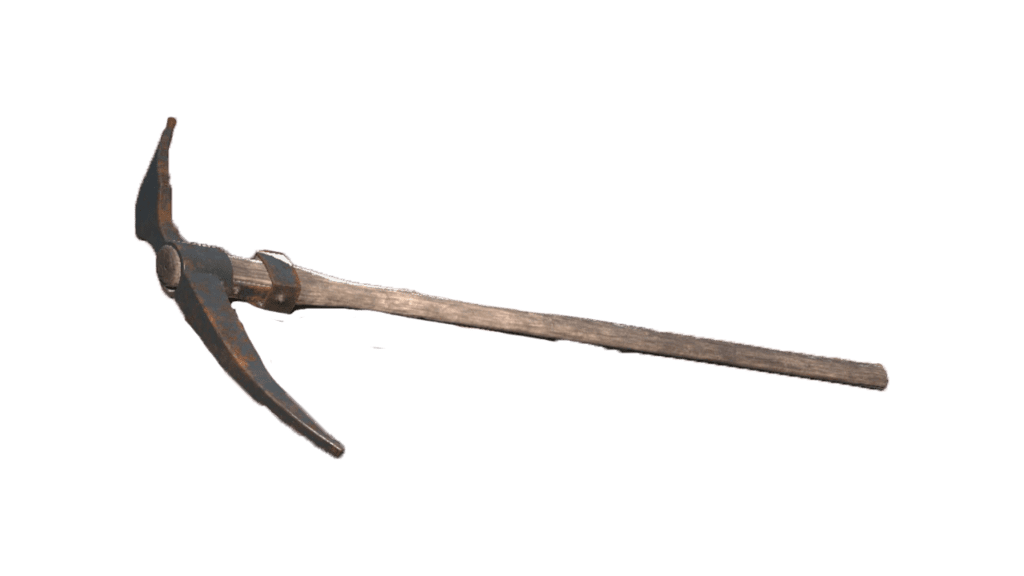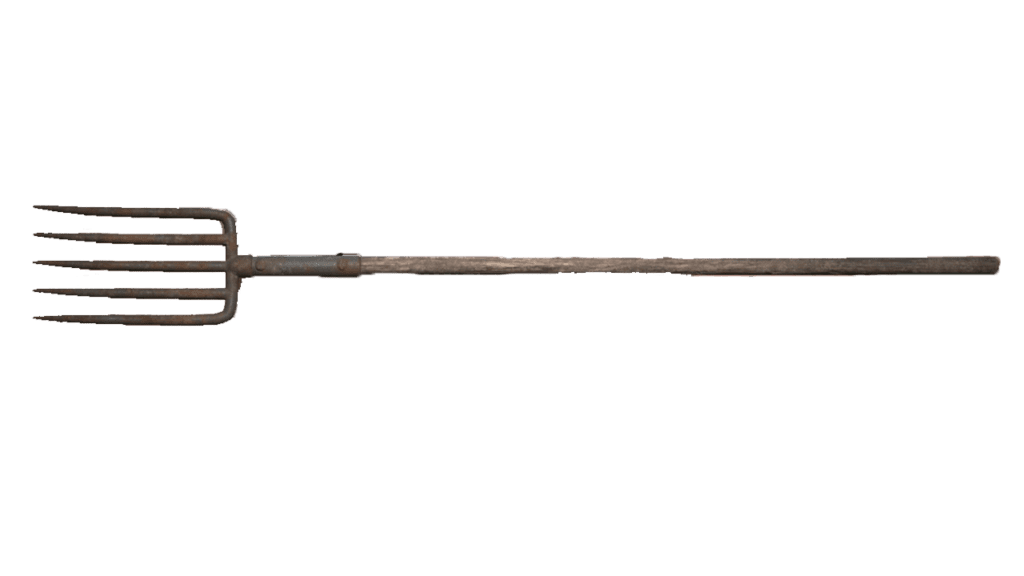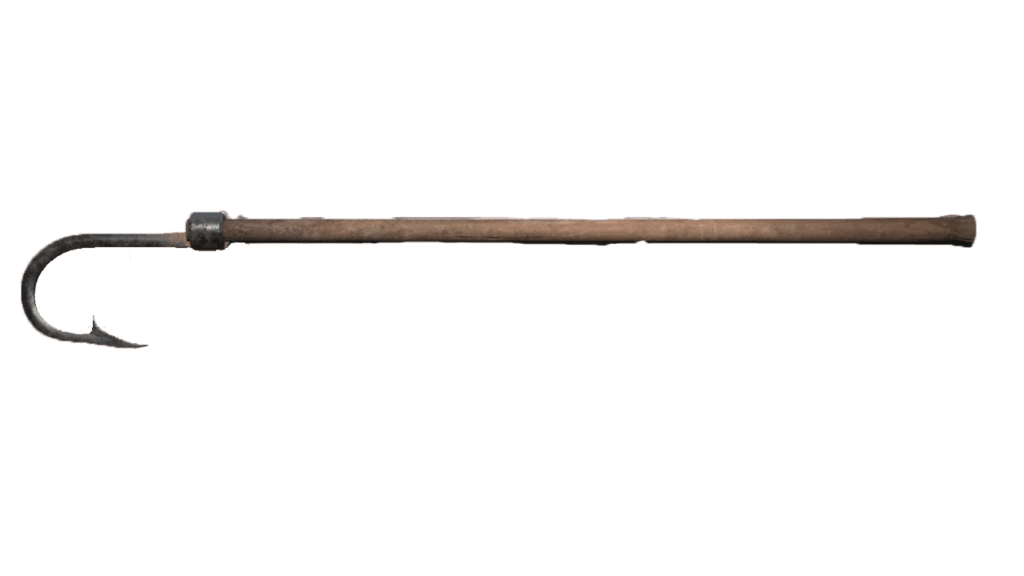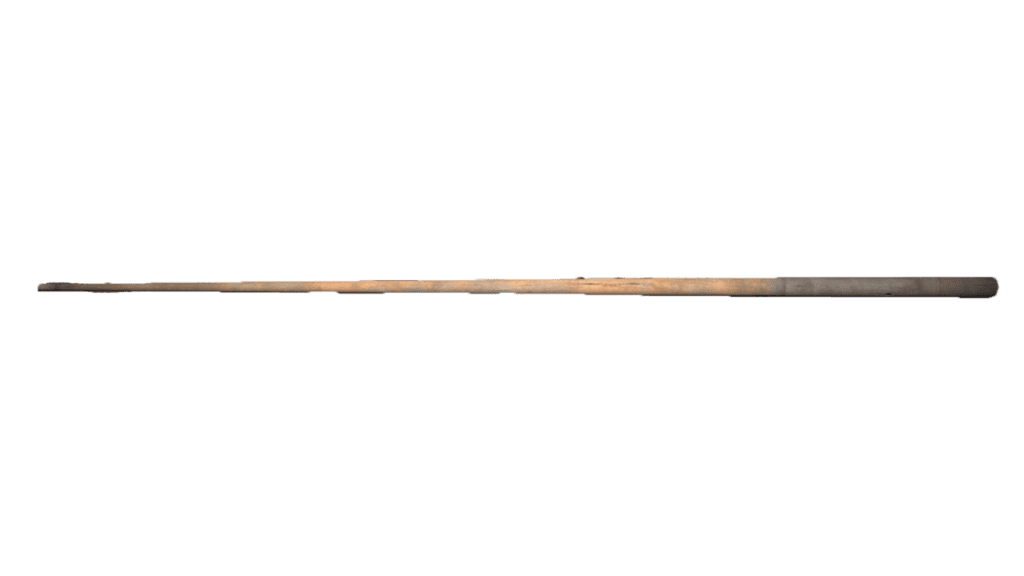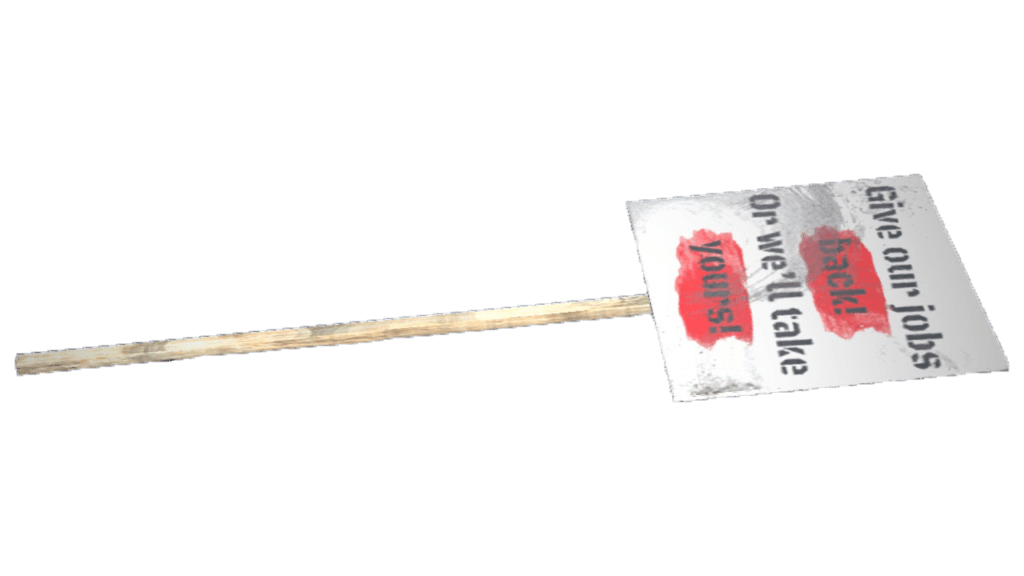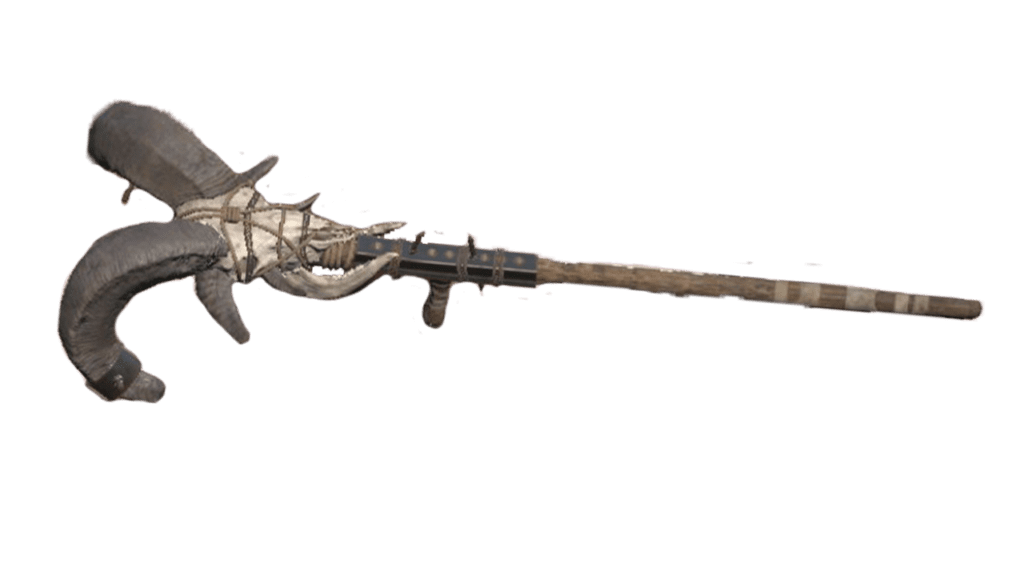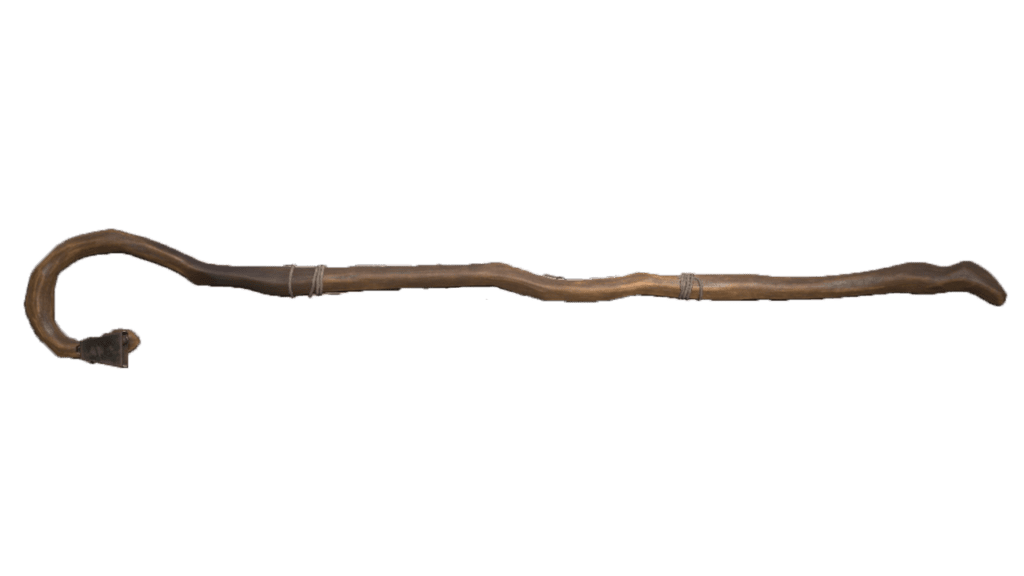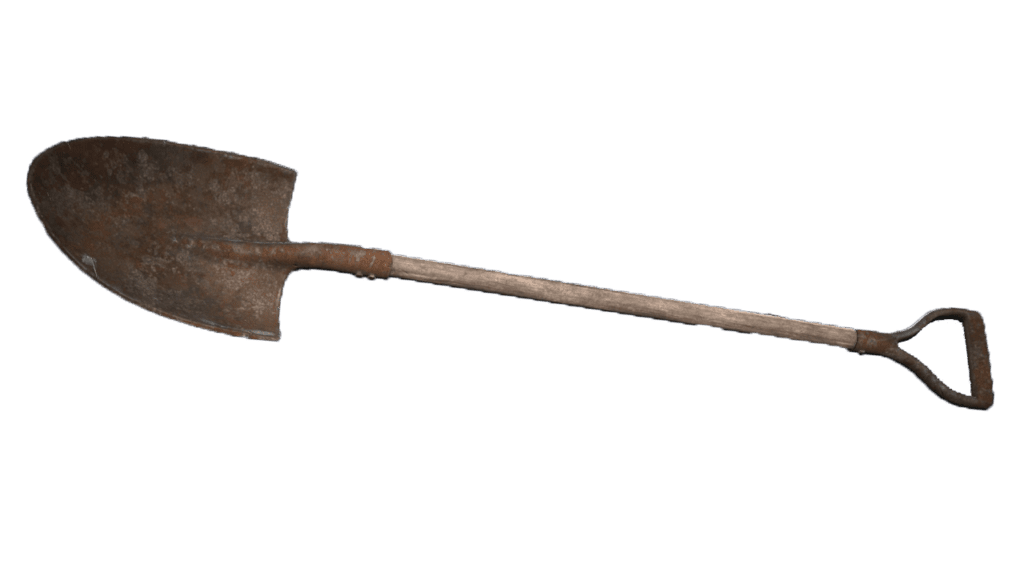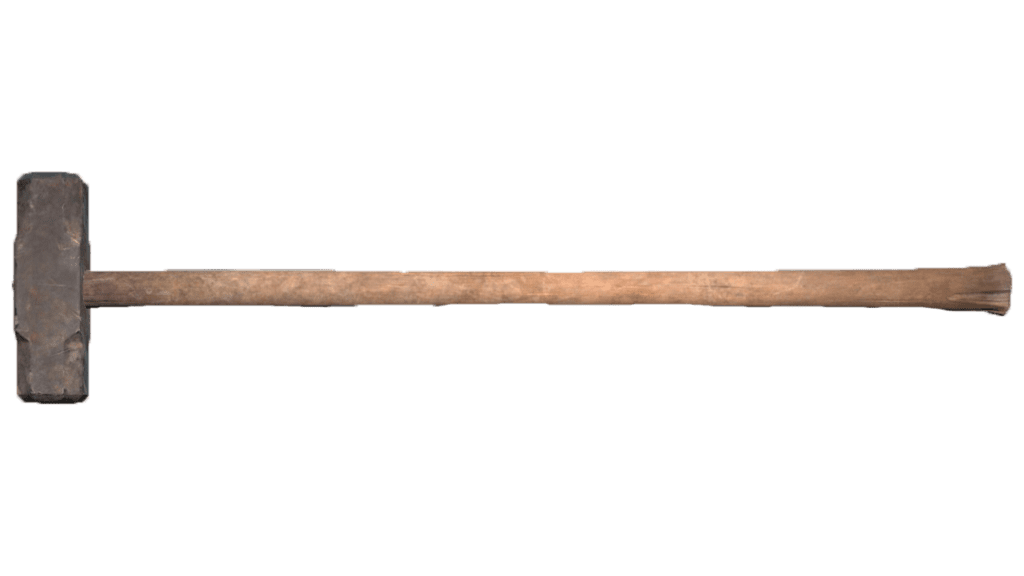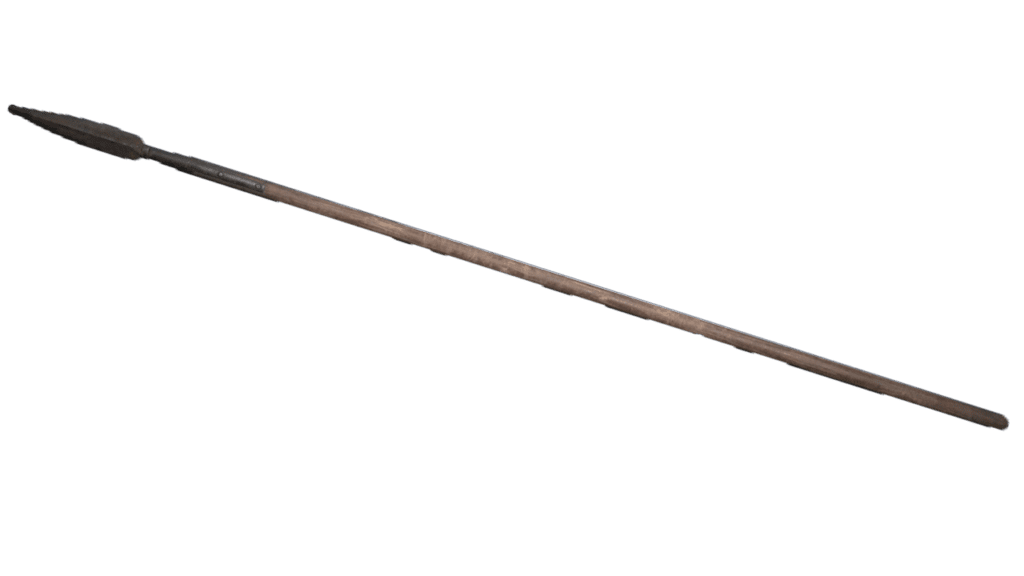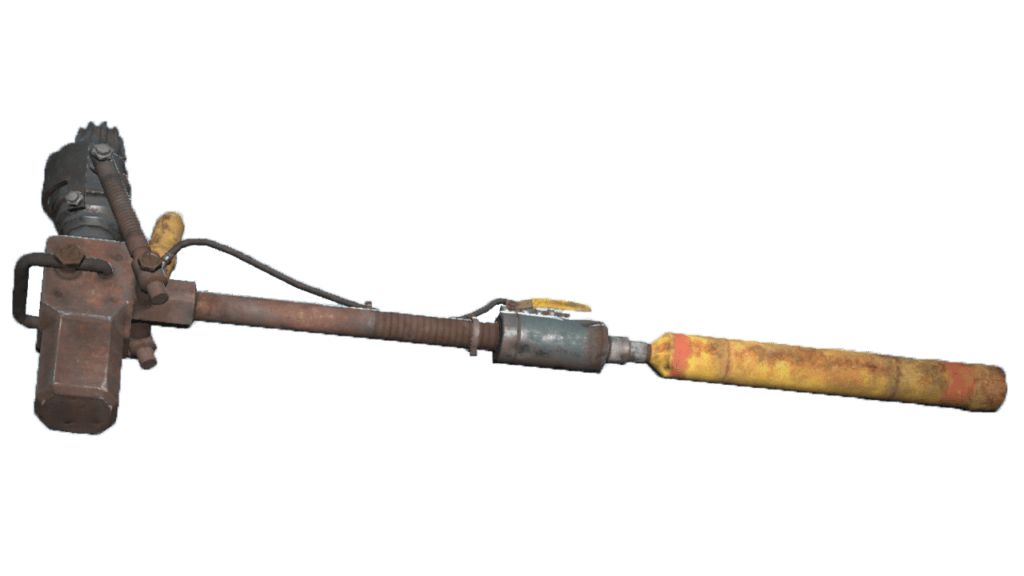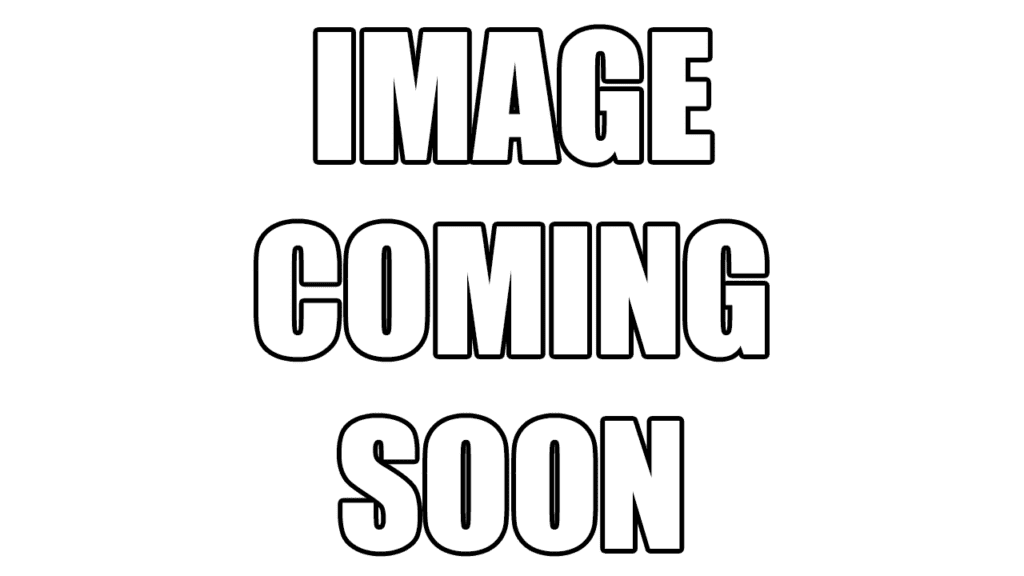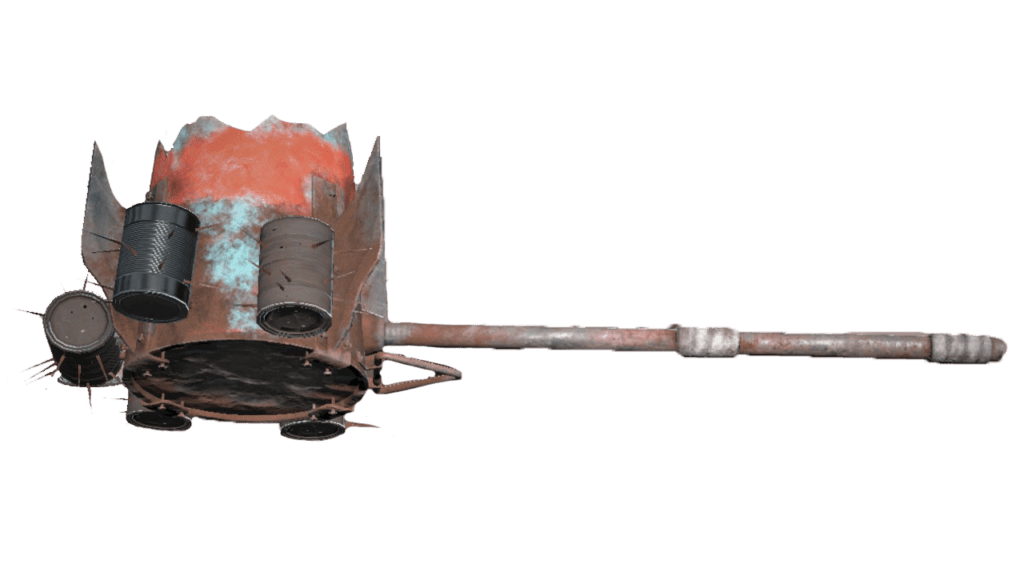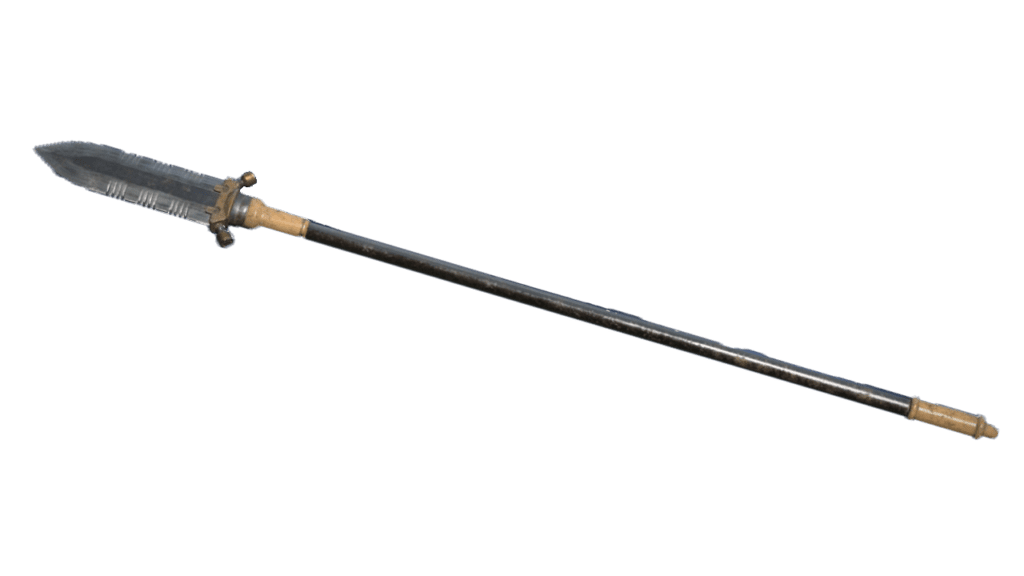 These are the more basic weapon types, extra damage and whatnot when you're in a pinch. Typically you won't rely on these to be your main damage.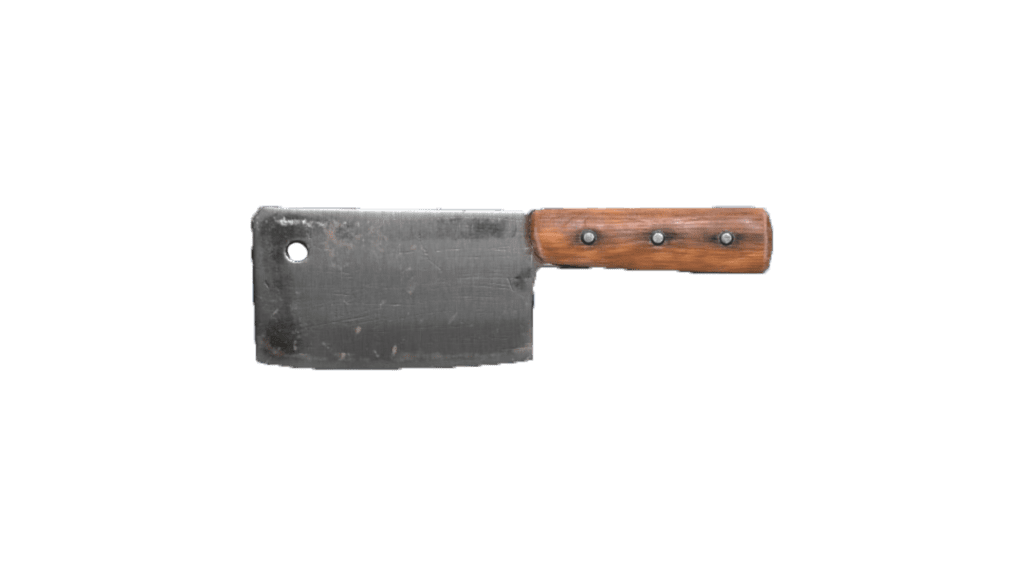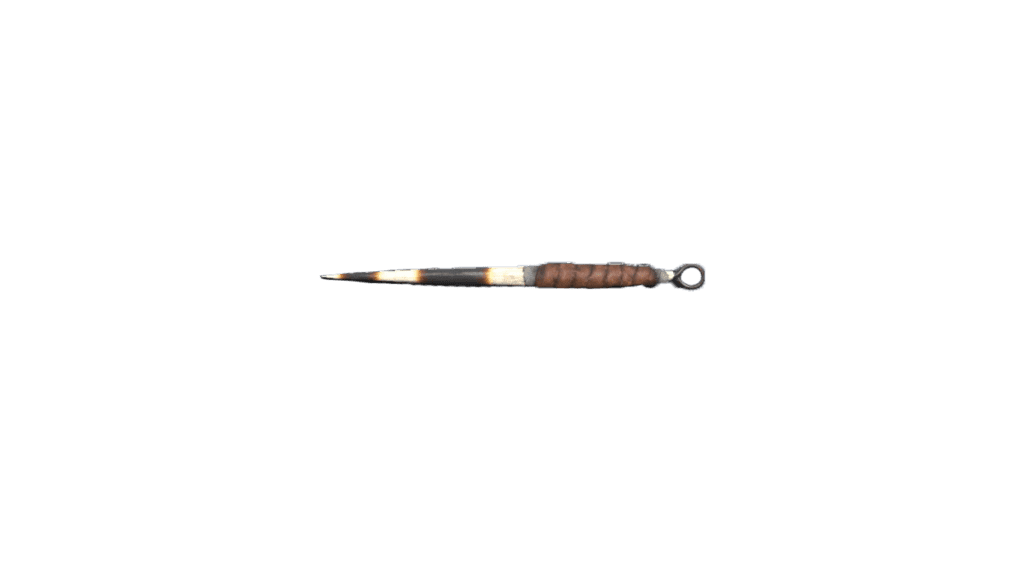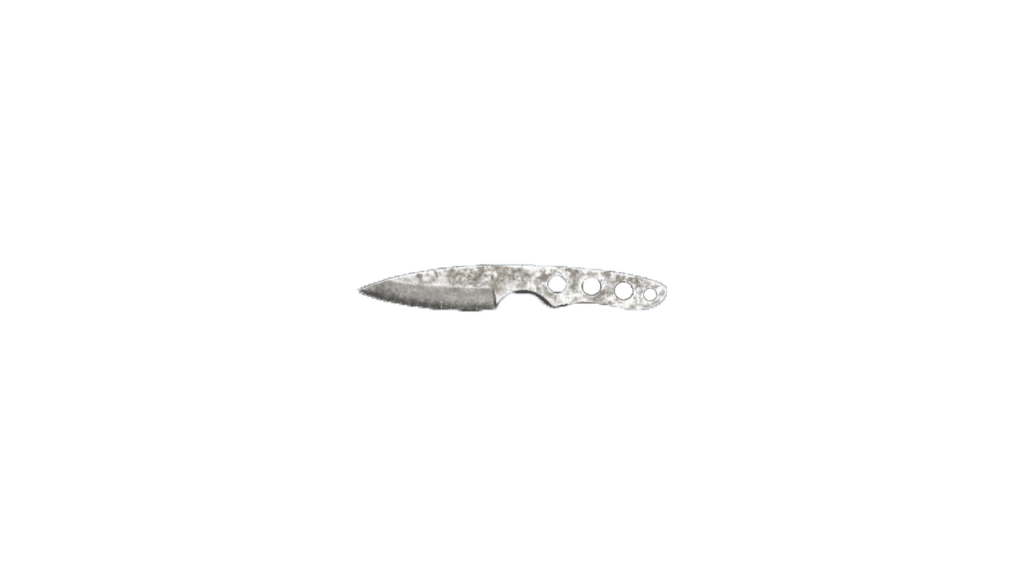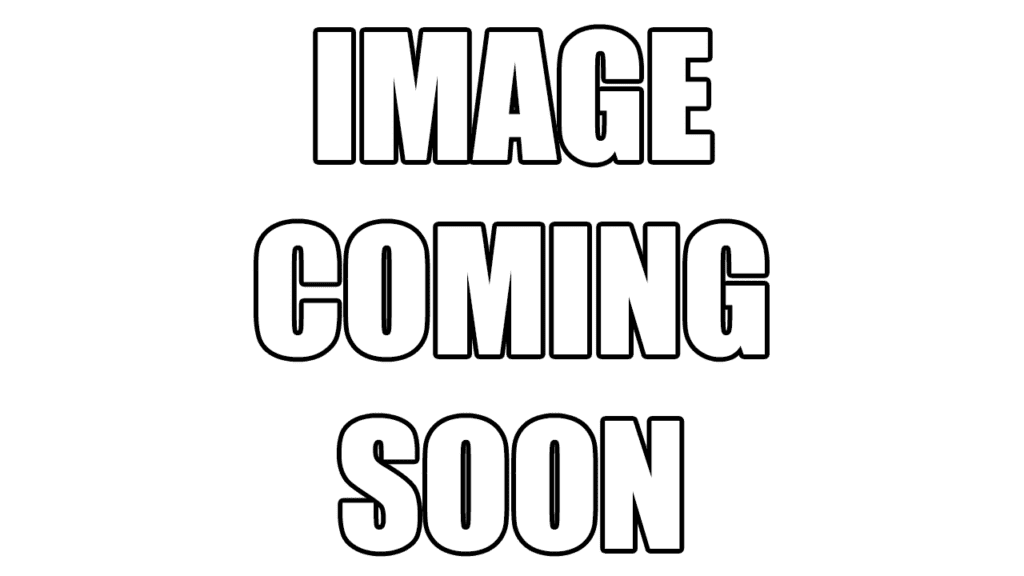 Explosives are the cherry on top of your main weapon damage in Fallout 76, ranging from plantable mines to all our orbital strikes. Make sure you use the perk card Demolition Expert to boost their damage!