Look up in the sky! Is it a Bird? Is it a Plane? No, it's a World Event! With a handful of different world events players may know what they are, but not so much now to complete them. Here's your guides to the World Events in Sea of Thieves. 
Flameheart is haunting one of the local island in the Sea of Thieves and it's up to you and your crew to stop him! Prepare yourself with this guide to Flameheart's ghost fleet world event.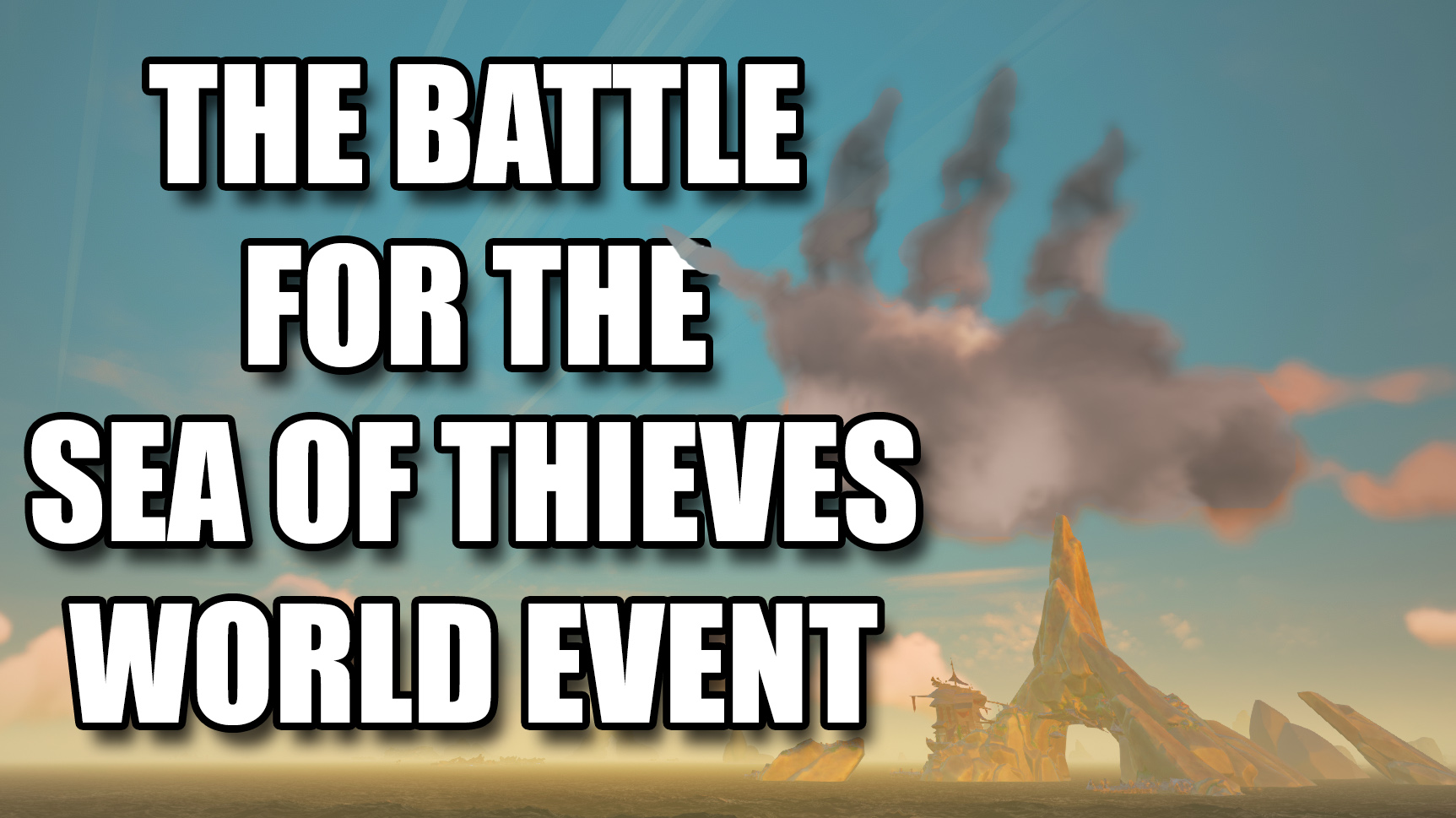 A Fleet of skeleton ships have invaded the Sea of Thieves and it is up to you to stop them. Grab your cannons, wood, and fill your belly with grog as you set sail to defend it.
Skeleton Forts are scattered across the Sea of Thieves, however, they don't always pose a threat. Use this guide to learn how to pillage these Skeleton Forts.
Either the brave or the foolish attempt to conquer the Fort of the Damned, and only the wisest of the brave use this guide to aid in their victory.
The Ashen Winds is marked by a fierce fiery tornado which can spawn at a few specific islands. Here's the guide to complete the Ashen Winds World Event.